Calcium is necessary for the strength of bones and teeth, but its quantity in the body can cause serious harm to health. if your doctor tells you that you
vascular calcifications
If it is, it means that the amount of calcium in your blood veins or blood vessels has started increasing.
calcification in arteries
It is a common problem to have, but if its level is high then it can prove to be as fatal as cholesterol. This can increase your risk of heart attack, stroke, blood clots and heart diseases. It is very important to know why calcium gets deposited in the veins of the blood and how to treat it.
Calcium in the veins can be due to diabetes, kidney disease, high BP and aging. Apart from this, factors like blockage in the veins and blood clots are also responsible for this. It is believed that long-term smoking and high levels of LDL cholesterol can also increase the risk.
Symptoms of calcium deposits in the veins
It usually doesn't show symptoms, but it hardens your arteries, causing the heart to work harder to pump blood. In such a situation, you may feel these symptoms-
leg muscle pain or cramps when walking or climbing stairs
– sudden weakness, confusion or dizziness
shortness of breath
– heart attack
loss of calcium deposits in the veins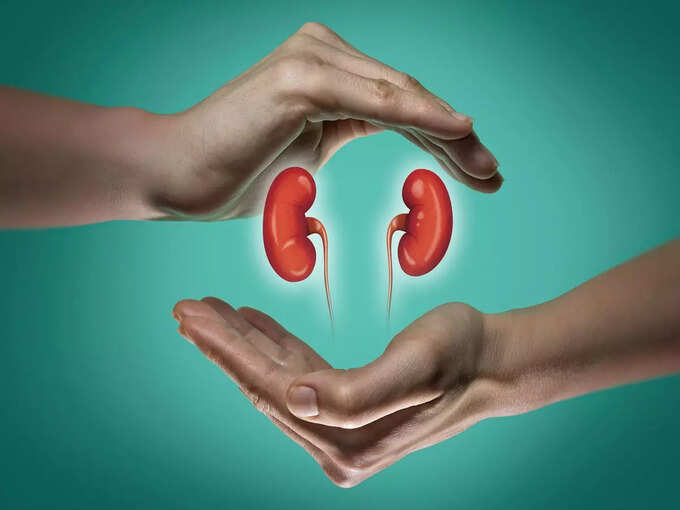 According to the journal Arteriosclerosis, Thrombosis and Vascular Biology, vascular calcification puts you at risk of heart attack, stroke, dementia, kidney damage, and loss of blood supply to the extremities.
how to reduce calcium deposits in veins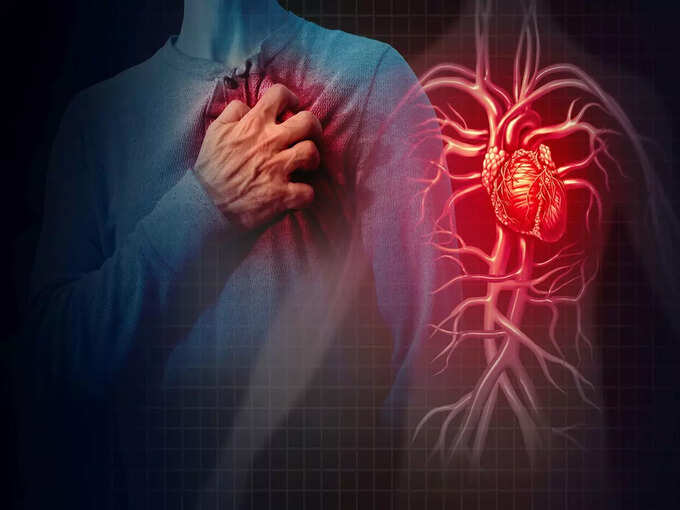 According to a report in bhf.org.uk, to eliminate calcium deposits in the veins, it is necessary to understand and treat its root cause. To avoid or eliminate it, you should work on the measures mentioned below.
control high blood pressure
reduce high cholesterol
control diabetes
treat kidney disease
exercise daily
always take healthy diet
Lifestyle changes necessary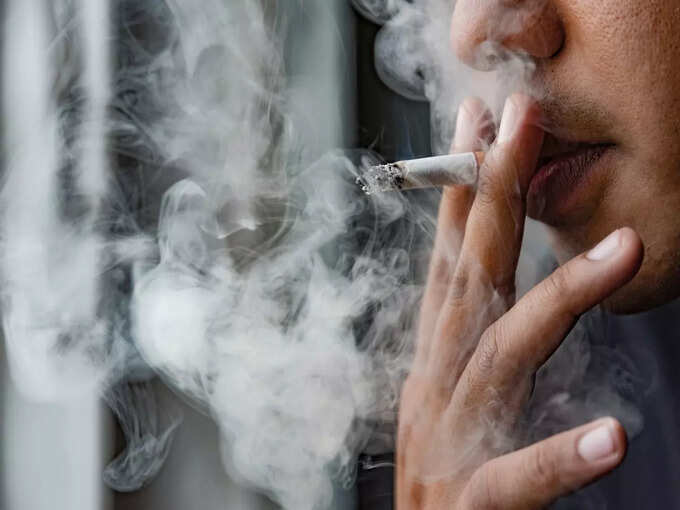 If you smoke, quit it immediately. If you take calcium supplements, your doctor can advise on the appropriate dosage or if you should continue taking them.
Include these things in food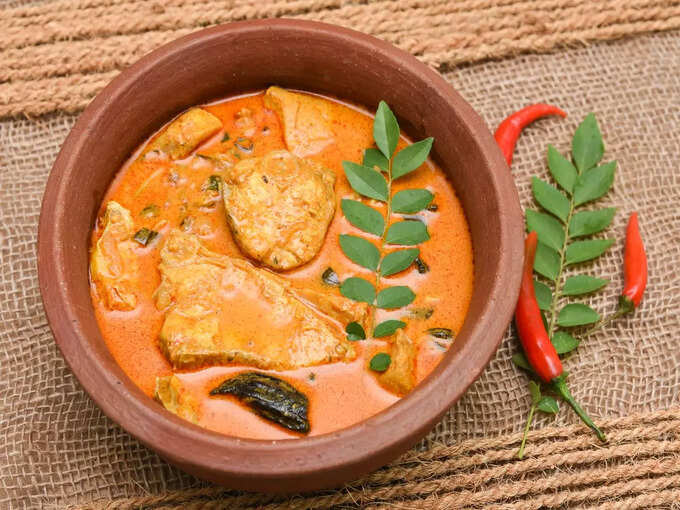 According to a study by NCBI, consuming nutrient-rich foods can help you clear your arteries and reduce the risk. Research has shown that including foods such as cruciferous vegetables, fish, berries, olive oil, oats, onions, greens and beans in the diet can be an effective way to prevent calcium build up in the veins.
Disclaimer: This article is for general information only. It cannot be a substitute for any medicine or treatment in any way. Always consult your doctor for more details.