take a sitz bath
You should take a sitz bath to get relief from itching and burning in piles. For this, fill three to four inches of warm (not too hot) water in a tub and sit in it for about 10 to 15 minutes with knees bent. You can benefit from doing this regularly.
take a fiber supplement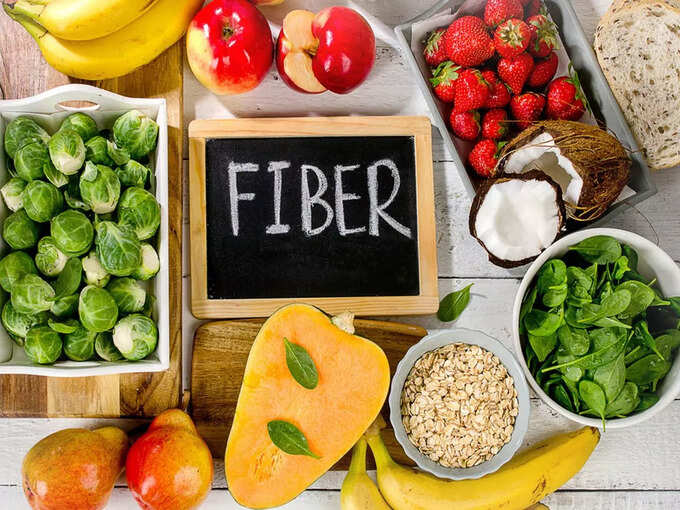 Patients with piles or constipation should include things rich in fiber in their diet. These make it easier for you to pass stool, which helps reduce the bleeding and swelling of hemorrhoids.
This cream also gives relief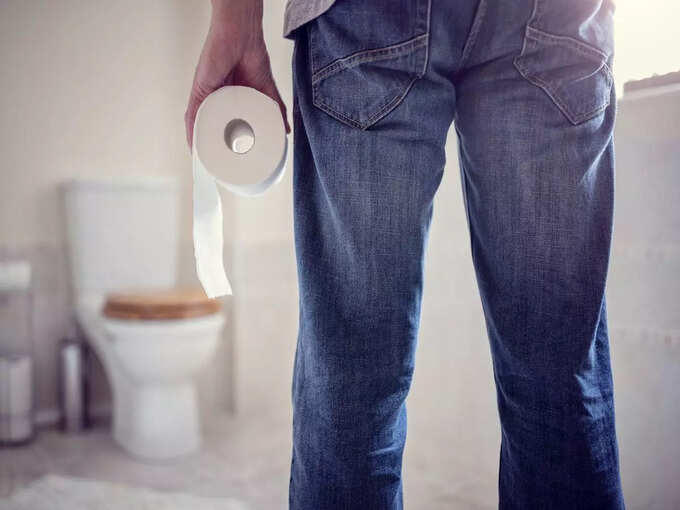 You can use over-the-counter creams. It gives relief from swelling and itching. There is witch hazel (Tux), or soothing creams that contain lidocaine, hydrocortisone, or phenylephrine (Preparation H).
sit properly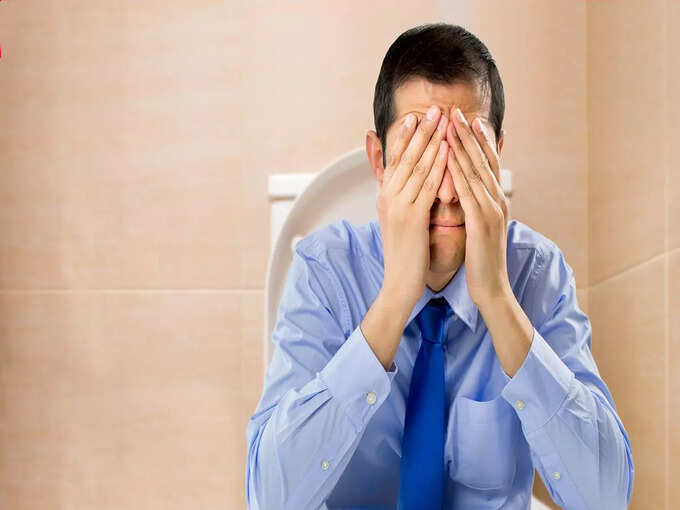 Try not to sit in the toilet for a long time. This could make the situation worse. Always elevate your feet on a step stool while sitting. This gives relief from pain and makes it easier to pass stools.
take care of cleanliness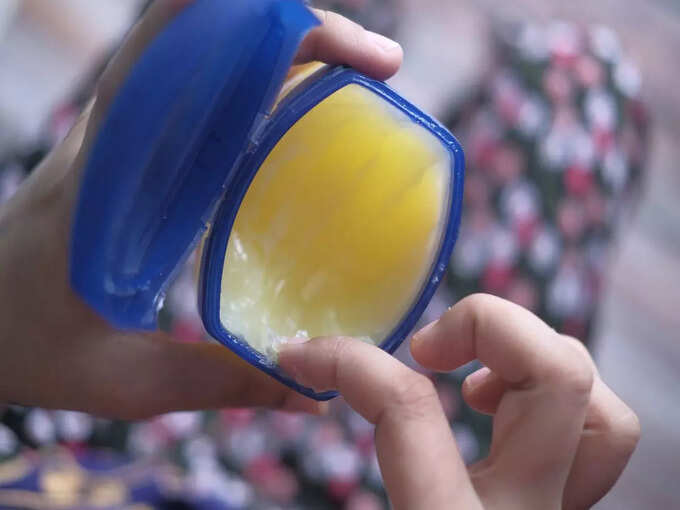 After each stool, gently clean your anal area with baby wipes or a cotton cloth soaked in warm water. If you have irritation afterward, apply petroleum jelly or aloe vera gel.
drink plenty of water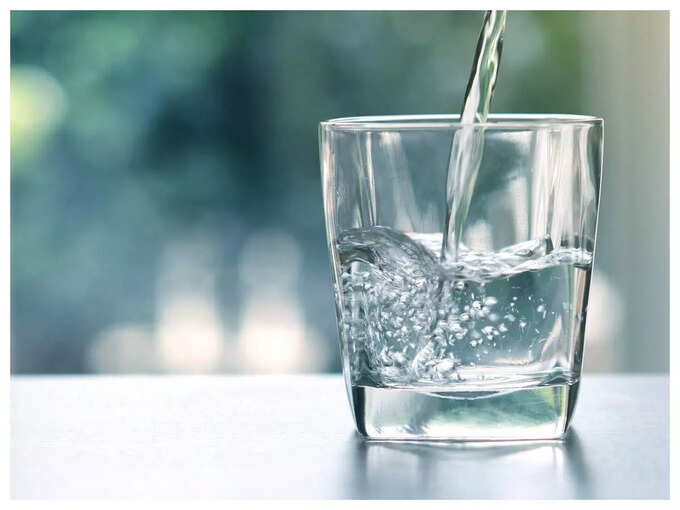 Include fiber-rich foods in your diet and stay well hydrated. You should drink six to eight glasses of water daily.
Exercise is also important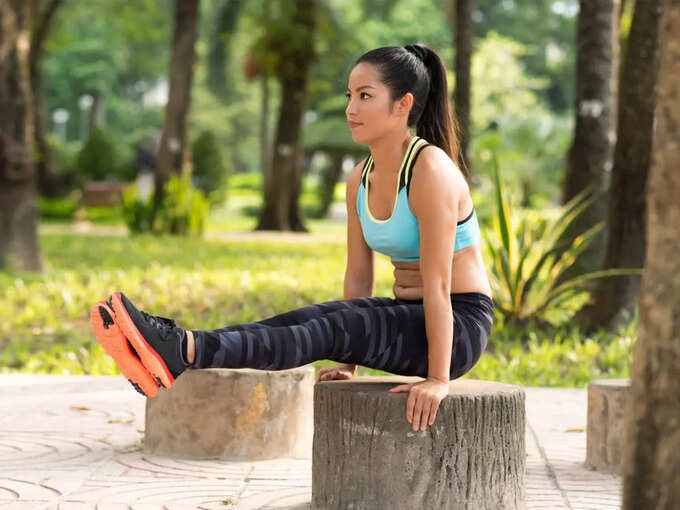 Doctors believe that the real root of piles is constipation and to deal with it, you should exercise daily. You should take out time to exercise at least 150 minutes in a week.
Disclaimer: This article is for general information only. It cannot in any way be a substitute for any medicine or treatment. Always contact your doctor for more details.