Parkinson's Disease
It is a progressive disorder, in which its symptoms take a severe form over time. In this disease, the nerves of the brain start breaking and getting destroyed. Therefore, the effect of this disease is on all those parts of the body, which are controlled by the nervous system or nerves. Experts consider genetic factors and polluted environment responsible for this disease. Although this disease cannot be cured completely, but it is possible to control its symptoms with medicines.
A study on this brain disease published in Nature has revealed that Parkinson's begins in the small intestine. This disease reaches the brain through the intestines and forms a bunch of nerves, causing symptoms that interfere with daily routine. Anyone can be at risk of this disease, so it is important for you to know its initial symptoms and ways to prevent it.
early symptoms of parkinson
According to the Mayo Clinic, in the early stages of Parkinson's disease, your face may lose any expression. Also, when you walk, your arms do not swing, as happens during normal walking.
These signs are seen in Parkinson's patient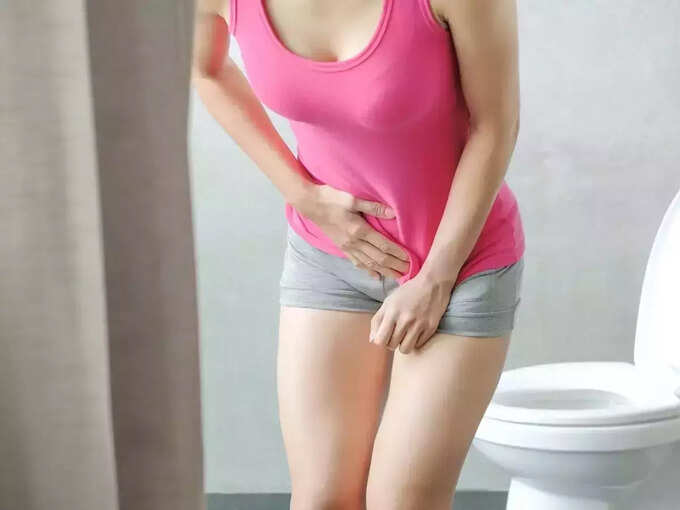 Constipation
insomnia
depression
don't smell
trouble with thinking
slurred speech
drooling
less blinking
body stiffness
trouble walking
muscle weakness
trouble chewing and swallowing
uncontrolled bladder
sexual dysfunction
These people are at risk of Parkinson's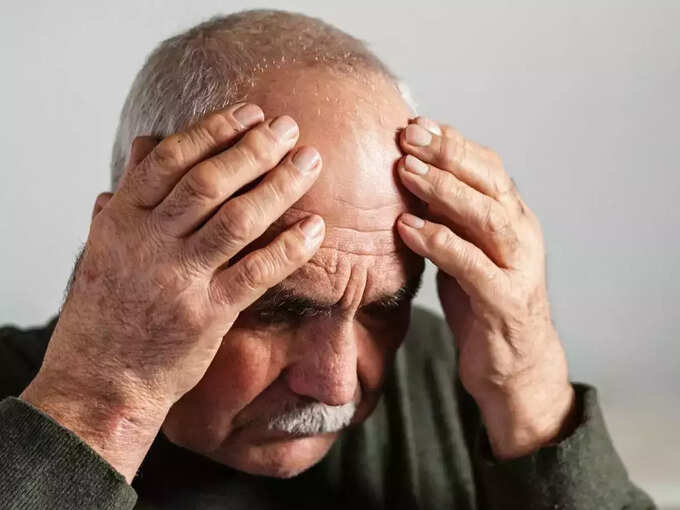 According to the Cleveland Clinic, the risk of Parkinson's disease increases with age. By the way, people above the age of 60 are more at risk of this disease. But a person in his 20s can also have it. In addition, this disease is more diagnosed in men than in women.
Parkinson's is detected by these tests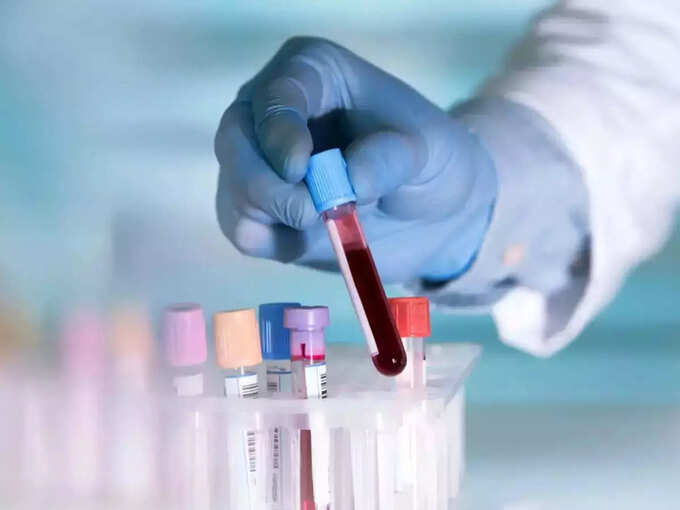 If you notice any symptoms related to Parkinson's in yourself, consult your doctor immediately. The doctor may recommend some tests to diagnose this disease. These tests are done for the diagnosis of Parkinson's-
blood test
CT scan
DNA test
MRI
PET scan
Prevent Parkinson's disease with these measures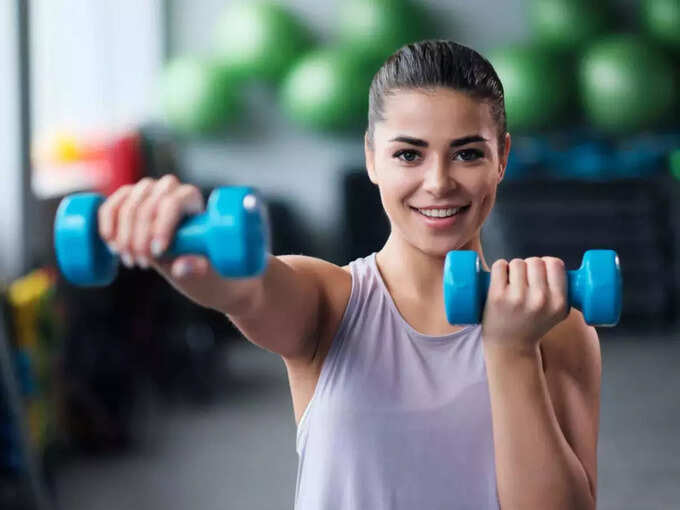 According to the Mayo Clinic, there is no cure for Parkinson's because the exact cause is not known. But some research has shown that regular aerobic exercise may reduce the risk of Parkinson's disease.
Disclaimer: This article is for general information only. It cannot be a substitute for any medicine or treatment in any way. Always consult your doctor for more details.