Health needs more attention in the cold season. These days the immunity of the body is very weak, due to which the risk of infection and diseases increases. In such a situation, foods with medicinal properties prove to be most helpful for prevention. Along with cold disease, there is also the season of different types of vegetables and fruits. One such fruit is Amla, which is also considered a winter superfood.
According to Webmd, since 1000 years in Ayurveda, this amla is being used in the treatment of diseases. 100 grams of fresh gooseberry contains as much vitamin C as 20 oranges. Along with this, this fruit is also rich in energy, calories, fiber, protein, fat, carbohydrates, calcium 50%, iron, carotene, thiamine, riboflavin, niacin, vitamins.
Ayurveda Dr. Chaitali Rathod Recommends regular consumption of amla. In his insta post Benefits Of Amla Sharing this, it is written that this fruit is full of 5 juices and amazing medicinal properties. Apart from protecting you from many types of disorders, it is also effective in curing them. By consuming one amla daily, you can get all its benefits.
These are the benefits of consuming Amla
Amla has anti cancer properties
According to an NCBI report, Amla has properties like radio modulator, chemo modulator, chemo preventive effect, free radical scavenging, antioxidant, anti-inflammatory, anti-mutagenic and immunomodulatory activity, which are considered effective in the treatment and prevention of cancer. .
Benefits of Amla in diabetes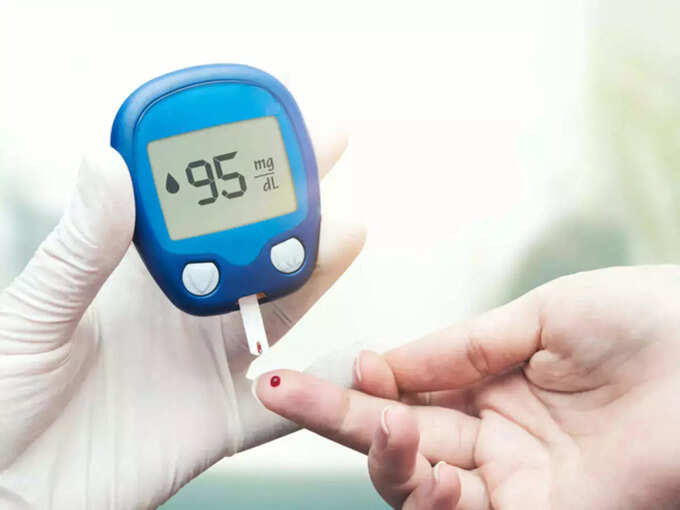 Amla contains soluble fiber, which dissolves quickly in the body and slows down the rate at which sugar is absorbed. This can help reduce blood sugar spikes. Amla also has positive effects on blood sugar and lipids in people with type 2 diabetes.
Eat amla to improve digestion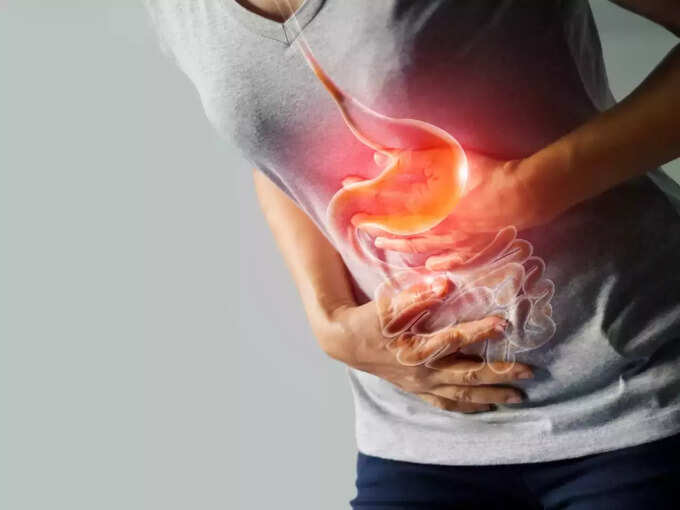 The fiber present in amla facilitates bowel movement. Also removes the symptoms of irritable bowel syndrome. Along with this, it is also beneficial in indigestion, gas, stomach ulcers. Apart from this, being rich in vitamin C, amla helps the body in absorbing minerals and nutrients.
Eating amla increases eyesight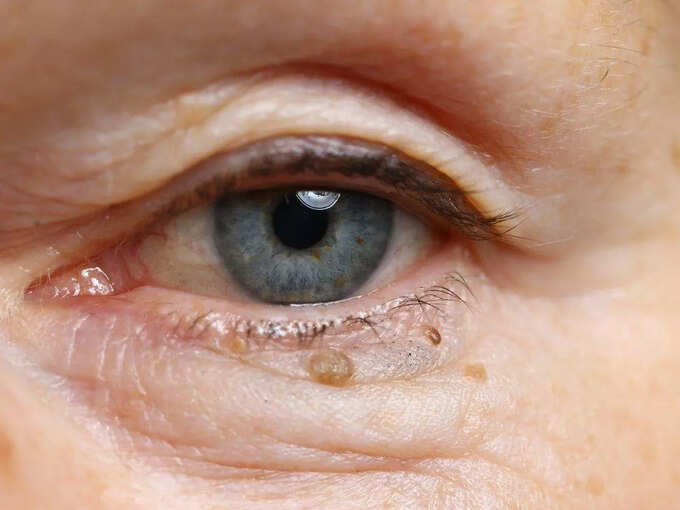 Amla also contains Vitamin A, which is important for improving eye health. Vitamin A not only improves vision, but it may also reduce the risk of age-related eye disorders. Along with this, the vitamin C present in amla helps in eye health by fighting bacteria, and prevents infections like conjunctivitis.
Amla strengthens the respiratory system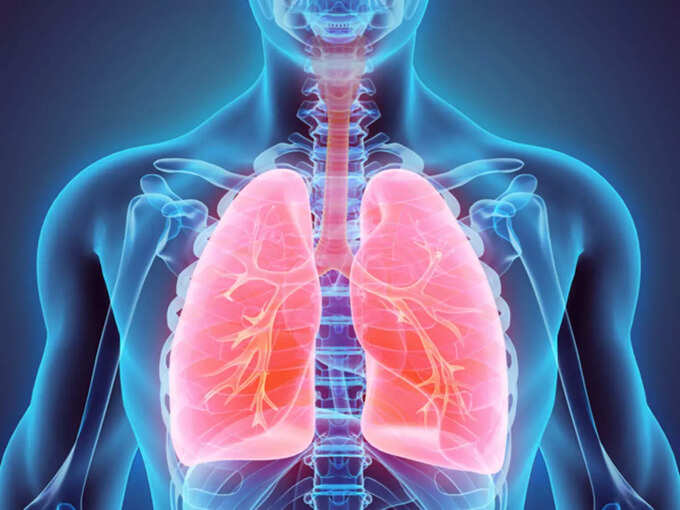 Consuming Amla helps in strengthening the respiratory system and preventing infections. Actually, it has anti-bacterial and anti-inflammatory properties, which work to protect the lungs from external toxins. Due to which problems like cough, cold and phlegm can be prevented.
Amla is immunity booster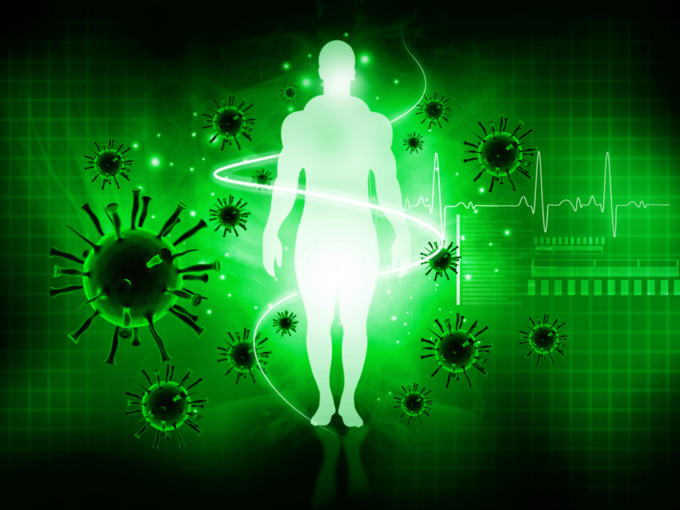 Amla is a natural immunity booster. Vitamin C, polyphenols, alkaloids and flavonoids are found in it, which work to increase the body's ability to fight against diseases.
Amla maintains hormone balance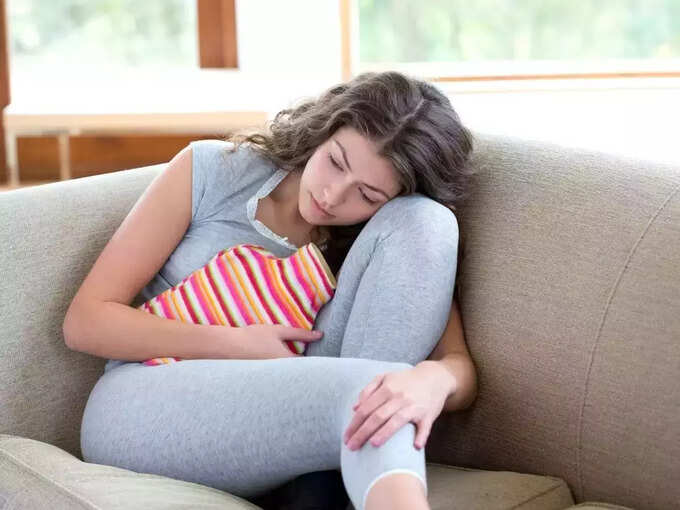 Amla can help in flushing out the toxins from the body during periods. Due to which symptoms like irritability, stomach cramps, mood swings are reduced. Along with this, hormonal balance remains due to its consumption, due to which there is no decrease in the fertility of women.
Disclaimer: This article is for general information only. It cannot be a substitute for any medicine or treatment in any way. Always consult your doctor for more details.