There are many people who give up eating and drinking due to anxiety, stress or depression. It has often been seen that in stressful situations some people feel more hungry while some people lose their appetite and some do not feel like eating or drinking. There is another such situation, when many people feel the need to go to the toilet due to being nervous before starting some work. The question is why does this happen?
Nutritionist Meenakshi
It is believed that it is actually the communication of the mind and the intestines. Your gut and mind are indirectly connected. This is the reason your gut and gut microbes communicate with your brain. These include communication about digestion, emotion, appetite, craving, immunity, etc.
In fact, there should be communication between the gut and the mind. Well upset stomach is one of the most common symptoms of anxiety and stress. Because of this you may have problems like indigestion, diarrhoea, IBS, constipation etc. Let us know how you can promote intestinal health.
digest your food
Chew the food thoroughly and remain in a relaxed state so that the necessary gastric juices are produced. This helps the body absorb vitamins, minerals, etc., necessary to support the mind.
do the exercise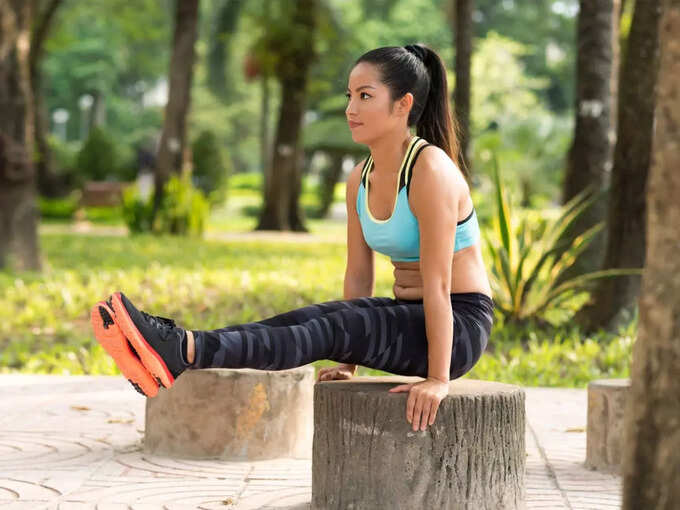 You should exercise daily to promote stomach and intestinal health. This can help you become stronger both physically and emotionally.
Anxiety and the gut connection
eat comfortably and taste the food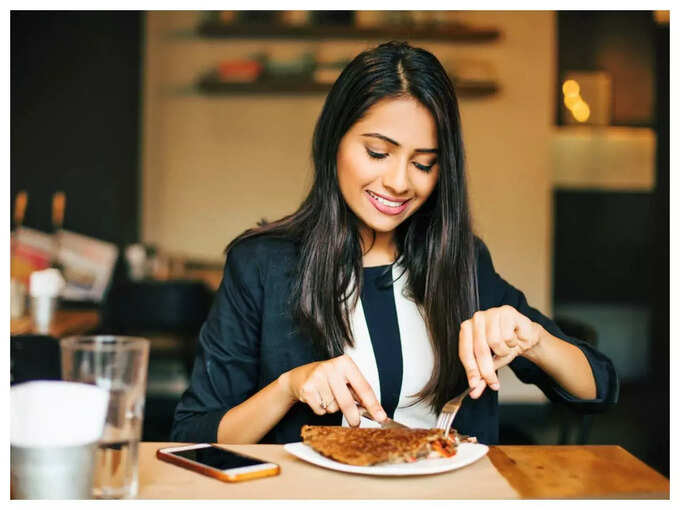 You should consume more plant based foods. Also take the time to savor what you eat. Always eat foods that promote gut health.
Pay attention to intestinal health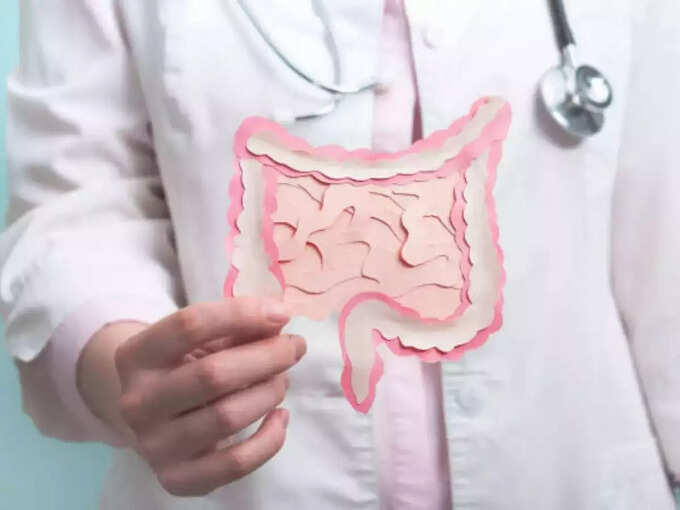 Always choose such things, which are helpful in keeping the intestines healthy. Keep in mind that this is not a one day job. Be patient and proceed slowly for gut health.
go to the doctor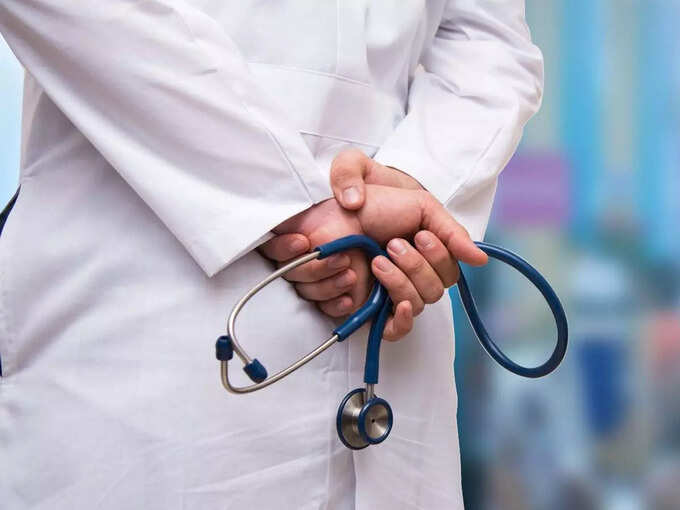 If your stomach is always upset, then you should not ignore it. Keep in mind that if the stomach is right, then everything is right. If there is any disturbance in the stomach, you should seek the help of a doctor.
Disclaimer: This article is for general information only. It cannot in any way be a substitute for any medicine or treatment. Always contact your doctor for more details.