secondary focal hyperhidrosis
According to a report in Medical News Today, this type of hyperhidrosis can have many causes. In fact it is the cause of many serious diseases. It is believed that the smell of the feet should not be ignored because it is a sign that many serious diseases are not developing in your body. These diseases mainly include-
1. Diabetes
2. Thyroid
3. Nervous system disorder
4. Fungal Infection
5. Low Blood Sugar
6. Menopause Hot Flashes
7. Even in some kidney diseases when excess urea starts building up in the blood, it can cause sweating like vinegar.
pay special attention to this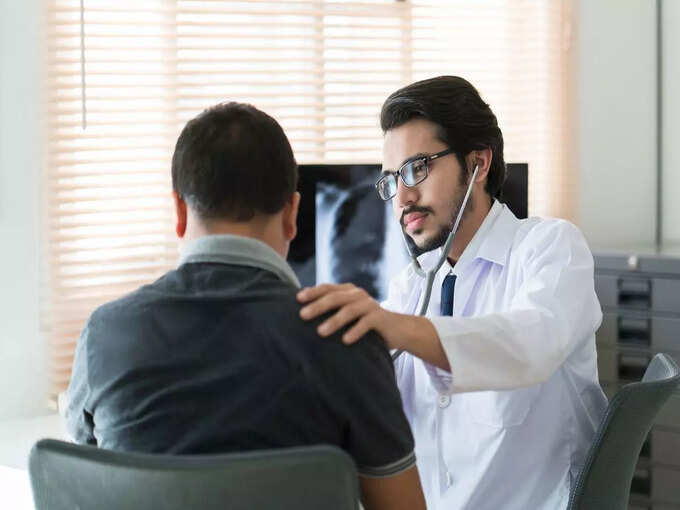 Bad feet are not just a result of excessive sweating. This is a sign that disease-causing bacteria are building up in your sweat. If you are concerned that your foot odor is a sign of an internal condition, such as diabetes, kidney or thyroid, see a doctor without delay.
Disclaimer: This article is for general information only. It cannot be a substitute for any medicine or treatment in any way. Always consult your doctor for more details.
If you are struggling with any health problem and want its solution or any kind of information related to the disease, then you can send your questions to us directly at [email protected] Our doctors and experts will try to answer them.