Rajma rice is widely consumed in India. This will definitely be in the list of favorite dishes of most people. Rajma Chawal is not only delicious but it also has many health benefits. If you are trying to lose weight, then this dish should be your first choice.
Country's renowned dietician Mac Singh
Ka explains that many people think that rice or kidney beans are weight gain foods but it is not so. If you want to reduce or reduce weight, then you can fearlessly eat Rajma Chawal.
According to Mac, this desi food is a storehouse of essential nutrients for the body like fiber, protein and potassium. Eating Rajma Chawal on a regular basis can not only help you lose weight, but can also help you control blood pressure and blood sugar levels. Let us know how this dish can reduce your weight.
Rajma rice is a storehouse of fiber
Rajma rice is a great source of fiber. It is rich in soluble fiber which keeps you full for longer without making you feel hungry unnecessarily. It also lowers the cholesterol level.
rich source of protein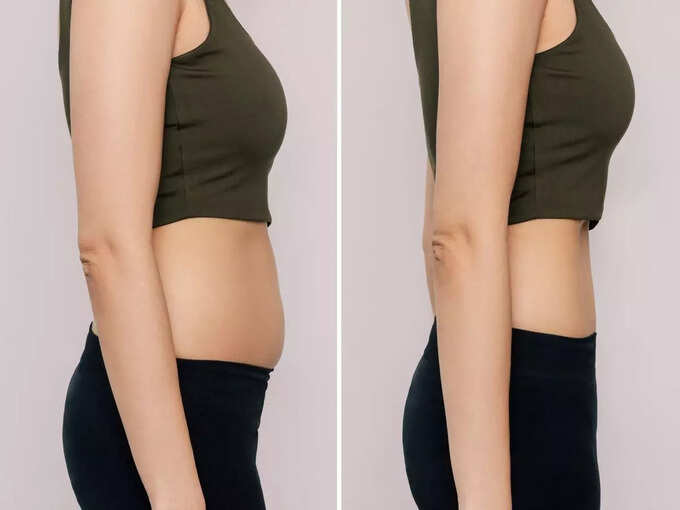 Rajma is a good source of plant protein and protein acts as a filling and appetite suppressant. You can take it with curd to enhance its taste and potency. Rajma and rice contain all nine essential amino acids.
Great option for diabetes patients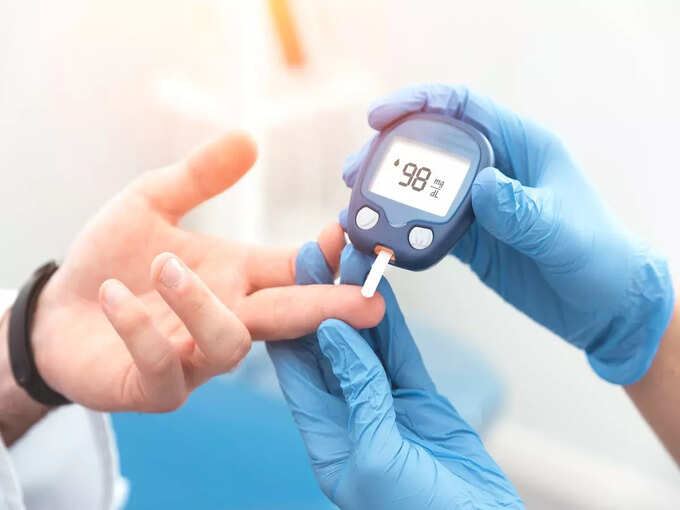 Rajma has a low glycemic index which is only 24. Although white rice has a higher GI. Consuming foods with a low glycemic index has been shown to promote weight loss and overall health.
Rajma rice is a great way to lose weight
Water weighs less in the body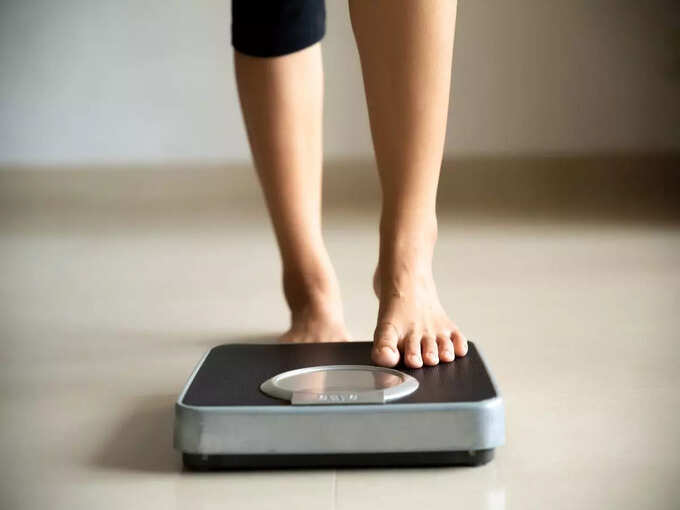 Kidney beans are a great source of potassium, with just 100 grams providing 405 milligrams of potassium. Rajma Chawal helps in getting rid of water weight from the body and is also good for individuals with high blood pressure.
light body food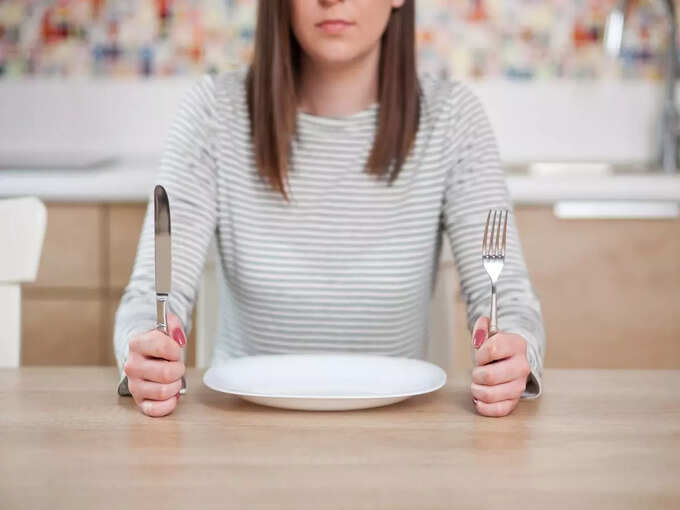 Rajma Chawal is a light food and whenever you eat something you love, good vibrations and happy hormones are released, which in turn increases your chances of losing weight.
Bones also become strong with weight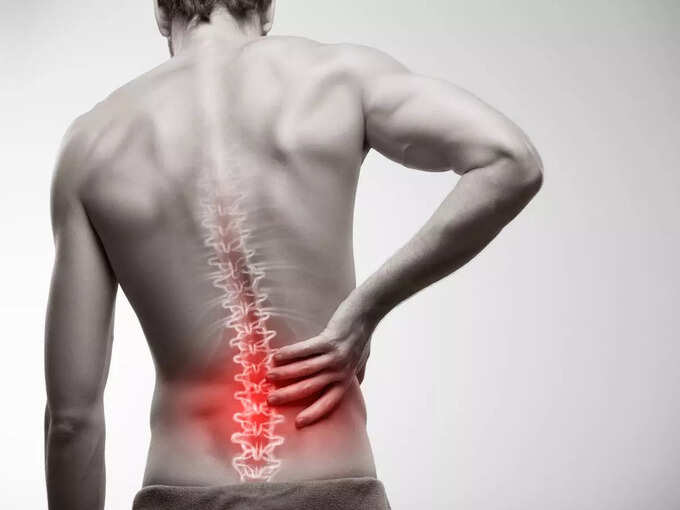 Kidney beans are a great source of magnesium, calcium as well as molybdenum. This is a nutrient that is rarely found in foods. All these are excellent for the strength of the bones.
Disclaimer: This article is for general information only. It cannot be a substitute for any medicine or treatment in any way. Always consult your doctor for more details.