Many different herbs and plants have been used in India in one form or the other for health purposes since ancient times. According to Ayurveda, all plants have some or the other medicinal properties, due to which they are used to make traditional medicine and medicines.
Worryingly, most people only know about plants like Tulsi or Ashwagandha. But you will be surprised to know that all the trees and plants around you have such a magical power, which can defeat the biggest disease. plant with great medicinal properties
Barleria prionitis
which in India
Vajradanti
known as.
You must have heard the name of this plant in one or the other advertisement. The plant is believed to have properties that can cure toothache, anemic anemia, snake bite, diabetes, lung disease, and blood-related diseases. Let us know about the properties, benefits and uses of Vajradanti.
What is Barleria prionitis (Vajradanti)?
It is a plant found in many countries of Asia including India. It grows in the form of a vine on which yellow and blue flowers come. In Ayurveda, this plant is used in the treatment of many disorders. Many people consider it a wild plant or tree.
Medicinal properties of Vajradanti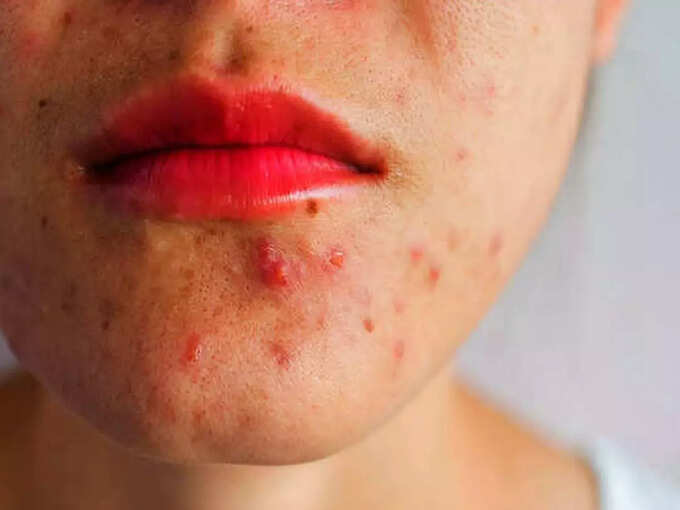 According to a research released on onlinelibrary, the flowers, leaves, stems and roots of the Vajradanti plant are used in Ayurveda to make various medicines. Flavonoids, phenolic, iridoidal and phenylethanoid glycosides compounds are found in this plant. Also it is a treasure trove of anti-inflammatory, antibacterial, antidiabetic, antioxidant, antifungal, hepatoprotective, antiplasmodial and antioxidant properties.
Vajradanti is a medicine for many diseases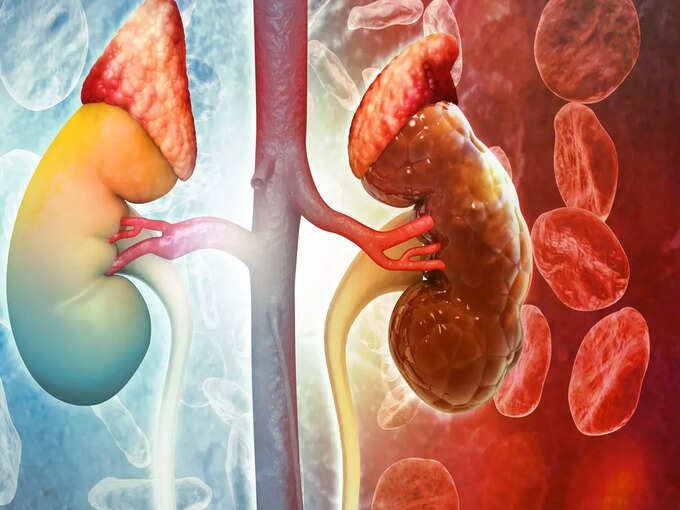 According to a report by jyoungpharm, Vajradanti is used in traditional medicines in India. This plant has the ability to treat fatal problems like toothache, anemia, snake bite, diabetes, lung diseases, blood disorders, constipation, joint pain, kidney stones, stress, hair loss and inflammation. Is.
These diseases will also be destroyed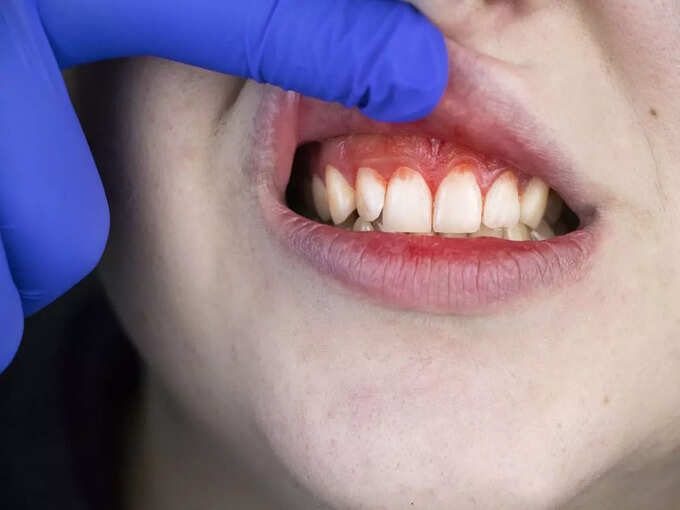 The whole plant of Vajradanti has been used traditionally as a medicine for inflammation, wounds, burns, gingivitis, nocturnal ejaculation and diabetes. It is also recommended in cough, skin infection, anemia and tuberculosis.
How to use Vajradanti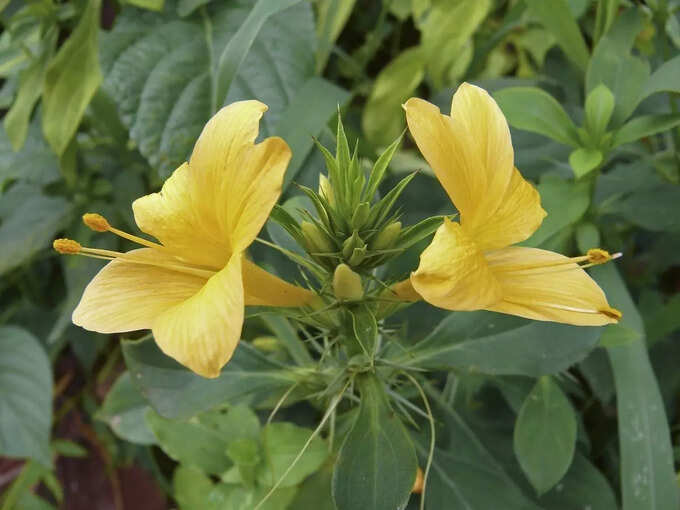 Its leaves are used extensively to reduce inflammation and are also chewed for relief from toothache. The juice of the plant is used in fever and cough. Its coating is applied on the feet to protect the feet from cracking in rain or cold weather. A decoction of the root is used in anemia and cough.
side effects of Vajradanti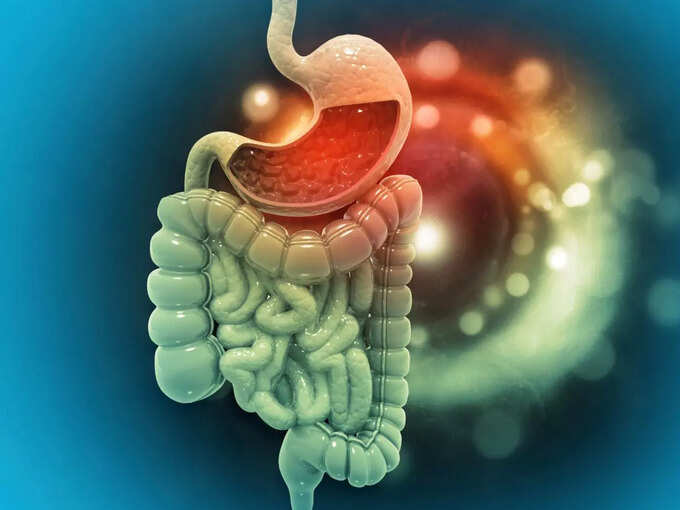 Of course consuming it is beneficial but any wrong dosage can cause serious harm to you. Improper use of it can lead to severe digestive problems, feeling restless, frequent belching, burning sensation in the stomach and allergic reactions.
Disclaimer: This article is for general information only. It cannot be a substitute for any medicine or treatment in any way. Always consult your doctor for more details.
If you are struggling with any health problem and want its solution or any kind of information related to the disease, then you can send your questions to us directly at [email protected] Our doctors and experts will try to answer them.