football tournament
Fifa World Cup 2022
It has started. Football lovers hardly miss watching any match of this tournament. But, have you seen players spitting in a football match? Let us know why football players do this dirty work?
There is science behind spitting on the field
Spitting on the field while playing football can make you feel dirty. But there is complete science behind it and its connection is related to health. This habit is not only in football players, but cricketers and hockey players playing on the field are also seen doing this.
reason for spitting on the ground
According to a TOI report, the amount of protein produced in saliva increases during exercise. Especially the MUC5B protein, which makes saliva thick and difficult to swallow. Dr. Udit Kapoor, Senior Consultant, Asian Hospital, Faridabad, told an Indian media publication that doing strenuous physical activity like football thickens the saliva. Players find it easy and convenient to spit.
There is a penalty for spitting in these games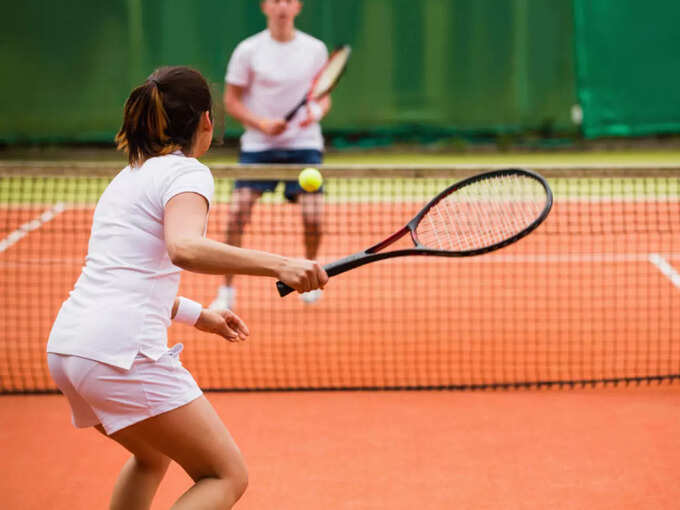 Spitting is allowed on the field in sports such as football, cricket and rugby. But in sports like tennis, basketball, doing so is fined. This is probably due to the field. Because, spitting in sports like tennis or basketball can cause a player to slip.
Why is more spit made while playing?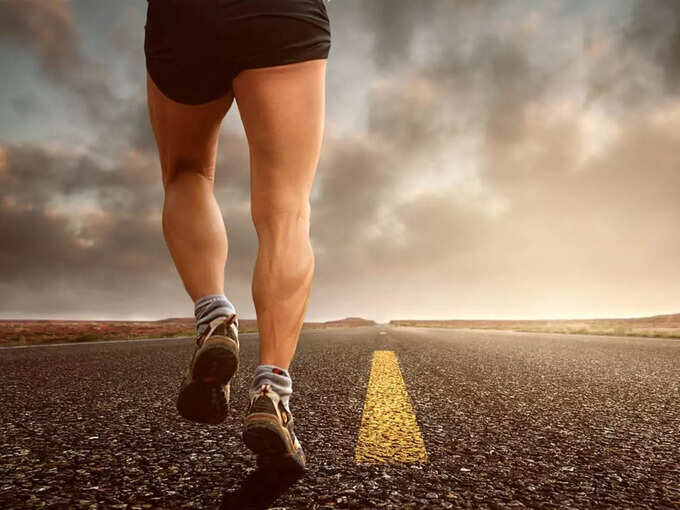 The exact reason why MUC5B is produced is not known. But, it is believed that the player breathes through the mouth while playing. During this time the body produces saliva to keep the mouth from drying out. At the same time, former Nigeria goalkeeper Joseph Dosu says that a footballer has to keep his throat clear to breathe freely. For which he spits.
What is Carb Rinsing?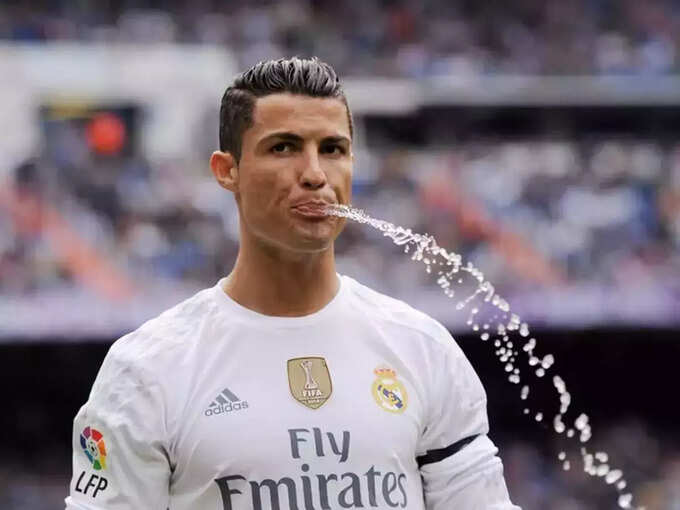 When football players wash their mouths with carbohydrate solution and spit it out. This is a trick that sends a message to the brain that carbohydrates have been taken. In this way, the body starts giving energy by using the already existing carbohydrates. Exercise physiologist and sports nutritionist Asker Jeukendrup told an English media that carb rinsing improves performance.
Study also claims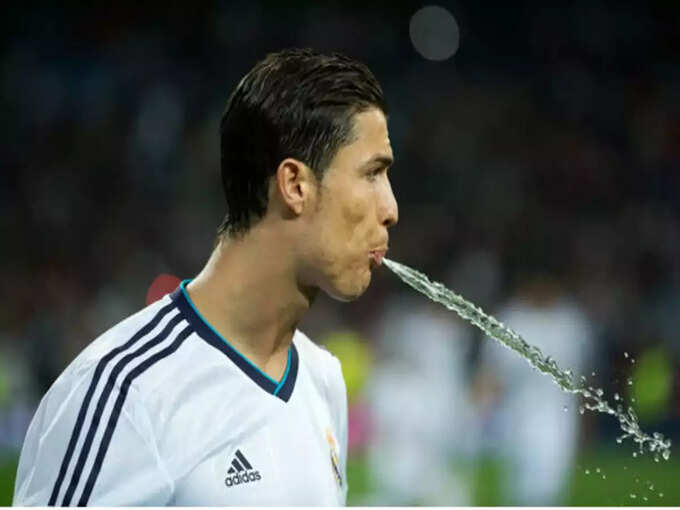 In 2004, Asker did a study in collaboration with the University of Birmingham. In which it was observed that by rinsing the carb, the cyclist finished 40 km cycling one minute faster. And in 2017, the European Journal of Sport Science found carb rinsing to be a performance booster.
Click here to read this story in English.
Disclaimer: This article is for general information only. It cannot be a substitute for any medicine or treatment in any way. Always consult your doctor for more details.