Every food has something special and eating it gives different nutrients. You must know that not every food is beneficial for every human being. But if we say that some
Superfoods
There are also, which can be consumed by every person every day.
There are many benefits of eating healthy foods. According to the Center for Disease Control and Prevention, healthy foods and healthy eating keep skin, teeth, eyes healthy. Along with increasing immunity, these foods make bones strong and provide protection against serious diseases.
What does Ayurveda say about superfoods?
Ayurvedic Expert Dr. Rekha Radhamoni Ayurveda provides personalized treatment and advice according to each patient and his problem. But in some rare situations it is considered beneficial for every human being to consume some superfoods.
Doctor's favorite superfood is Amla
Amla and Pomegranate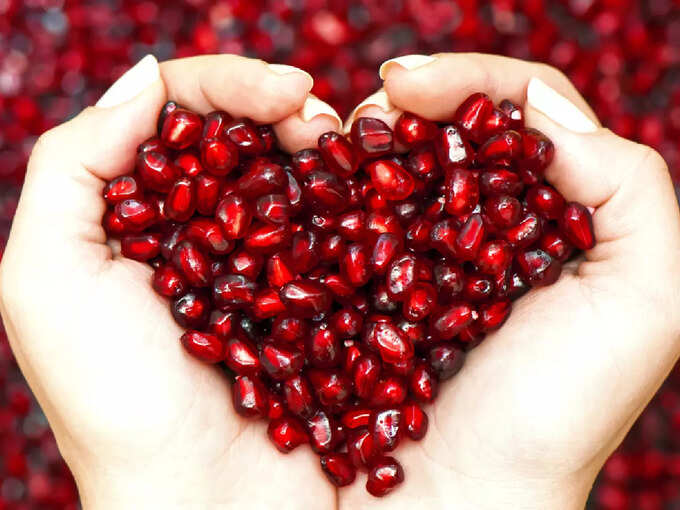 Amla and pomegranate are two superfoods according to Ayurveda. Eating amla provides many nutrients like vitamin C, vitamin B6 and B6, fiber, protein, potassium, manganese. On the other hand, consumption of pomegranate gives calcium, iron, fiber, potassium, vitamin C, folate etc.
Desi Ghee
Consumption of desi ghee is considered very beneficial in Ayurveda. Dryness and weak hair can be treated by eating it in limited quantity. According to Healthline, eating desi ghee provides vitamin A, vitamin E, vitamin K and healthy fats.
Moong Dal and Honey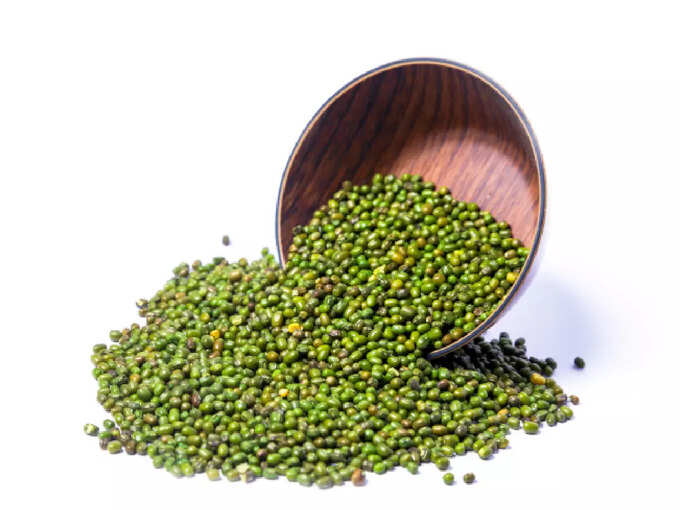 Moong dal is rich in protein and fiber. It provides folate, manganese, magnesium, vitamins B1, B2, B3, B5, B6, iron and copper with very few calories. On the other hand, Healthline describes honey as an anti-inflammatory, which helps in the healing of wounds and injuries. It has also been found helpful in cough treatment, blood sugar control and heart diseases.
Black Raisins and Soft Radishes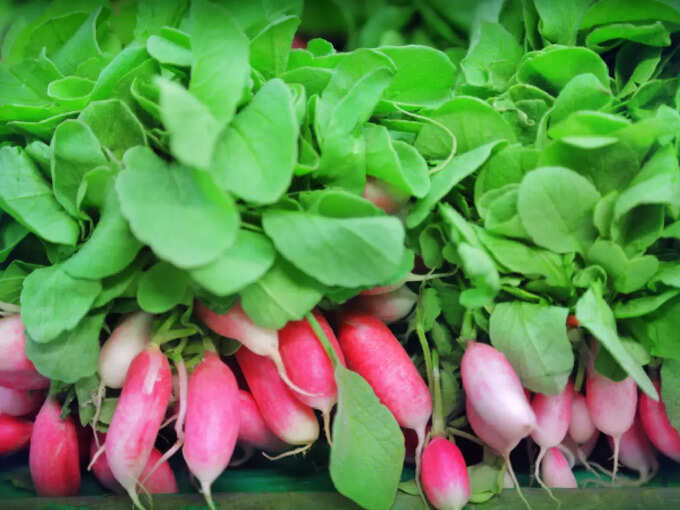 Black raisins are rich in iron. Healthline states that it also contains calcium, antioxidants, and anti-microbial properties. A limited amount of raisins can be eaten daily. Apart from this, eating radish in winter is beneficial for the stomach. Along with reducing cholesterol and high blood sugar, it provides folate, potassium, copper, vitamin B6, vitamin K, zinc etc.
Disclaimer: This article is for general information only. It cannot be a substitute for any medicine or treatment in any way. Always consult your doctor for more details.