Carrot is a healthy food, which can be eaten in the form of salad, vegetable, pudding or juice. It is very beneficial for health and especially helps in keeping the eyes healthy. Talking about its benefits, every child knows the benefits of eating this red thing.
But even the elders do not know how to eat carrots? Eating it in the wrong way does not give much benefit. That's why nutritionist Loveleen Kaur has told the best way to eat carrots, so that no benefit can stay away.
This is the biggest advantage of eating carrots
Nutritionist Loveleen Kaur told that carrots are very good for our eye health. It helps in keeping the eyesight sharp. Its biggest credit goes to the Vitamin A present in it.
Vitamin A will be wasted in the wrong way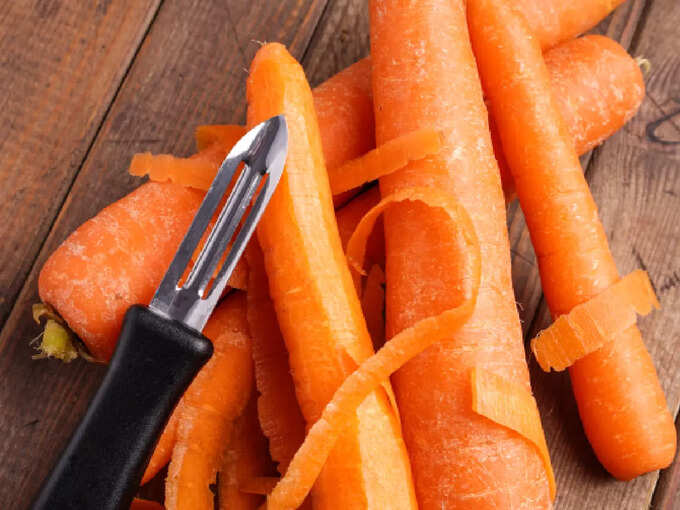 Nutritionists say that if you want to take advantage of vitamin A, then definitely take healthy fat with carrots. Because, Vitamin-A is a fat soluble vitamin, which needs fat to be absorbed in the body.
Must eat coconut with carrot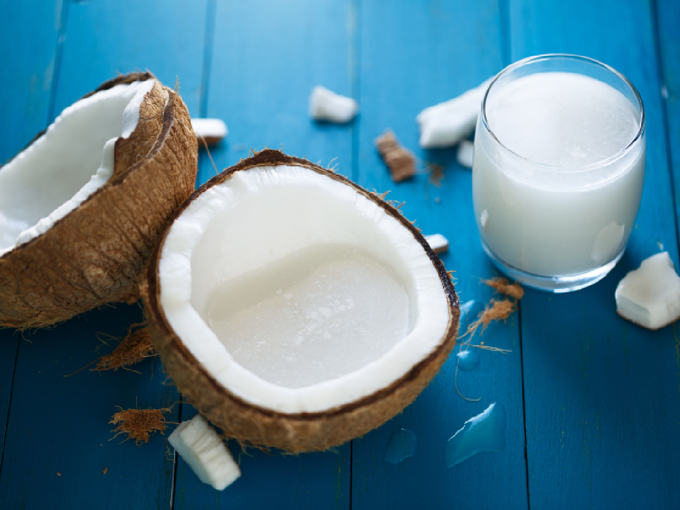 A piece of coconut must be eaten along with carrots. Because, there is healthy fat inside coconut, which helps in the use of vitamin A. That's why it is beneficial to use desi ghee in carrot pudding.
How beneficial is carrot?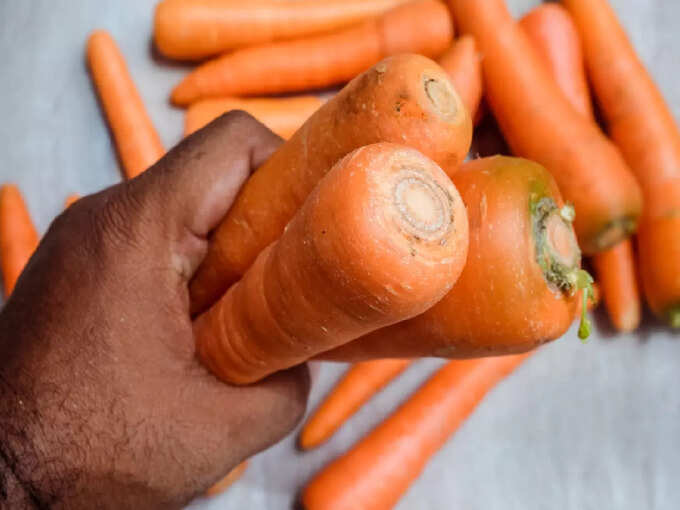 Improves digestion.
Controls blood sugar.
Is good for the heart.
Makes skin glowing.
Helps in weight loss.
Disclaimer: This article is for general information only. It cannot be a substitute for any medicine or treatment in any way. Always consult your doctor for more details.