You may not need sleep, but your body and brain need it a lot. That's why experts recommend sleeping for 7-8 hours daily. But some people have problems related to sleep, which prevents them from meeting the target of sleep. These include insomnia, sleep apnea, frequent urination at night, snoring, sleepwalking, etc. But do you know that even light sleep can become an obstacle in sleeping.
According to the Sleep Foundation, light sleepers are people who wake up to the slightest sound, no matter how deep they are. Irritability is more in such people. Also affects their overall health. In such a situation, here we are telling you the risk of possible diseases due to raw sleep and the ways to get enough sleep, which can help you stay healthy.
Diabetes
The risk of diabetes is high in light sleepers. Such people are not able to get enough sleep due to getting up repeatedly in the night.
According to the CDC, if you regularly get less than 7 hours of sleep, your insulin resistance may increase. Due to which sugar cravings can increase with more hunger the next day, which uncontrollable your blood sugar. That's why diabetes patients are advised to get enough sleep.
high blood pressure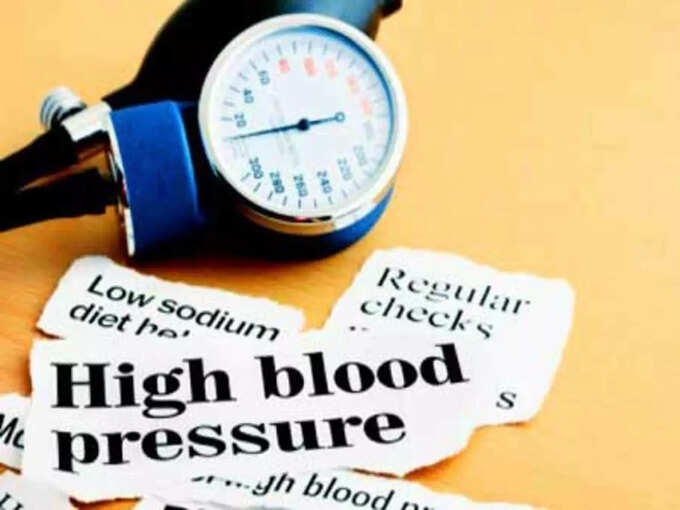 High blood pressure is called the silent killer because its symptoms usually go unnoticed. And in the future, it can also become the cause of heart attack. Inadequate sleep works to increase stress, which increases the risk of high BP by many folds.
heart disease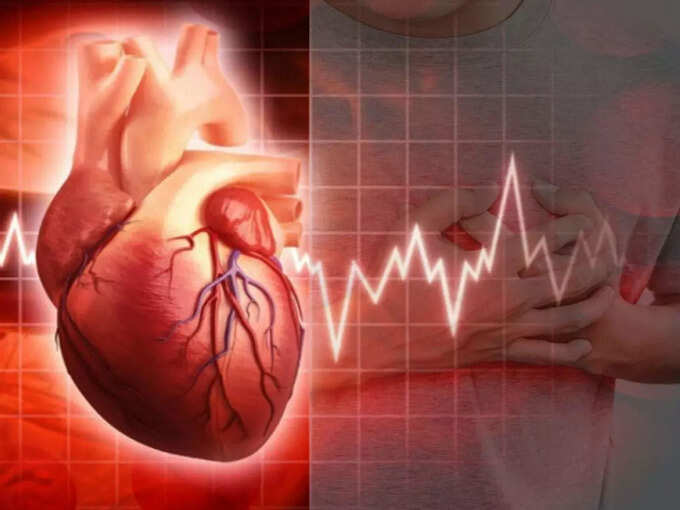 Poor or insufficient sleep is associated with cholesterol, blood pressure, a factor that increases the risk of heart disease. In such a situation, if you are not sleeping well, then your heart may be in danger.
obesity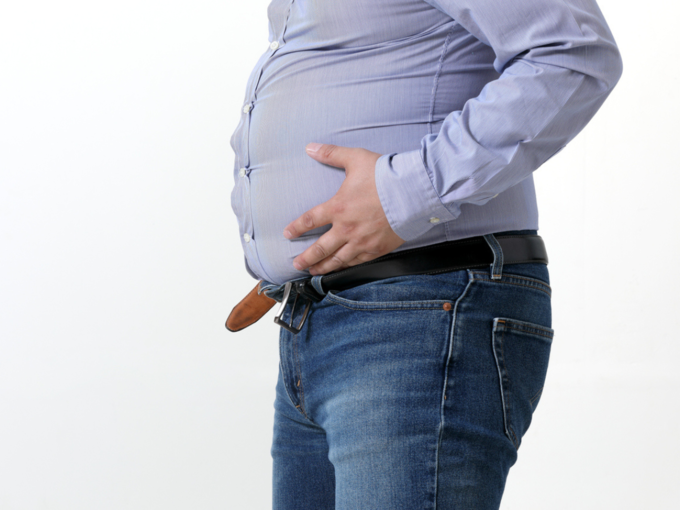 Lack of sleep creates hormone imbalance in the body, which promotes overeating and obesity. When you are not getting enough sleep, the production of these hormones increases rapidly, which triggers hunger.
Get enough sleep in these ways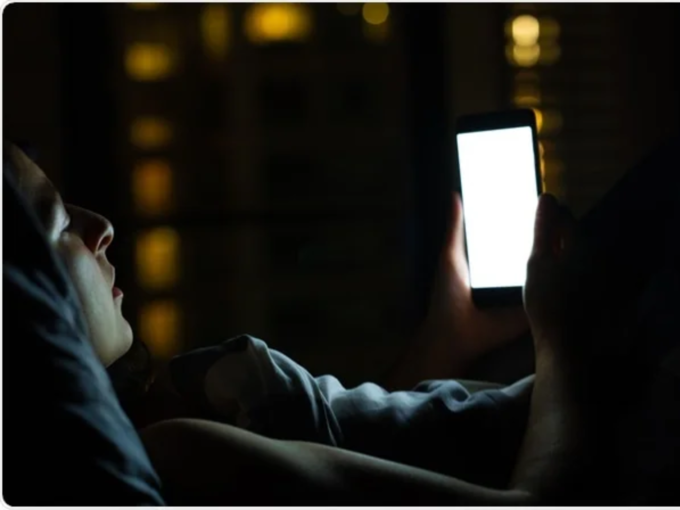 If your sleep is also rough, then it is possible that you are not getting enough sleep everyday. In such a situation, insufficient sleep can make you a victim of small to fatal disease. That's why it is important that you include some things in your habit for 7-8 hours of sleep daily. This includes sleeping at the same time every day, not using electronic devices 60 minutes before sleeping, avoiding sleeping in the afternoon, eating light food at night.
If you are struggling with any health problem and want its solution or any kind of information related to the disease, then you can send your questions to us directly at [email protected] Our doctors and experts will try to answer them.
Disclaimer: This article is for general information only. It cannot be a substitute for any medicine or treatment in any way. Always consult your doctor for more details.