Make these changes in diet
Such foods are beneficial for high cholesterol patients, which are healthy for the heart. In such a situation, foods rich in omega-3 fatty acids and soluble fiber should be consumed instead of saturated fat, trans fat food.
Contains A2 Cow Ghee, Salmon, Walnuts and Flaxseed. These foods work to absorb excess cholesterol present in the blood.
do regular exercise
Due to lack of physical activity, the chances of accumulation of fat in the veins of the blood increases. In such a situation, exercising regularly for some time can help you in keeping the cholesterol level balanced.
quit smoking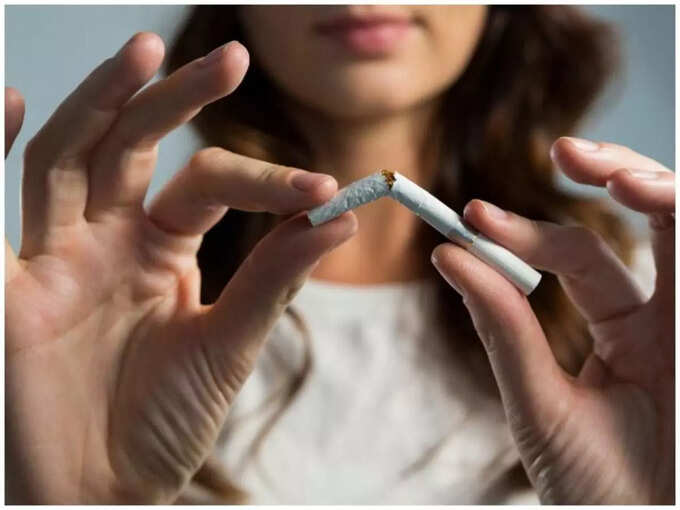 If you are suffering from high cholesterol, it could be because of your smoking habit. So quitting smoking can lower your LDL cholesterol and reduce your risk of heart disease by increasing your HDL cholesterol levels.
maintain a healthy weight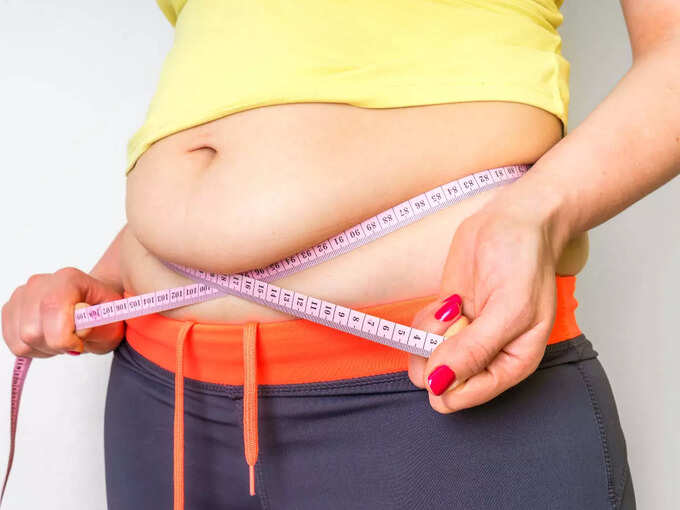 Mostly the problem of high cholesterol occurs in obese people. Being overweight leads to an increase in bad LDL cholesterol in the body and a decrease in good HDL cholesterol.
This can be resolved by weight loss. Even a 5% to 10% weight loss can improve cholesterol levels.
abstain from alcohol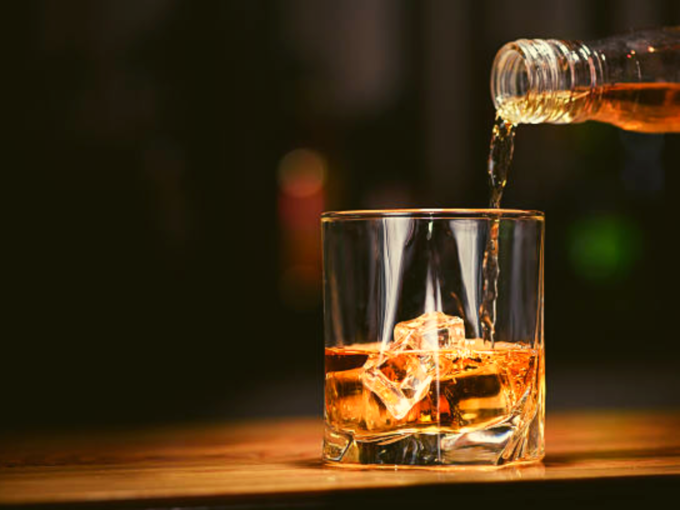 Abstaining from alcohol is beneficial for health. If you drink alcohol, consume it in very moderate amounts.
Women of all ages and men over 65 should limit themselves to 1 drink a day and men 65 and under to 2 drinks a day. Excess alcohol can cause serious health problems like high cholesterol and high BP.
Disclaimer: This article is for general information only. It cannot be a substitute for any medicine or treatment in any way. Always consult your doctor for more details.