In childhood, grandmothers used to feed roasted guava for cough, actually there is a scientific reason behind it. There are such qualities inside guava, which are very important in cold. There are many unique benefits of eating guava in winter.
Nutrition in guava and its leaves?
Along with guava, its leaves are also beneficial. According to Healthline, they are rich in antioxidants. With which you get a good dose of Vitamin C, fiber, potassium etc.
High blood sugar will start falling
Many researches show that eating guava keeps blood sugar control in cold. Its leaves have properties that eliminate insulin resistance, which controls blood sugar.
heart machine will be fit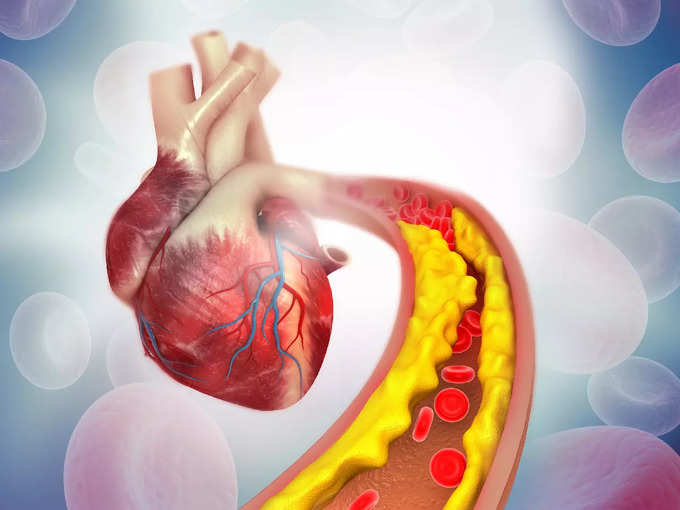 Heart is like a machine, which works to pump blood. Potassium is necessary to keep this functioning right. Guava provides a good amount of potassium to the body and also provides fiber which helps in reducing bad cholesterol, according to NCBI. That's why guava should be eaten to make the heart healthy.
digestion will be slow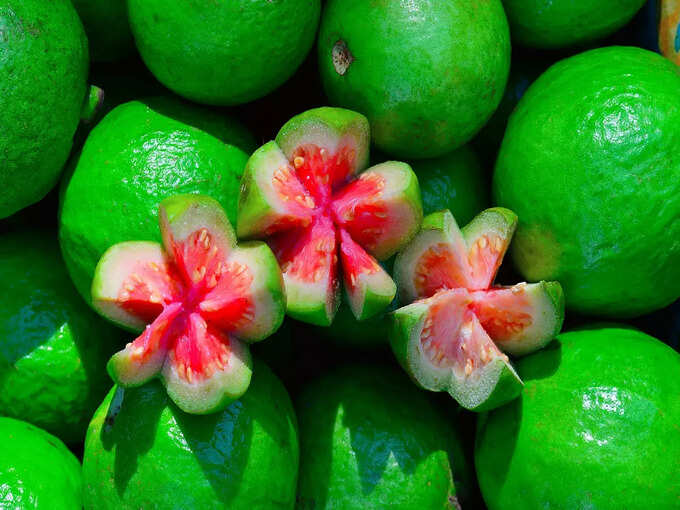 If you are troubled by indigestion, flatulence or gas, then definitely eat this green fruit. Eating guava provides dietary fiber, which helps improve digestion and clears the stomach easily.
Cough and cold remedy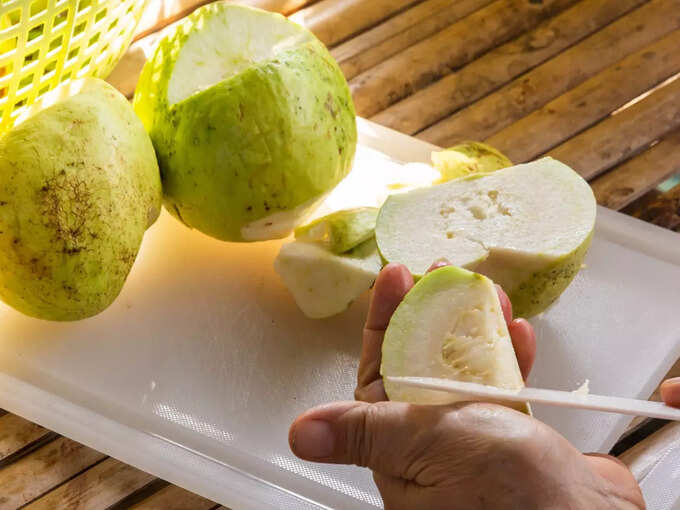 You will be surprised to know that guava contains more vitamin C than oranges. This vitamin keeps away from seasonal diseases by increasing immunity. Eating this fruit keeps diseases like cough and cold at bay.
Belly fat will start melting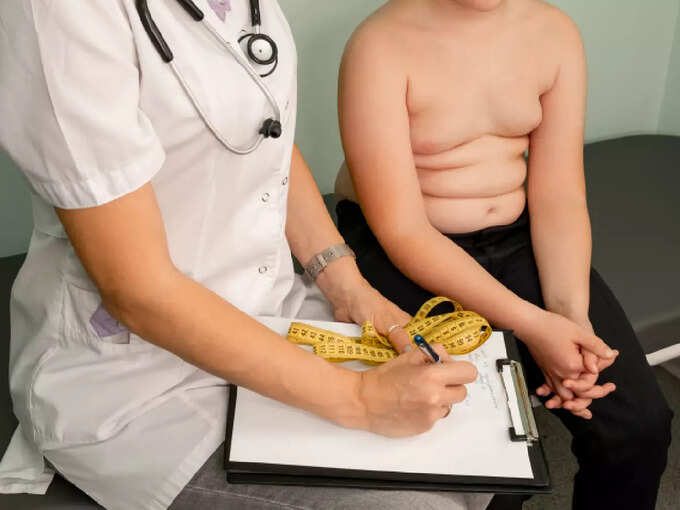 Even if you want to lose weight, you can eat guava without worrying. The fiber present in guava also helps in weight loss. Calories are very less in this food, which increases fat.
Disclaimer: This article is for general information only. It cannot be a substitute for any medicine or treatment in any way. Always consult your doctor for more details.