Calcium, vitamin D and protein are essential nutrients for strong bones and muscles. In such a situation, most people choose animal based food for the supply of protein and calcium. Although protein and calcium are found in plenty in non-veg food, but excessive consumption can have adverse effects on health.
According to the study, the consumption of meat in moderation is associated with a lower risk of osteoporosis and fractures.
Nutritionist Anjali Mukherjee They also support the fact that excessive amounts of meat or animal-based food work to harm health instead of benefiting it. In a recent post shared on Instagram, he revealed that a high protein diet, especially non-vegetarian, is associated with calcium deficiency and bone loss.
Eating meat can increase the risk of bone disease
weakens bones
Experts say that if you consume non-veg food like meat for the supply of protein, then you are more at risk of bone related diseases as compared to other people.
Because animal based high protein diets cause calcium deficiency, which is most important for bone health.
loss of bone mass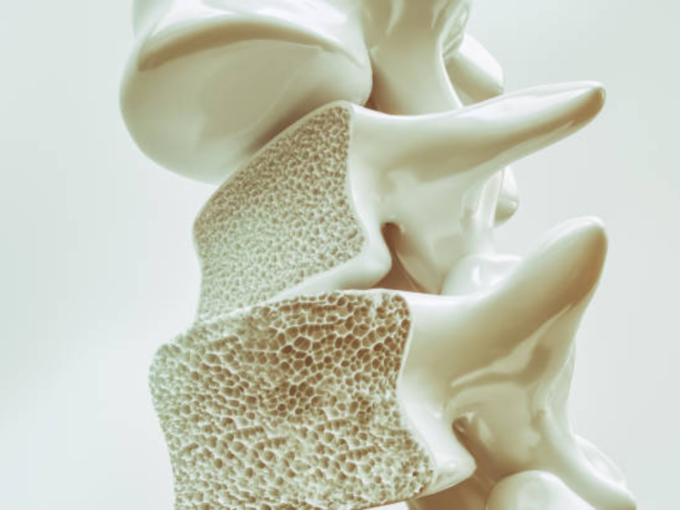 Nutrients like phosphorus, calcium are in very high proportion in meat. In such a situation, its regular intake increases the excretion of calcium, which causes the deficiency of essential minerals in bone mass and bones.
calcium deficiency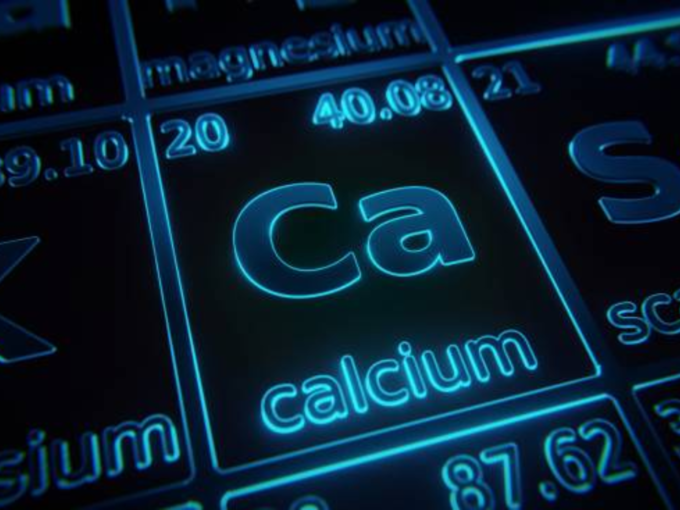 A diet rich in animal-based proteins, especially red meat, puts the blood at risk of acidification. Along with this, it also works to remove calcium from the bones.
How much meat should be consumed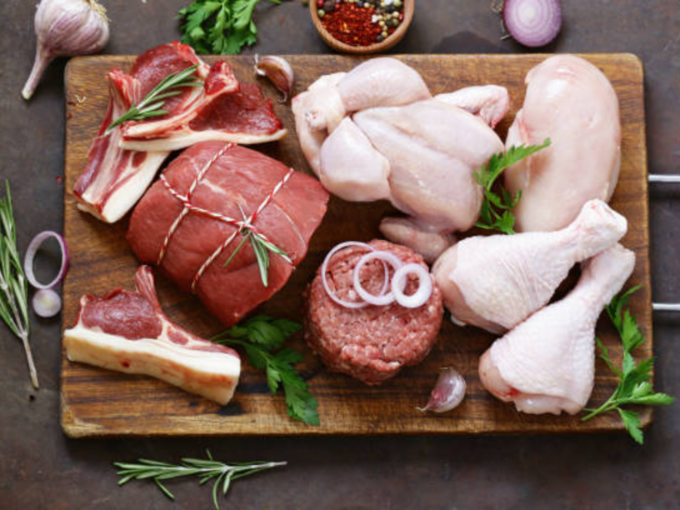 According to the NHS, if you eat more than 90g (cooked weight) of red or processed meat a day, cutting it down to 70g is healthy.
Because eating meat in excess is not only a bone related disease but also a risk of bowel cancer.
Take such diet for healthy bone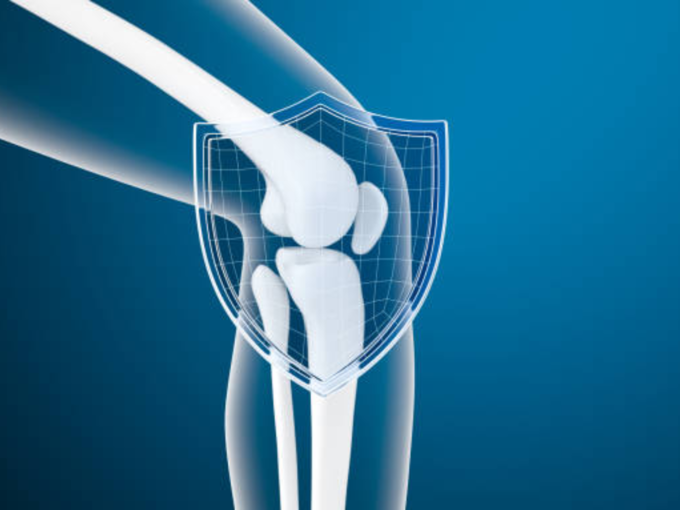 Including dairy, fish, chicken along with vegetables, fruits and whole grains in the diet for strong bones is the best and balanced way to supply protein.
If you are struggling with any health problem and want its solution or any kind of information related to the disease, then you can send your questions to us directly at [email protected] Our doctors and experts will try to answer them.
Disclaimer: This article is for general information only. It cannot be a substitute for any medicine or treatment in any way. Always consult your doctor for more details.