One of the most important festivals of Hinduism
sharadiya navratri starts from 26 september
is gonna be. During this, the idol of Goddess Durga is established in the pandals at various places. In this 9-day long festival, many people keep fast to please Goddess Durga. Although the method of fasting can be different for everyone, but like normal days, people consume food on this 9 days.
If you too this time to please Maa Durga
9 day fast
If you are thinking of keeping it, then prepare your body for it in advance. It often happens that on hearing the name of fasting, one gets hungry. This happens because, before accepting any sudden change, our brain tries to reject it, this is a natural process of the brain. In such a situation, it is important that you prepare your mind for this time before fasting.
According to the Cleveland Clinic, There are many ways to fast. Sometimes, fasting means abstaining from certain types of food such as carbohydrates or fats. Or just reduce total calories. At the same time, some people go for a day or more without eating anything or eating only once a day. If you're planning a fast where you don't eat at all, follow these tips to maintain your health and energy levels.
Reduce food from a few days before fasting
Experts recommend that several days or weeks before fasting, gradually cut down on food and drink. Otherwise, suddenly starting fasting can be a shock to your body. To cut down on meals, don't eat three full meals a day with a between-meal snack and then suddenly stop eating one day.
do not consume sugar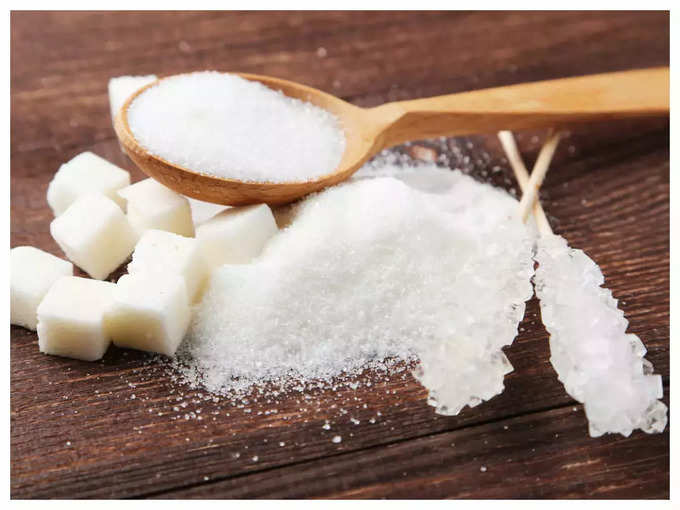 Keep your sugar intake low. It's never a good idea to load up on cookies and sweet tea before fasting. You may feel full and satisfied, but when your blood sugar drops after an hour or two, you may become overly hungry and weak. To maintain sufficient energy for a long time, consume complex carbohydrates (such as pasta, rice and potatoes) and protein.
drink enough water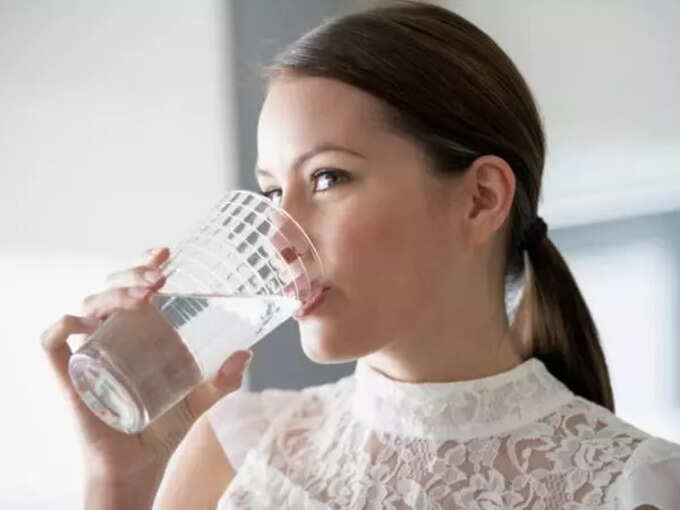 Some religious fasts forbid the consumption of all food and beverages, including water. If your fasting guidelines allow for drinking water, staying hydrated will help you avoid dehydration, maintain energy levels, and reduce side effects such as headaches, cramps, and irritability. In such a situation, drink enough water before and during fasting.
do light exercise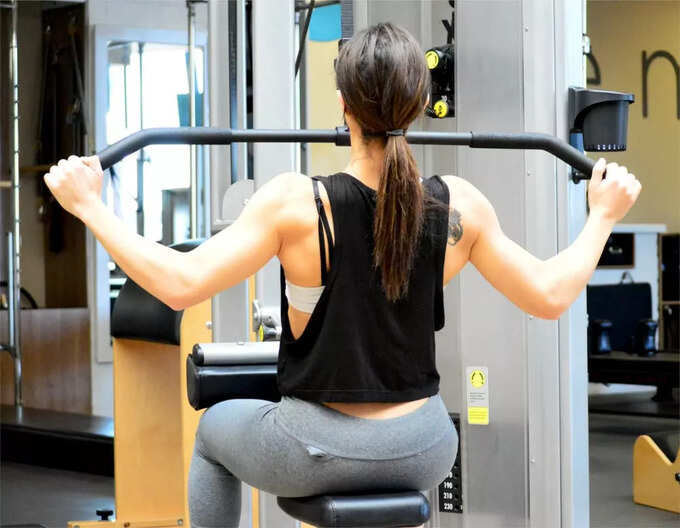 Experts say that doing heavy or tiring exercises when you are not eating or drinking can have the opposite effect on your body. In this case, it may be a good idea to do light exercise until you are getting enough nutrients.
Consult your doctor before fasting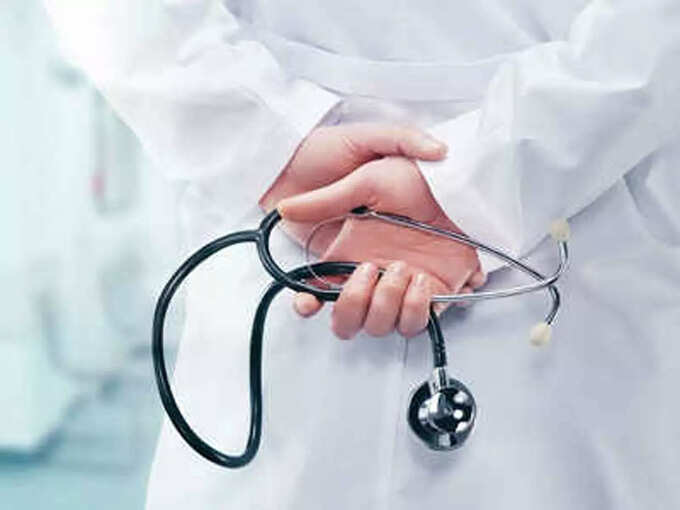 If you have a chronic condition, talk to your doctor before fasting. And be sure of the dosage of your medicines. Because abruptly stopping the medicines during fasting can create problems for you.
benefits of fasting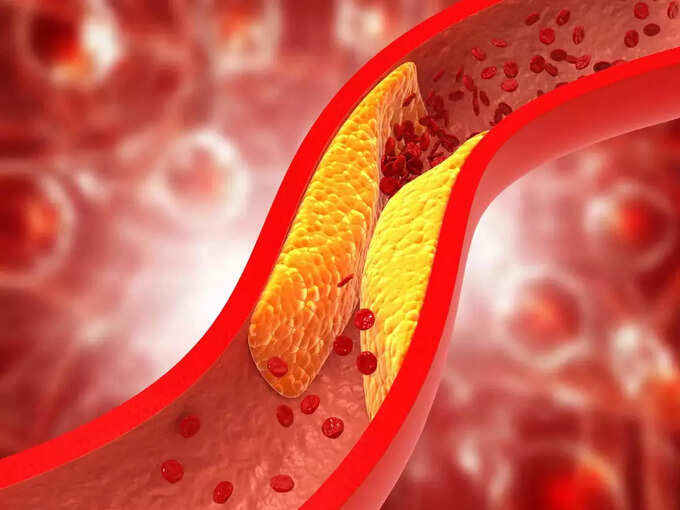 Regardless of the reason you are fasting, it only works to increase your health. This includes potential benefits for improving cholesterol, reducing oxidative stress, and balancing energy. However, fasting more difficult and for many days can also be dangerous for you.
Disclaimer: This article is for general information only. It cannot in any way be a substitute for any medicine or treatment. Always contact your doctor for more details.