gargling with salt water
Mucus is easily formed during cold days due to bacteria or infection. In such a situation, it is beneficial to gargle with salt water for relief. Because it reduces and loosens mucus.
use like this
To try this remedy at home, dissolve 1/2 teaspoon of salt in a glass of water. Swirl it around your mouth and throat. Then spit it out. You can also add a few drops of ghee to it for sore throat.
Turmeric+honey+black pepper decoction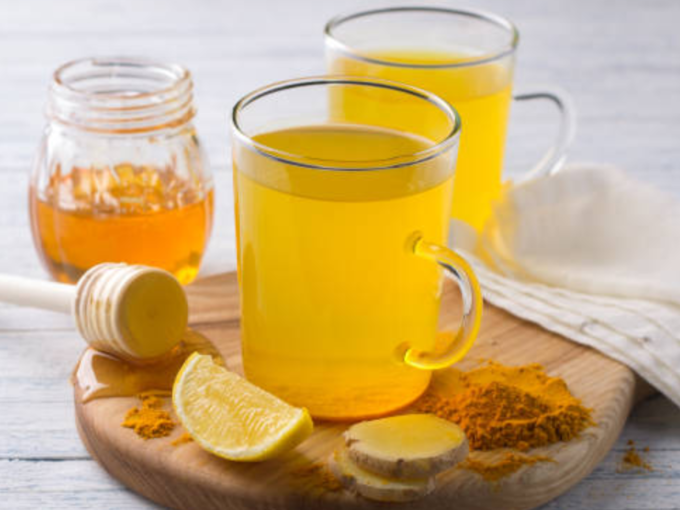 Turmeric honey black pepper these three things are anti-inflammatory and anti-bacterial. Along with this, the decoction prepared from it is also an Ayurvedic remedy to cure cold and cough.
use like this
Simply soak 4-5 black peppercorns in one teaspoon of honey along with ½ teaspoon of turmeric overnight. Crush black pepper in the morning and consume this decoction.
Steam for 7-10 minutes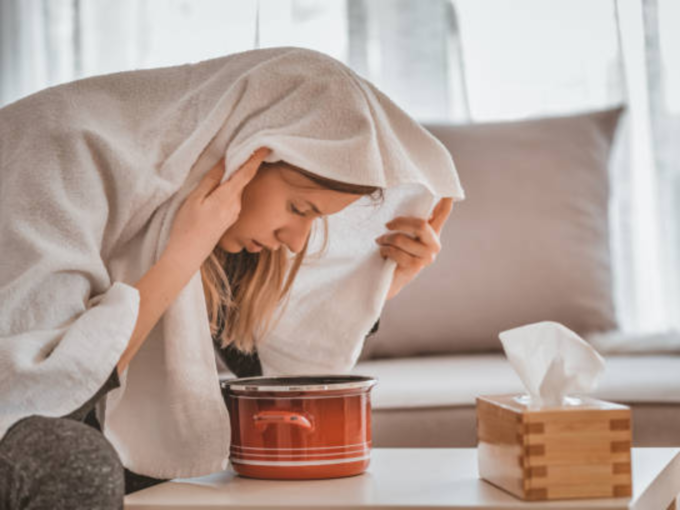 The nose often gets blocked due to cold and flu. In such a situation, experts recommend taking steam. But most people take steam by adding Vicks to the water.
Instead of doing this, Renu Rakheja recommends mixing essential oil of eucalyptus. Eucalyptus oil is known to be beneficial for treating cough and related respiratory ailments such as bronchitis and sinusitis.
eat garlic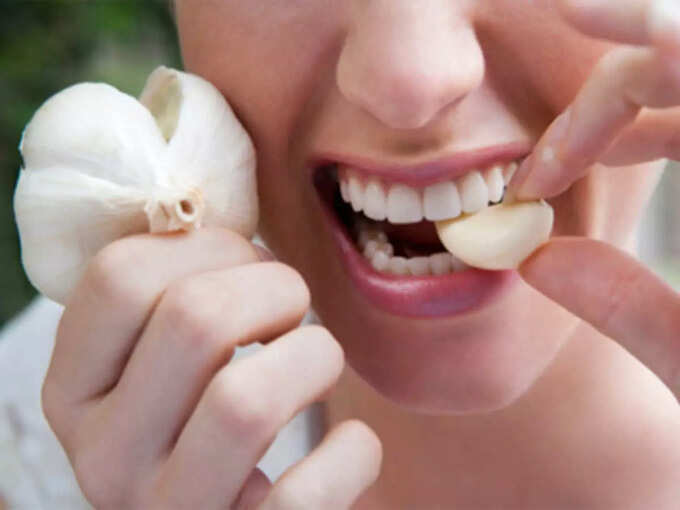 In case of cold and flu, it is beneficial to include such food in the diet, which has anti-bacterial properties. In this case, the consumption of garlic can help in reducing the symptoms of cold. It contains the compound allicin, which has anti-bacterial properties. Which is better released by crushing garlic.
use like this
It can be consumed by mixing some cloves of garlic in soup/broth. Or simply mix crushed garlic with some honey and consume it.
If you are struggling with any health problem and want its solution or any kind of information related to the disease, then you can send your questions to us directly at [email protected] Our doctors and experts will try to answer them.
Disclaimer: This article is for general information only. It cannot be a substitute for any medicine or treatment in any way. Always consult your doctor for more details.