You must be aware that how beneficial yoga is for your health. Maybe you've tried it for yourself too. Obviously you must have felt better. Let us tell you that yoga is not just exercise, but it is a physical activity based on science. It helps in balancing the mind, body and spirit. Yoga has not one but many asanas, which also have many health benefits. Every person chooses asanas according to the problems of his body. By the way, doing yoga is not as easy as it seems. Many things happen during a yoga session, be it focusing, breathing, leaning forward, twisting, balancing, all these activities require body, mind and all your dedication.
Experts say that whether you are a beginner or an experienced one, it is normal to make mistakes while doing yoga. Although mistakes made while doing yoga do not have any serious effect, but some mistakes can be a cause for concern. But you don't need to be desperate. Most yoga mistakes are easily avoidable. Here we are telling you about the common mistakes that you make while doing yoga. These should be avoided to carry out your yoga practice in a better way.
Mistakes made during yoga-
using the wrong breathing technique
Maintaining breathing technique is a must in any yoga workout. But it is difficult to control slow and deep breaths during a yoga practice. A different breathing technique is used in each yoga page. It should be regulated for good results. If you are a beginner, then this mistake can happen to you. Therefore, it is better to take the help of a yoga trainer to perform the breathing technique.
exercise with thoughts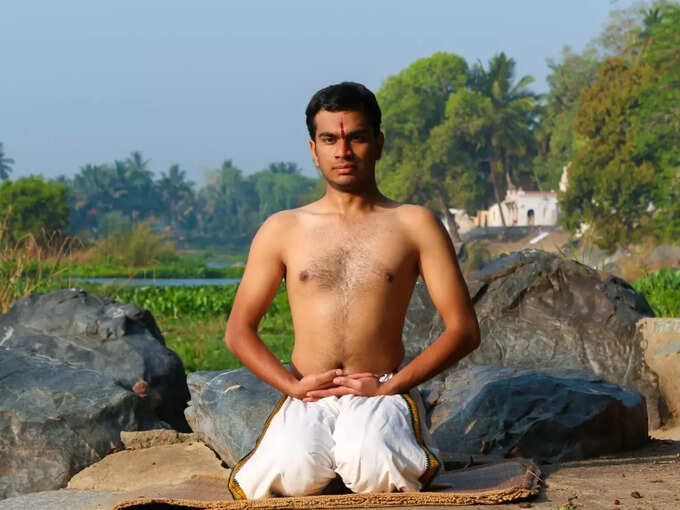 The purpose of yoga is to exercise the body and control the mind. If during the yoga pose, all the wrong thoughts are arising in your mind or your attention is wandering, then you will get less benefits from yoga pose with wandering meditation.
Using a Cheap and Dirty Yoga Mat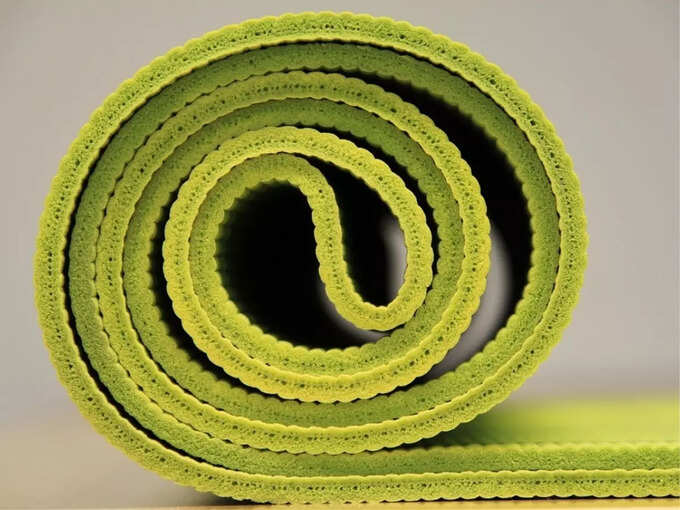 When you start yoga for the first time, you always buy cheap yoga mats. But actually doing yoga on an inexpensive mat can hold you back from progressing in practice. Because after some time these cheap mats start slipping and can not stay in shape. Not only this, it distracts you while doing yoga, even you may get hurt. When buying a yoga mat, keep in mind that not only does it act as cushioning for your joints, knees and palms, but it also helps protect you from any kind of slippage. That's why always buy good quality yoga mats.
not practicing regularly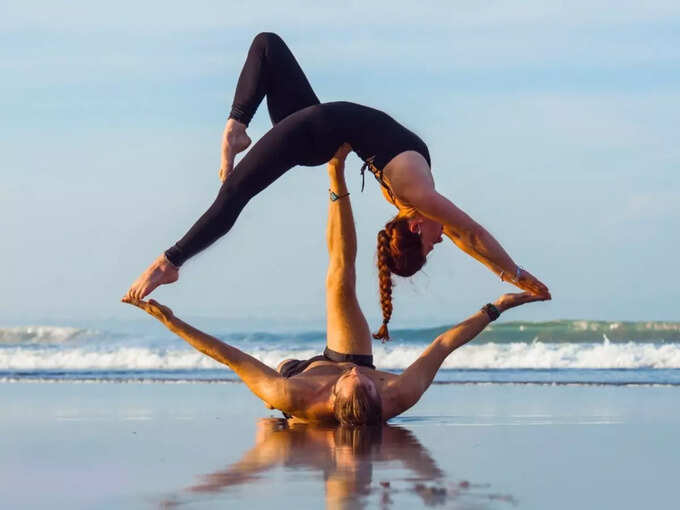 Well, mastering yoga is not that easy either. It takes a long time to understand the right techniques and poses. You cannot achieve perfection in yoga once or twice. There is a saying "Practice makes a person perfect". That is why it is very important to practice yoga regularly.
not wearing the right clothes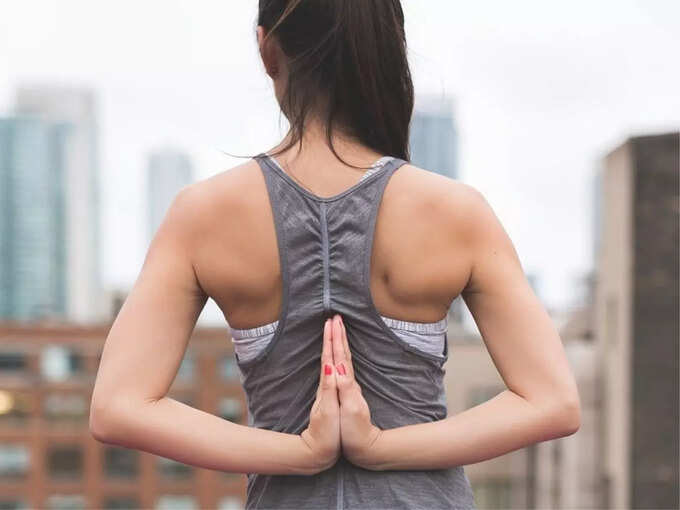 If you're going to join yoga classes or sessions, you'll need to pay special attention to clothing. In fact, yoga requires a significant amount of rotation of the body parts. Tight or loose clothing can distract you from focusing on your breath and yoga posture. Therefore, it is always advisable to wear such clothes while doing yoga, in which you can move easily. You should wear moisture absorbing clothes for hot yoga. On the other hand, comfortable and stretchy clothing is recommended for Vinyasa and Ashtanga classes. Loose-fitting clothing is good for light exercise and classes.
skip the funeral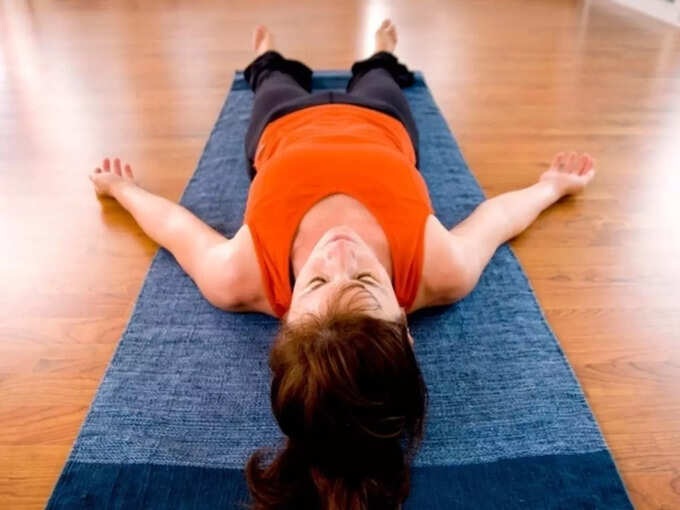 If you are not doing Shavasana, then you will not be able to get proper benefits even while doing all the asanas. After completing each stage of the yoga session, shavasana must be done for 5-8 minutes in the last. No matter how difficult and long your session may be. Seated meditation is also a great way to end a yoga practice well.
If you also do yoga to keep healthy and fit, then pay attention to the mistakes mentioned here. Even a small look during a yoga session will not only ruin all your hard work, but it will harm your health.
.