Dangal Movie
In
Aamir Khan
eldest daughter of geeta became actress
Fatima Sana Shaikh
Suffering from a brain disorder. In this, the patient gets epileptic seizures. Fatima came to know about her condition during the training of Dangal.
November is known as Epilepsy Awareness Month.
On this occasion, Fatima has also written about this disease in her Instagram post. She tells that 26 out of 1 person has this disorder. Medicines do not work for a third of the people suffering from it. Also, anything can trigger your epilepsy. This disease can affect your daily routine, so it is important that you know its prevention, causes, symptoms as well as treatment options.
Fatima Sana Shaikh told that she is suffering from Epilepsy
Keep yourself fit by doing gym
In the ASK ME session, actress Fatima, while answering the questions of a fan, told that she keeps herself fit by doing herself workouts.
What is Epilepsy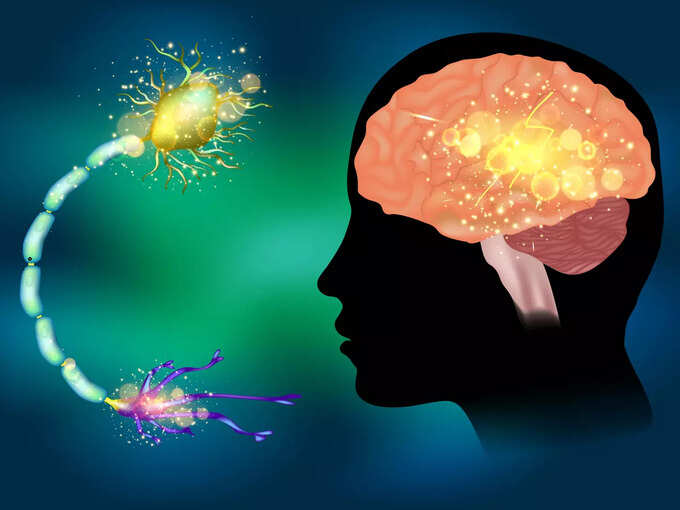 According to the Mayo Clinic, epilepsy is a neurological disorder. In this, the patient's brain activity becomes abnormal, causing seizures or abnormal behavior, sensations, and sometimes difficulties in staying aware.
Symptoms of Epilepsy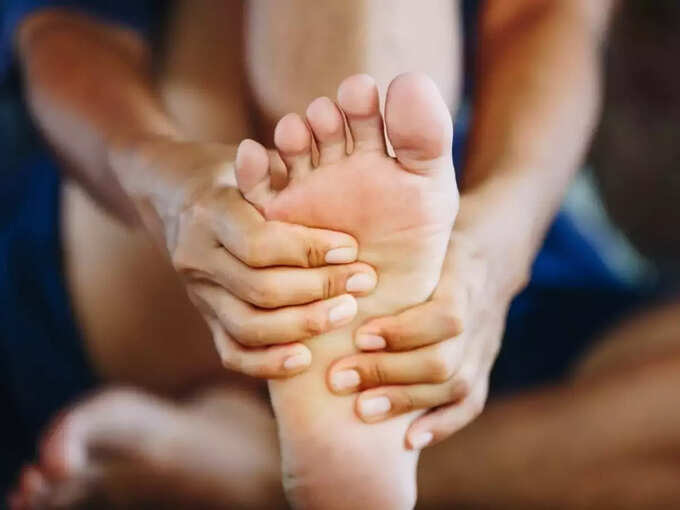 Confusion
staring at something
muscle stiffness
Spontaneous twitching of arms and legs
hard to stay aware
psychological symptoms such as fear, anxiety or deja vu
Epilepsy may occur due to these reasons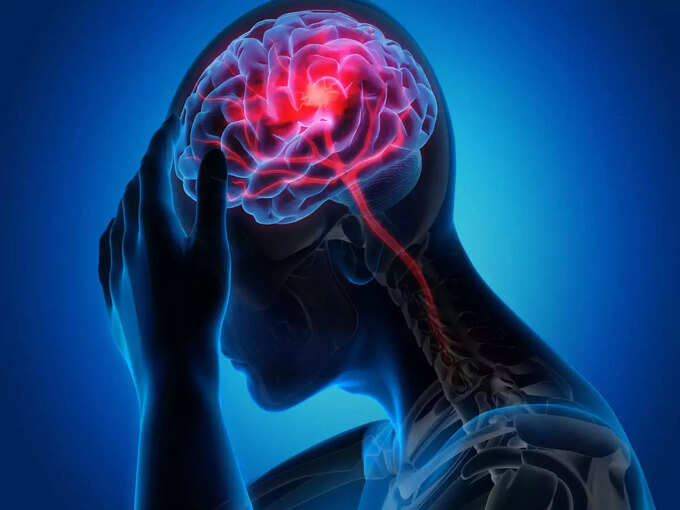 stroke
brain tumor
severe head injury
excessive use of drugs or alcohol
brain infection
lack of oxygen at birth
Treatment of Epilepsy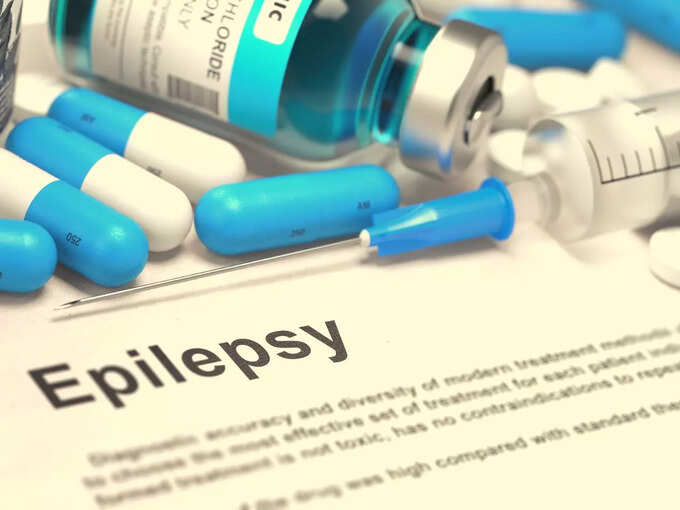 According to the NHS, anti-epileptic drugs (AEDs) are the most commonly used treatment for epilepsy. AEDs improve the symptoms of epilepsy by changing the levels of chemicals in your brain. This treatment option helps control seizures in about 7 out of 10 people.
These factors increase the risk of epilepsy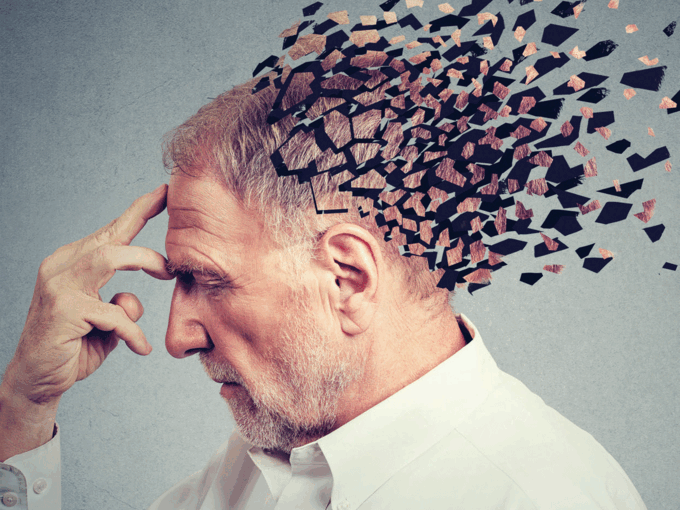 Although epilepsy mostly occurs in children and old people, but this disorder can happen to anyone. Apart from this, epilepsy family history, dementia, stroke increase the risk of epilepsy.
Disclaimer: This article is for general information only. It cannot be a substitute for any medicine or treatment in any way. Always consult your doctor for more details.