In January, winter is usually in its last phase in many parts of India. But this time it does not seem to be happening. Experts believe that the temperature may fall further. In such a situation, only good food and physical activity can save you from falling ill.
It is common to feel sleepy and tired all the time in winters. This happens because the blood vessels constrict during cold weather, and the heart has to work harder to pump blood. By which
Blood Pressure
And
Heart Rate
Increases, but circulation remains low. In such a situation, it is necessary to include those special foods in the diet which naturally keep the body warm.
Nutritionist Kiran Kukreja Has shared the measures to make the body warm and strong from inside during the cold wave through an Instagram post. Let us know what should be done to keep the body warm in winter?
Ginger+Turmeric Tea
The nutrients present in ginger have a thermogenic effect, which keeps your body warm from within. Along with this, it also increases blood circulation. Whereas, turmeric is known as a hot spice. In such a situation, taking ginger and turmeric along with it helps in reducing inflammation in the body, relieving chronic pain, nausea and improving the immunity system.
tea recipe
Boil a cup of water and then add fresh turmeric and grated ginger to it. Now add 1/4 tsp black pepper powder and a pinch of carom seeds to it. Let it boil for 4-5 minutes and then filter it and consume it lukewarm.
oil massage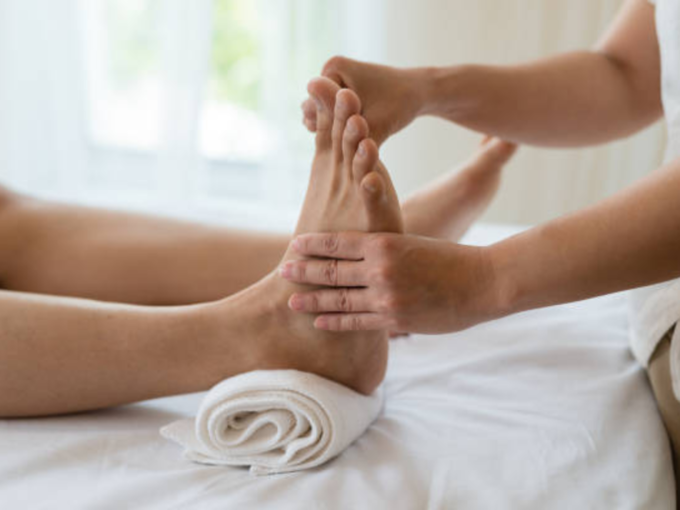 According to experts, massaging the body with oil increases the flow of blood, due to which heat is generated internally. In such a situation, to keep the body warm during cold days, massage those parts which are more cold. This includes the arms and legs, or the area around your lower back/kidneys.
Include millet in the diet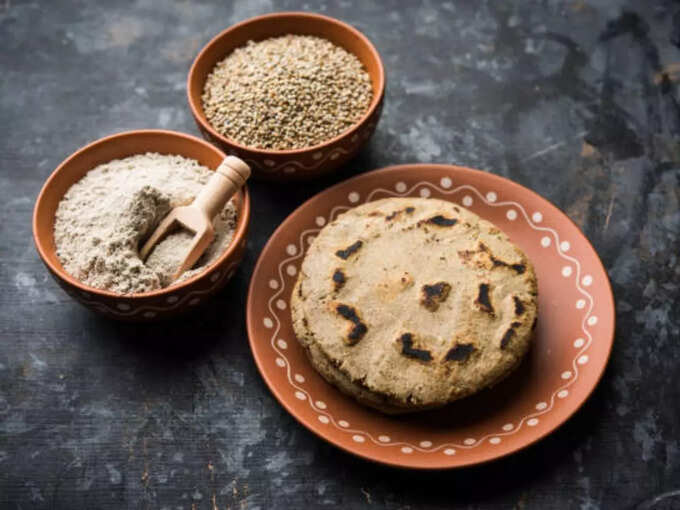 Experts say that in winters, the body works overtime to maintain a comfortable temperature. So it needs more food and energy to keep going.
In such a situation, it is beneficial to include millet in the diet. Along with keeping the body warm, it also works to keep the stomach full for a long time. The starch present in millet increases the blood circulation and temperature along with the energy level of the body.
green leafy vegetables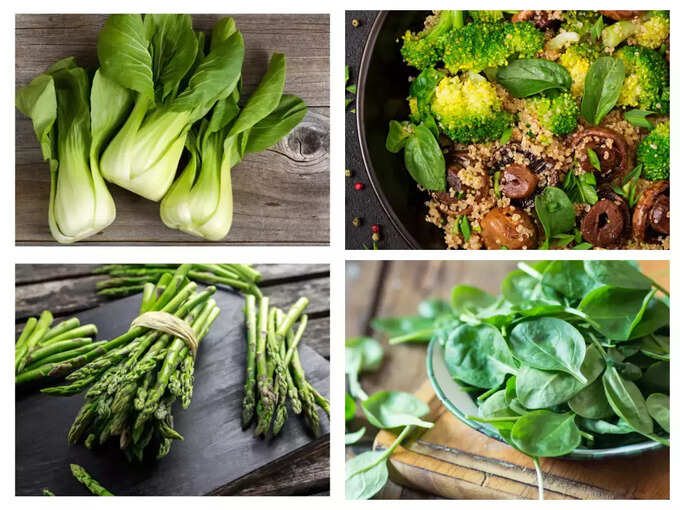 Green leafy vegetables are a great way to increase body heat in winters. These vegetables are low in calories and rich in nutrients like protein, vitamins, potassium, calcium. In such a situation, the immunity of the body is boosted by its use.
Pranayama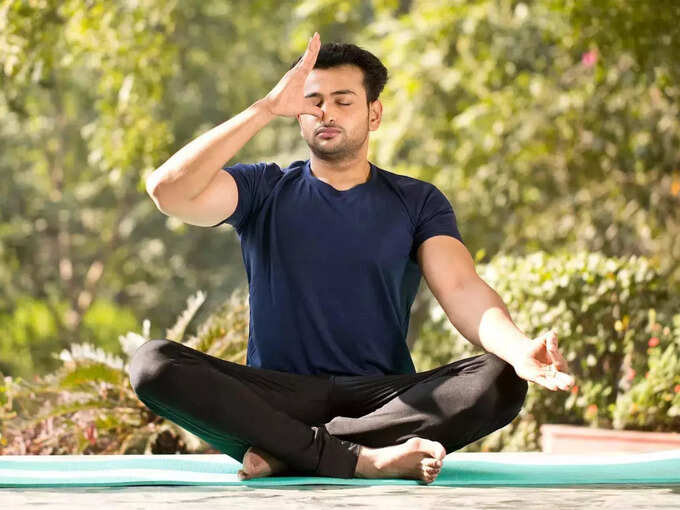 Pranayam or breathing exercise during winter works to generate heat inside the body. In such a situation, experts recommend doing three pranayama to activate the internal heater. It includes Anulom Vilom, Kapalbhati and Ujjayi Pranayama. The best part is that you can do it while sitting in your bed.
If you are struggling with any health problem and want its solution or any kind of information related to the disease, then you can send your questions to us directly at [email protected] Our doctors and experts will try to answer them.
Disclaimer: This article is for general information only. It cannot be a substitute for any medicine or treatment in any way. Always consult your doctor for more details.