Cervical cancer is the fourth most common cancer among women. The most frequent sexually transmitted virus that causes it is the human papillomavirus (HPV). This transmission usually occurs during anal sex and vaginal penetration. Oral sex can also potentially spread the infection. This virus is almost always spread through sexual contact.
Kanusha YK, psychotherapist and relationship expert at Aloe Health
According to the , it is unlikely that a person who has never engaged in sexual activity can develop cervical cancer. This is because HPV, which is the primary cause of cervical cancer, is usually spread through skin-to-skin or skin-to-mucosal contact during sexual activity.
HPV can also spread to other parts of the body
Beyond the genitalia, HPV cells can live in other parts of the body. They can sometimes be found in the throat, mouth and anus. The virus can be spread by skin-to-skin contact, such as during oral intercourse. It can also be spread through non-penetrative sexual intercourse.
How is HPV spread?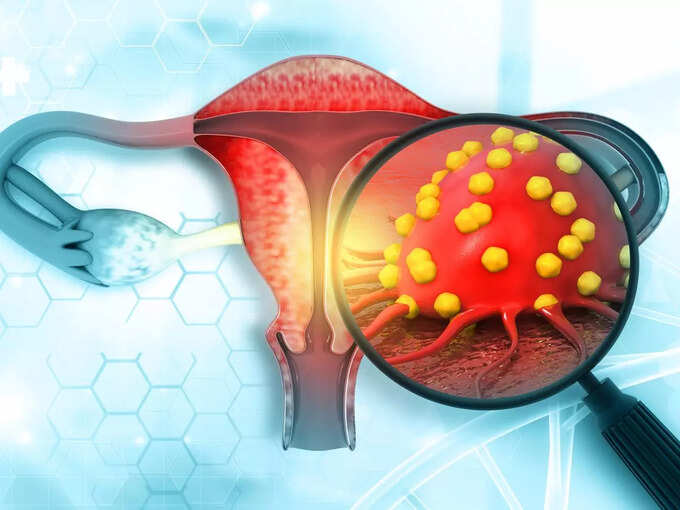 Vertical and horizontal transmission are two of the techniques discussed. Infection can be passed vertically from mothers to newborns during pregnancy or delivery. Amniotic fluid, the fluid in the womb in which the baby floats, and contact with the genital mucosa of the mother are possible routes of transmission. The spread of infection through non-sexual contact is known as horizontal transmission. Non-sexual mouth-to-skin contact can be a means of transmission.
HPV survives for several days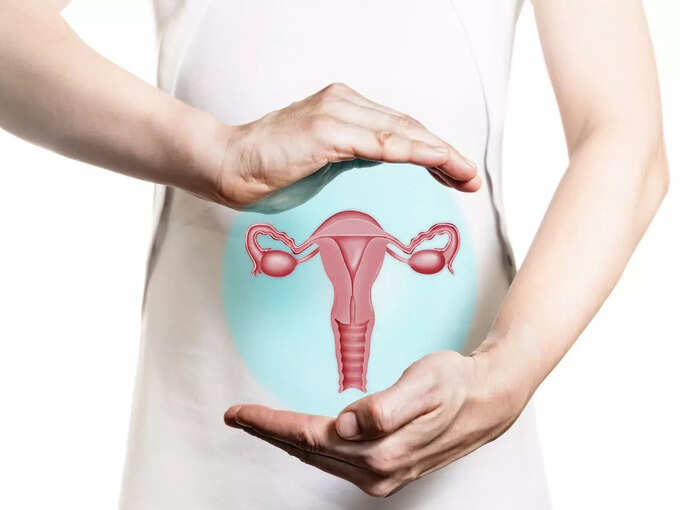 Human papillomavirus is remarkably resilient. Heating, drying and alcohol-based disinfectants simply cannot destroy it. HPV can survive in the environment for several days. They can be found on furniture, clothing (like towels) and medical equipment used in hospitals. These are the agents causing sporadic infections.
risk factors for cervical cancer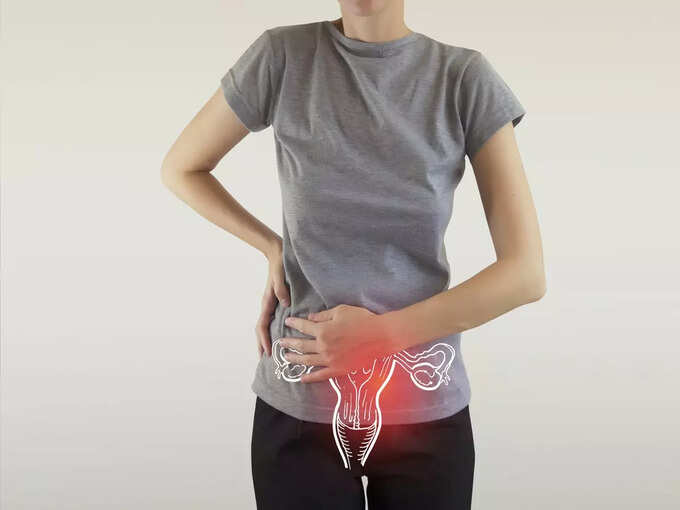 Some risk factors for cervical cancer are not related to sex. For example, women who smoke are twice as likely to develop cervical cancer as women who do not smoke. According to research, the byproducts of cigarettes can change the DNA of cervical cells. People who have a weakened immune system, have a family history of the disease, or who regularly take birth control pills may also be at a higher risk of developing cervical cancer. Even if a person has never had sex, it is still important for them to get screened for cervical cancer regularly.
Disclaimer: This article is for general information only. It cannot be a substitute for any medicine or treatment in any way. Always consult your doctor for more details.