There is a glut of green leafy vegetables in the market during winters. Fiber, vitamins, and minerals are found in plenty in these vegetables, so experts also recommend including them in the diet. Apart from spinach, bathua, fenugreek, gram greens are also included in this.
Although not many people know about it. But this greens is rich in proteins, carbohydrates, fiber, iron, calcium and vitamins like gram seeds, which maintains health along with taste.
​A 2013 study in the Journal of the Science of Food and Agriculture (USA and UK) showed that chickpea greens have higher levels of several important minerals than spinach or kale.
Eating gram greens keeps diabetes under control
Like gram seeds, vitamin C, vitamin B, folate are also present in its greens. According to NCBI, these nutrients are beneficial in type 2 diabetes. In such a situation, including gram greens in the diet can help in controlling blood sugar.
Boosts Immunity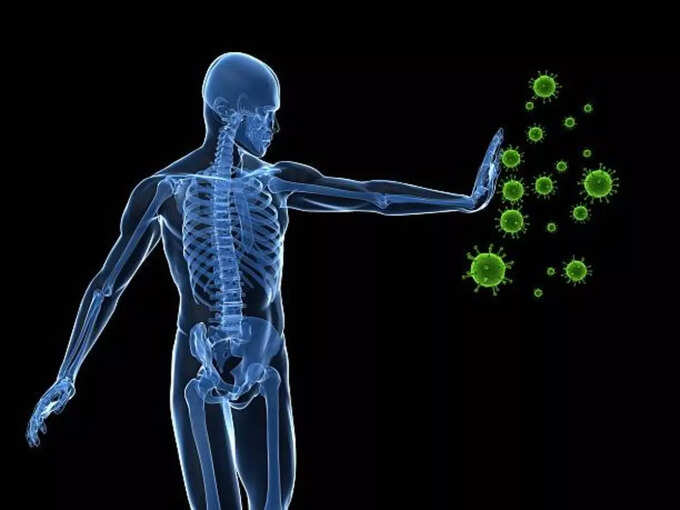 Due to weak immunity in cold, there is a danger of getting disease quickly. In this situation, it is beneficial to include gram greens in the diet. Actually, it contains plenty of vitamin C and antioxidants, which work to strengthen the body from inside.
Eat gram greens for relief from constipation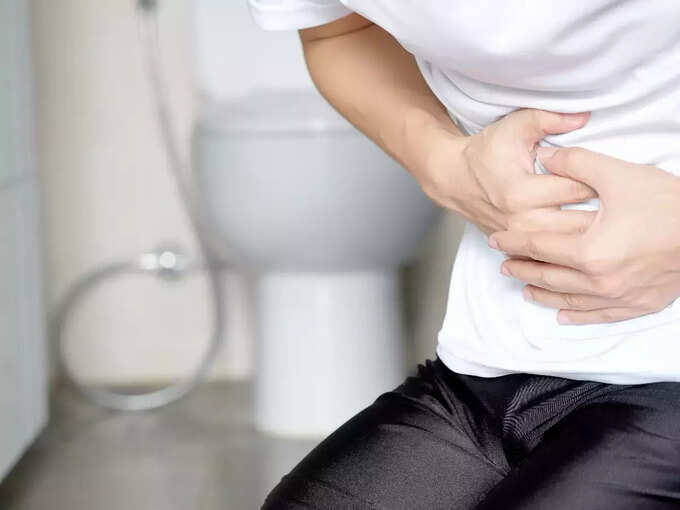 Fiber is present in high levels in green leafy vegetables. In this case, eating gram greens makes the stool thin, due to which there is no problem of constipation.
lowers cholesterol level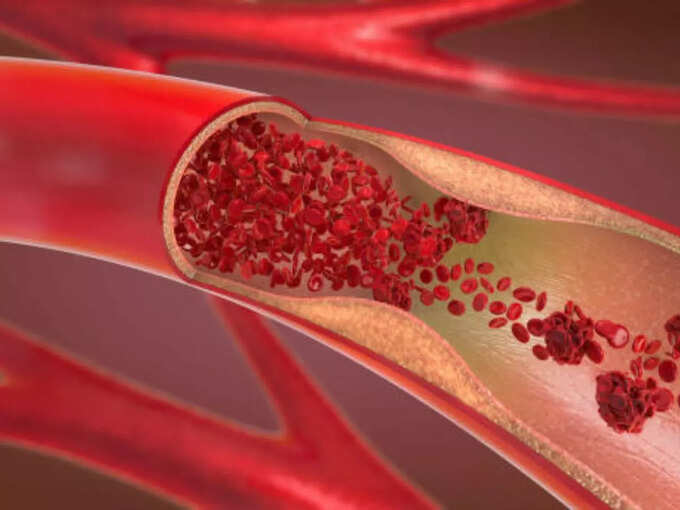 Leafy vegetables are low in calories with high fiber and protein, which works to reduce the fat build-up in the blood. In such a situation, if you are suffering from the problem of high cholesterol, then you can consume gram or gram greens.
Chana Saag improves eyesight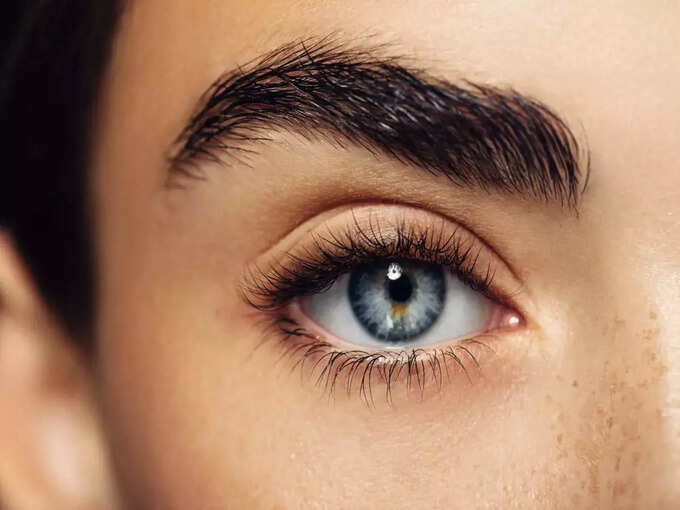 Gram greens contain vitamin A and antioxidants, which protect the eyes from free radicals. Also enhances its light.
Beneficial in weight loss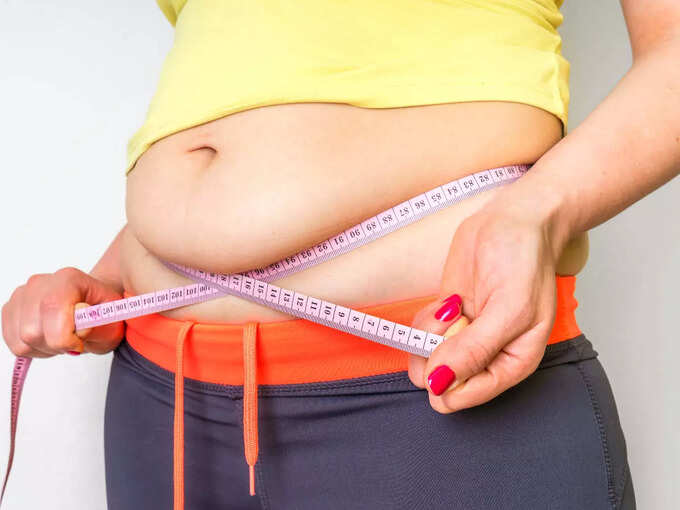 Being high in fiber and protein, gram greens are beneficial in weight loss. Along with this, the amount of water in green leafy vegetables is high, which controls the feeling of hunger for a long time. Obesity caused by eating more than this also reduces.
Disclaimer: This article is for general information only. It cannot be a substitute for any medicine or treatment in any way. Always consult your doctor for more details.