Reason for failure in oral health
According to the WHO, excessive consumption of sugar and tobacco, inadequate exposure to fluoride can lead to pain and sometimes tooth decay and infection. Along with this, there can also be a complaint of cavity in the teeth due to lack of good oral hygiene.
Side effects of poor oral hygiene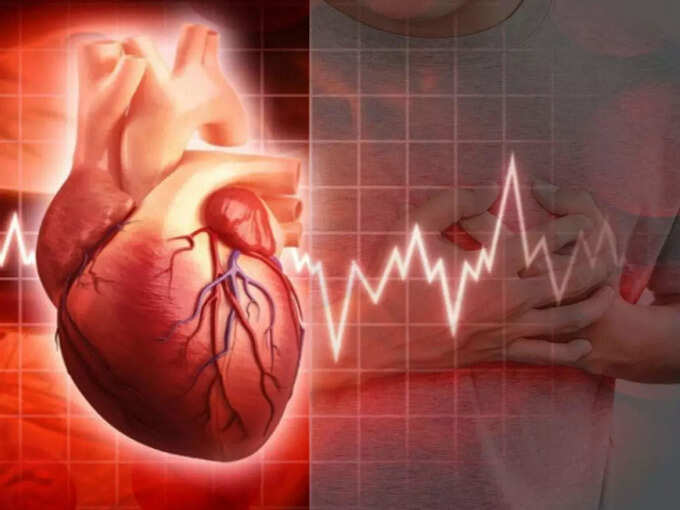 According to the Mayo Clinic, canker sores can serve to increase the risk of chronic and serious disease several times. This includes diseases ranging from diabetes to HIV, dementia, Alzheimer's, cardiovascular disease, birth complications, osteoporosis.
Do power brushing with a brush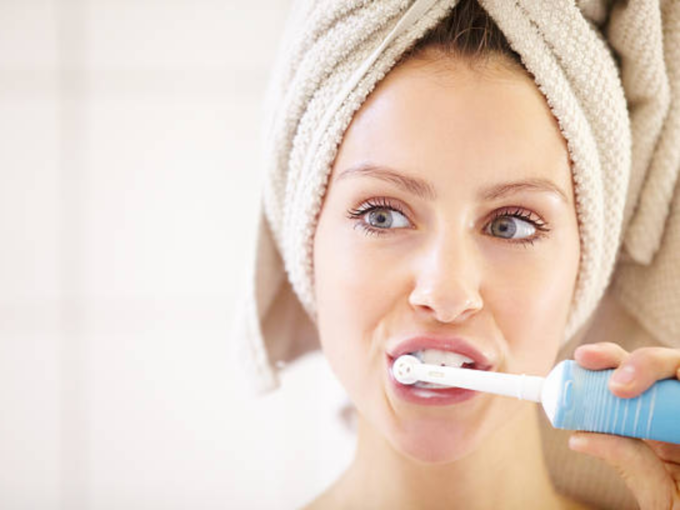 Occasional power brushing with a brush is beneficial. Power brushing is an electric toothbrush that uses vibrations to clean the teeth in a circular motion. However, power brushing too often can be harmful to the teeth. That's why it should be used only 1-2 times a week.
Clean every corner of the teeth with water flossing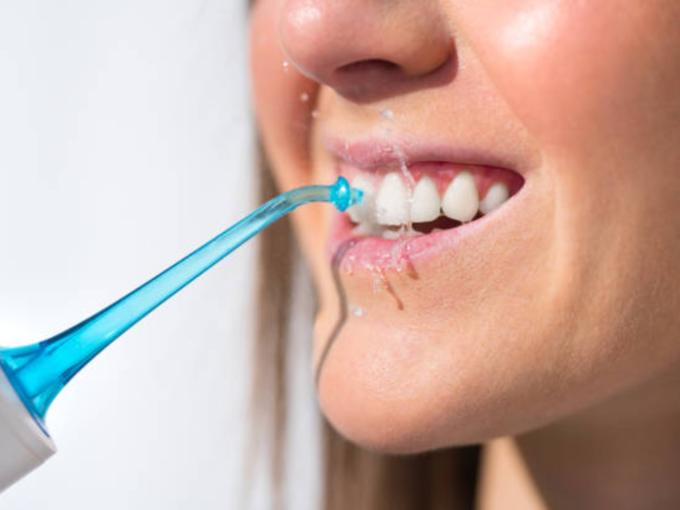 Water flossing can easily remove food particles stuck between the teeth along with the gum and tooth line. A water flosser is basically a water jet.
Experts say that this jet cleans the dirt from the places between the teeth, where the brush cannot reach. It also cleans the plaque between the gums and teeth. Along with this, it also helps in cleaning implants, crowns and braces.
​FAQ: Frequently asked questions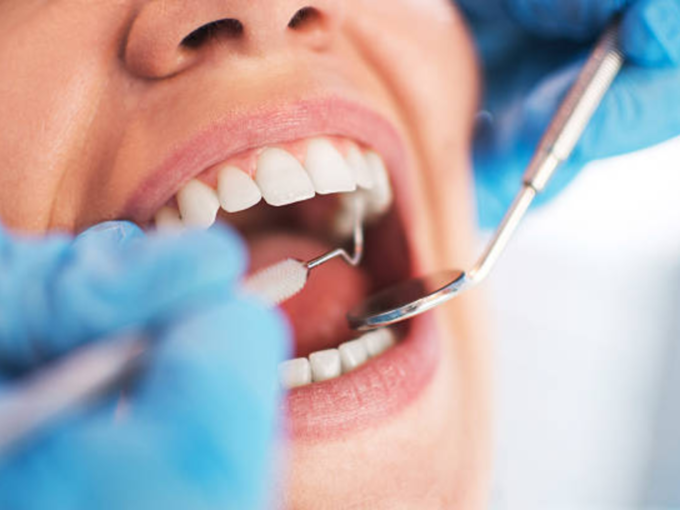 What is oral hygiene?

Oral hygiene is related to cleaning the mouth to prevent dirt and disease. This mainly includes brushing, tongue cleaning, and flossing.
What should be done to improve oral hygiene?
Regular brushing, tongue cleaning, and dental checkups with flossing are essential for good oral hygiene.
Why is oral hygiene important?
Oral hygiene is important for your dental health. With its help, the risk of tooth decay and diseases caused by it can be reduced.
What happens with poor oral hygiene?
Poor oral hygiene not only causes tooth and gum decay, but is also linked to heart disease, cancer and diabetes.
If you are struggling with any health problem and want its solution or any kind of information related to the disease, then you can send your questions to us directly at [email protected] Our doctors and experts will try to answer them.
Disclaimer: This article is for general information only. It cannot be a substitute for any medicine or treatment in any way. Always consult your doctor for more details.