Everyone takes care of tea in winter. Come out for a walk in a cool environment or return tired from work, sips of hot and strong tea become everyone's need. But, not only winter, nowadays it is seen that whether it is winter or summer, people often want to drink ginger tea. Even at tea shops, people will be found saying 'Brother, put some ginger well' in the tea.
Ok drink ginger tea. Take advantage of that. But drinking ginger tea repeatedly or every time can also be harmful. Without knowing about ginger, it has become a fashion to put ginger in tea.
The benefits of ginger are many, but how can taking excessive ginger in the stomach cause health problems, After talking to Dr. Pratap Chauhan, senior doctor of Jiva Ayurveda, Navbharat Times senior journalist Naresh Taneja found out has.
how much ginger is safe to eat daily
How much ginger a day is safe or sufficient for a common man? The answer is 5 grams per day. How much ginger should be put in a cup of tea? 500 mg or 1/4 tsp. It can be grated and measured with a spoon.
For a common man – 5 grams max.
Pregnant women – not more than 2.5 grams
Hypoglycemic patient – not more than 3 grams
In case of bad digestion – 1.2
For weight loss – 1 gram
risk of acidity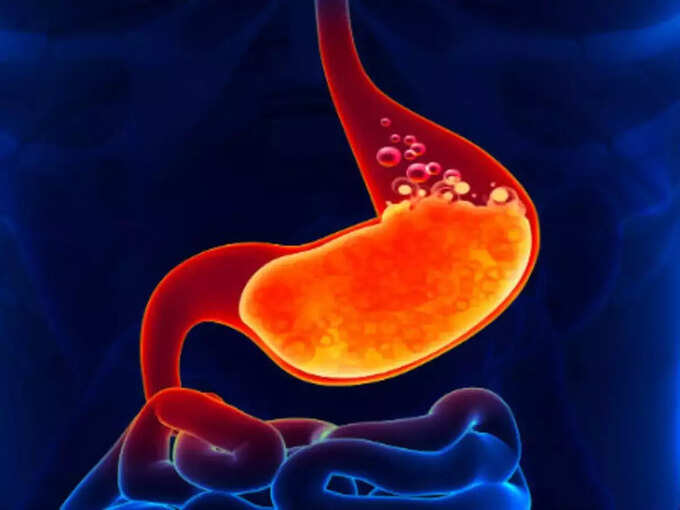 If ginger is taken in the right quantity, it definitely gives benefits. But, this ginger also becomes acidic if taken in excess. Excess acid starts forming in the body and the disease of acidity starts to flourish in the body. Due to which later many other diseases find a way to flourish in the body.
Chances of lowering blood pressure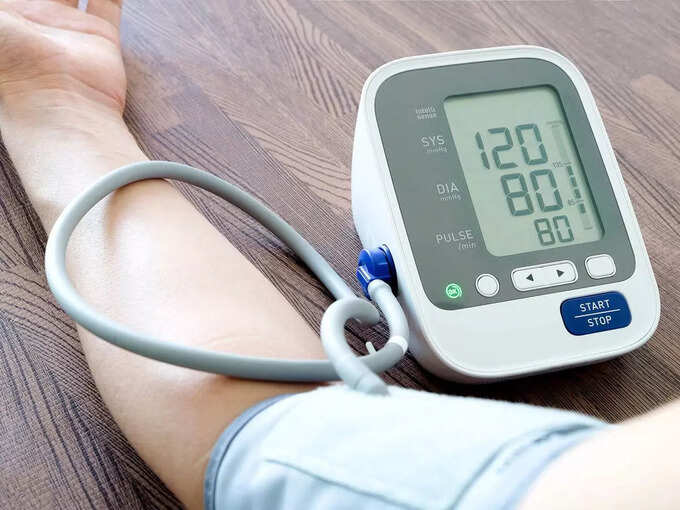 People who have complaints of high blood pressure or BP, they are benefited by taking ginger in proper quantity. But, those who have low or low blood pressure, if they take ginger even in excess, it can be harmful because ginger has the property of thinning the blood (blood thinner). In such a situation, the BP of people with low BP can be low.
Sugar patients should avoid excessive consumption of ginger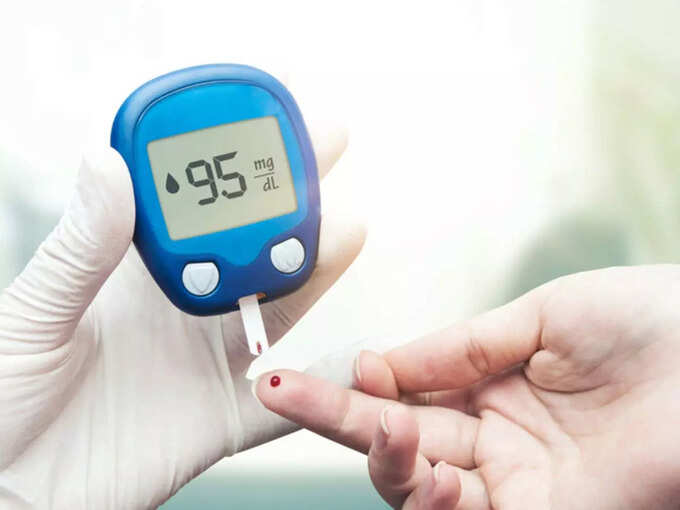 Consumption of ginger also reduces the level of blood sugar. Therefore, diabetic patients, especially those whose sugar level is often less than normal, should avoid excessive consumption of ginger, because excessive consumption can lead to a sudden decrease in blood sugar level, leading to hypoglycemia.
lose sleep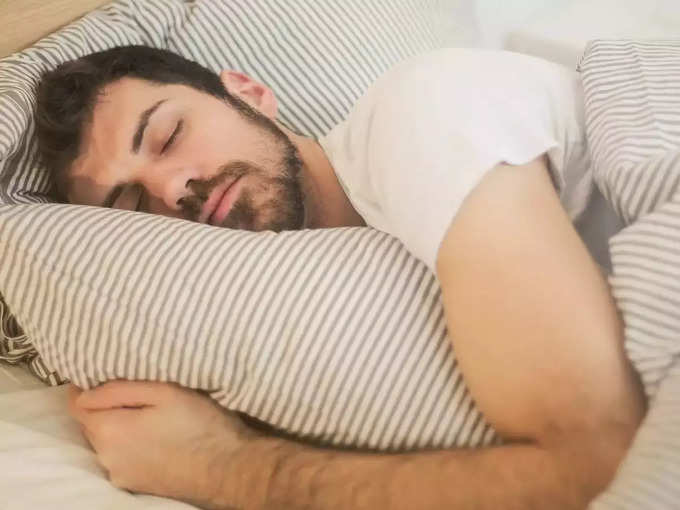 Avoid drinking ginger tea at night. Some people think that drinking ginger tea before sleeping at night is beneficial. But, it can also happen that drinking ginger tea before sleeping can make you sleepless. Then keep doing the exercise of getting sleep throughout the night.
heartburn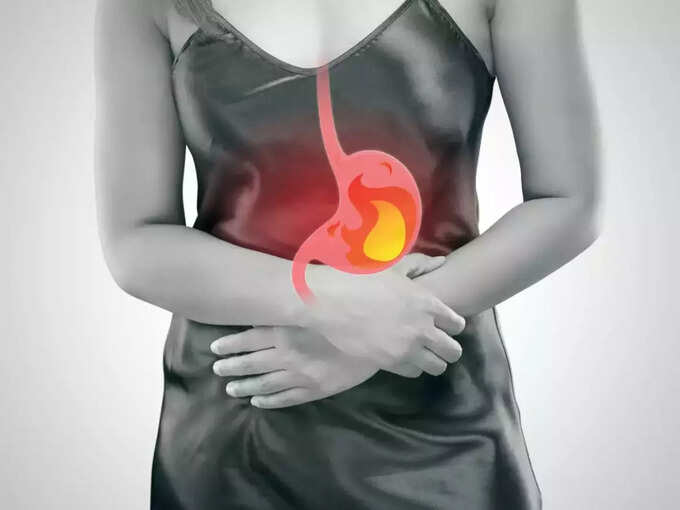 Adding a little ginger to tea and drinking it increases the taste of tea and also improves digestion. But, some people drink tea by adding thick lumps of ginger every time or say that by adding more ginger than necessary. This causes burning sensation in the chest. While some people start complaining of burning sensation in the stomach. The possibility of digestion of such people increases.
Pregnant women are also at risk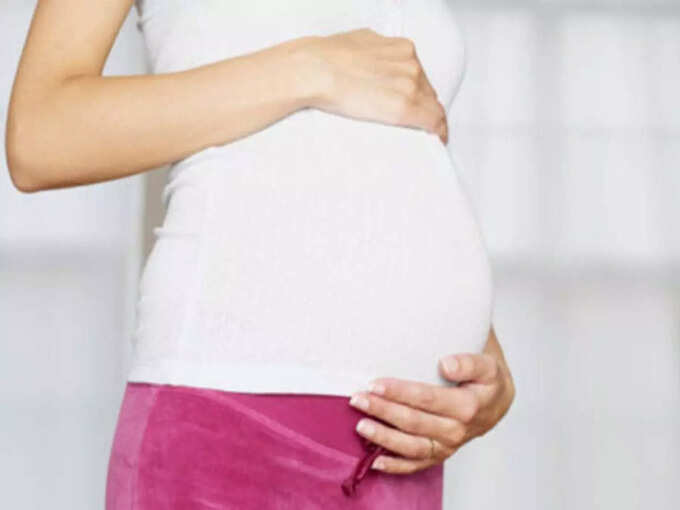 Drinking more than half a cup of ginger tea can be harmful for pregnant women. Excessive consumption of ginger can cause abdominal pain in pregnant women. Excessive consumption of ginger can also cause them to have contractions and it can also have a bad effect on their pregnancy.
gastrointestinal problems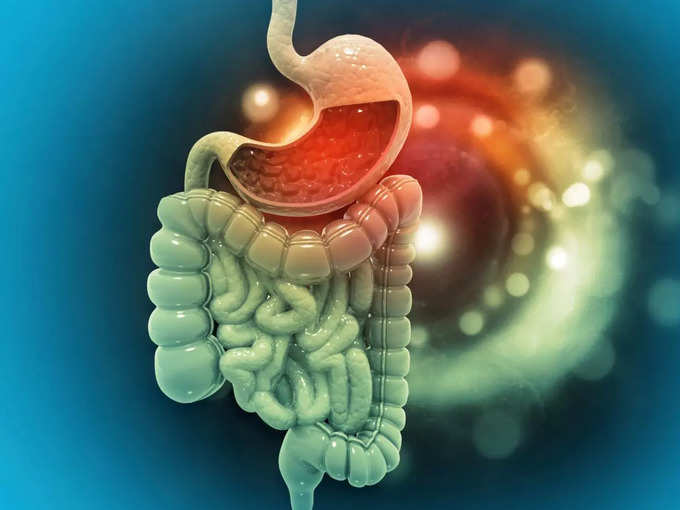 There is a fear of gastrointestinal or intestinal problems if you drink ginger tea on an empty stomach. If the amount of ginger in that tea is too high, then the problem can be very serious.
These are also disadvantages of excessive ginger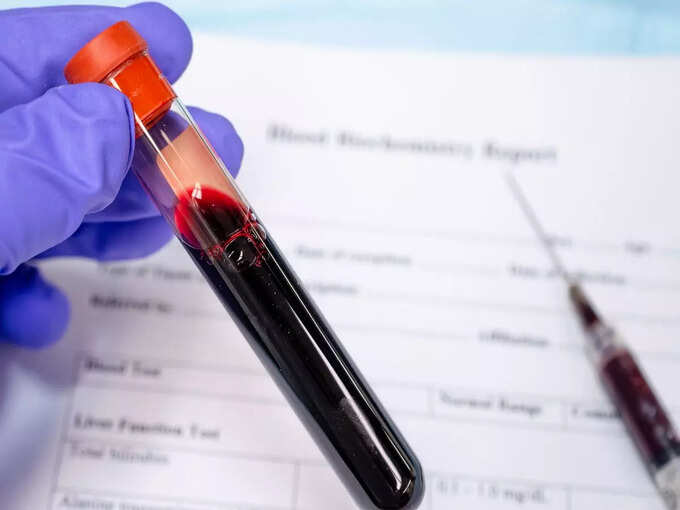 Excessive consumption of ginger can also increase the amount of bleeding during menstruation of women. Apart from this, since ginger has the property of thinning the blood, consuming it in large quantities can be a problem for those people who are already taking medicines to thin the blood for some reason.
benefits of drinking ginger tea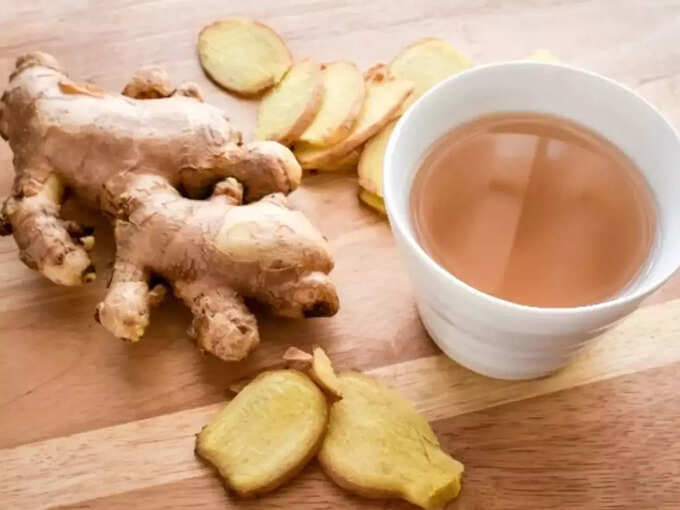 1. Improves blood flow by unclogging blood cells.
2. Ginger balances the blood flow that slows down in winter.
3. In winter, the wind pipe shrinks, due to which there is difficulty in breathing. Consumption of ginger is beneficial by opening the wind pipe.
General Benefits of Ginger
– Digestion gets cured and appetite opens.
-Keeps the blood thin and prevents it from thickening
– Beneficial in vomiting and diarrhea
Help reduce lung problems
-Benefits in joint pain
-Helps in reducing weight
– Lowers high cholesterol
– Removes toxins or toxins from the body
Ginger contains an element called gingerol, which is beneficial when consumed in small amounts, while excessive amounts of acid in the body causes ulcers, acidity and gas, etc. How to use ginger? Ginger is a bile enhancer. Instead of tea, it is better to drink boiled water or suck a piece of fresh ginger by keeping it in the mouth or mix half teaspoon of ginger juice with half teaspoon of honey.
Disclaimer: This article is for general information only. It cannot be a substitute for any medicine or treatment in any way. Always consult your doctor for more details.