Do core muscle strengthening exercises
The core muscles surround the abdomen, including both the abdominal muscles and the back muscles. A strong core works to support the body to prevent injury during cardio and other heavy activities. Building core muscles can help keep the stomach looking and feeling toned when a person loses belly fat.
Regular and low calorie intake is necessary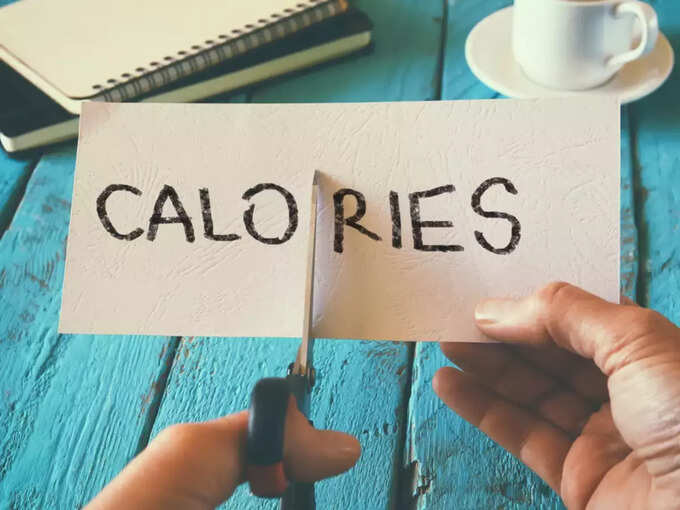 If you want to lose 1-2 pounds or 0.5-1 kg, then reduce the amount of calories in your daily diet by 500-1,000. Be careful not to cut calories out of your diet completely. Doing so can spoil your weight loss planning. Therefore, it is important that you do not limit your caloric intake too much or for too long.
Protein rich food is beneficial in weight loss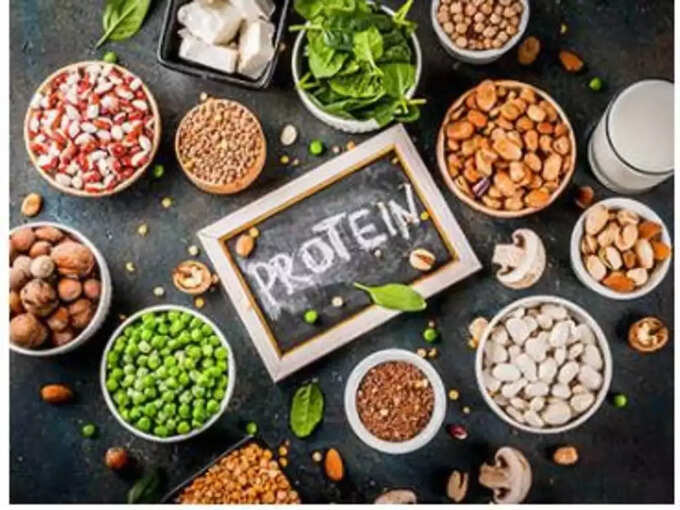 High protein diets work to increase the rate of your metabolism. This reduces appetite and can help you maintain muscle mass during weight loss. Proteins are also linked to the rate of obesity in your lower abdomen. In such a situation, taking a diet rich in protein in sufficient quantity can help in reducing the extra fat stored in the stomach.
Not only diet but also be active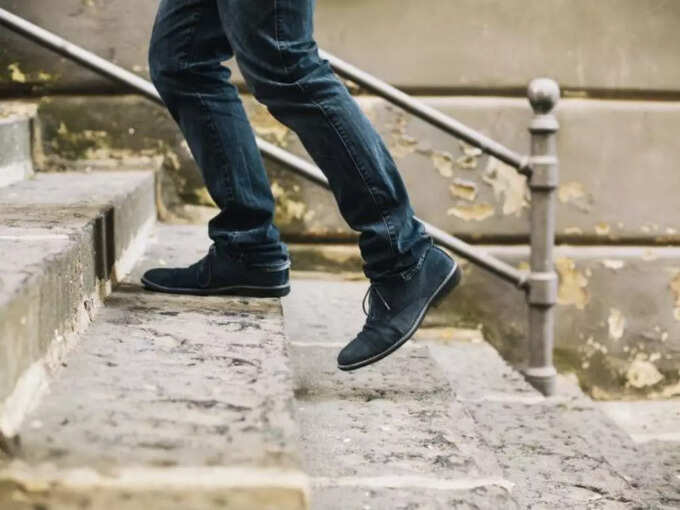 Increasing the amount of non-exercise activity you do can significantly increase the number of calories you burn on a daily basis.
start the day with healthy fat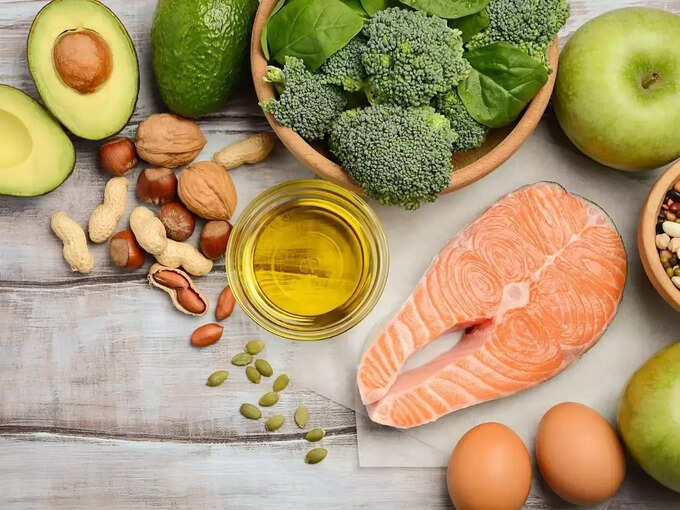 Nutritionists recommend eating healthy fats. A balanced diet is believed to include healthy monounsaturated and polyunsaturated fats. Some of the best sources of these fatty acids include avocados, olive oil, nuts, seeds and fatty fish. People should also ensure that they limit the amount of saturated fat in the diet to less than 10% of total calories.
Disclaimer: This article is for general information only. It cannot in any way be a substitute for any medicine or treatment. Always contact your doctor for more details.