Iron is a type of mineral that your body needs for growth and development. Your body uses it to make hemoglobin. Your body also needs iron to make some other hormones. In such a situation, the body needs it in the right amount to function properly. In its deficiency, the body does not produce enough red blood cells. This is a type of anemia.
Why does iron deficiency occur?
Common causes of iron deficiency include not enough iron in your diet, prolonged anemia, pregnancy, and strenuous exercise. Iron deficiency in some people is also due to inability to absorb it. If it is not met in time, then you may have to go through problems like fatigue, difficulty in breathing due to iron deficiency.
ayurveda specialist doctor diksha bhavsar Has shared information about some foods that remove iron deficiency. He has written in his Insta post that iron deficiency is one of the main reasons for hair loss, weakness, delayed periods, fatigue, poor immunity. You can accomplish this with some home remedies.
Sesame seed is beneficial in iron deficiency
Consuming black sesame seeds in case of anemia is very beneficial. Actually, iron, copper, zinc, selenium, vitamin B6, folate and E are present in abundance in it.
how to use
Take about 1 tablespoon of black sesame seeds, dry them and fry them. Then mix it with one spoon of honey and ghee and make laddus. Consume this nutritious laddu regularly.
home remedies for iron deficiency
Wheat grass removes iron deficiency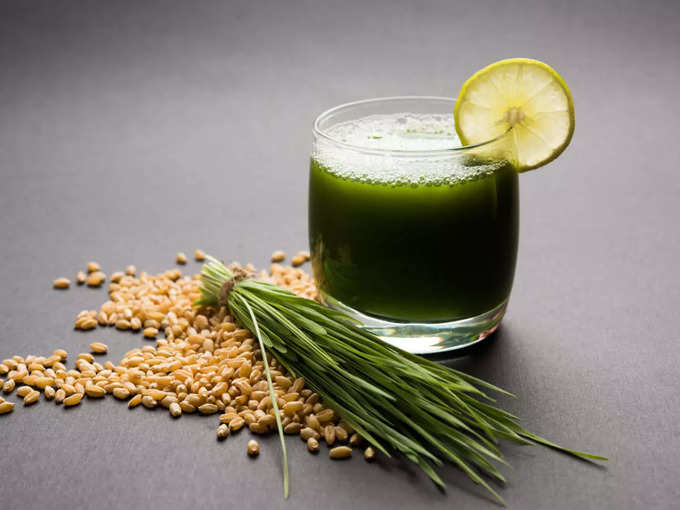 It is an excellent source of beta-carotene, vitamin K, folic acid, calcium, iron, protein, fiber, vitamin C, vitamin B. Apart from this, various types of blood-forming factors are also present in it.
how to consume
Eat only 1 teaspoon (3-5 grams) of it daily in the morning empty or drink it after making its juice.
Eat in iron deficiency – dates and raisins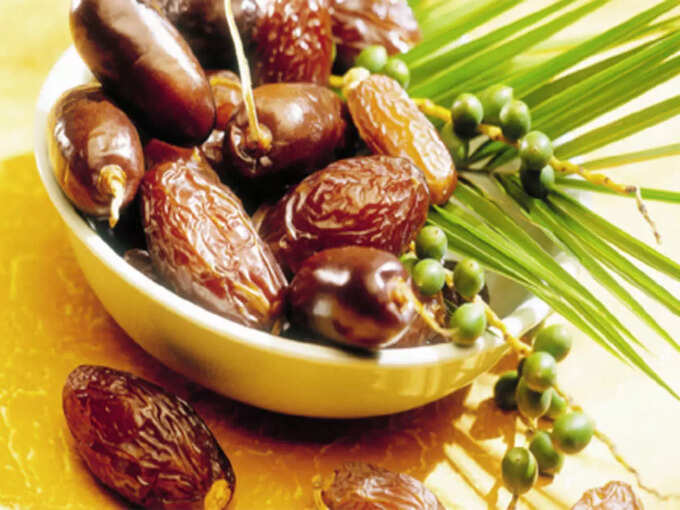 Dates and raisins are considered health-boosting dry fruits. Apart from iron, it is also found in good amounts of magnesium, copper, vitamins A and C.
how to consume
You can have 2-3 dates and a tablespoon of raisins as a snack or with your breakfast. It gives you instant energy and also works to increase iron levels.
Beetroot and carrot are rich in iron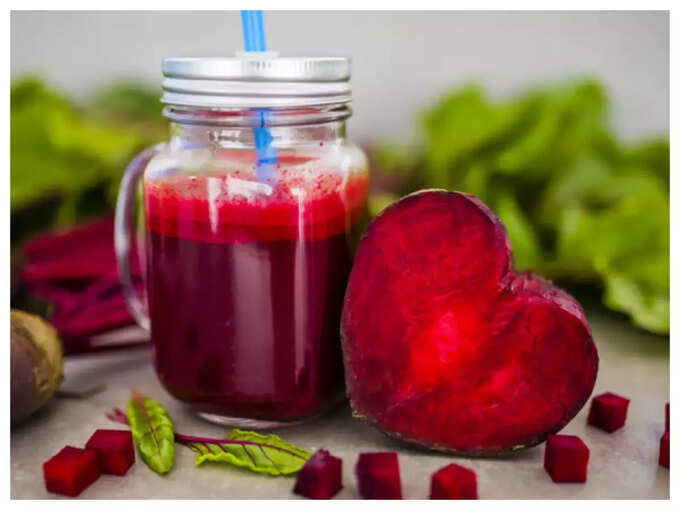 Beetroot and carrot are considered good sources of iron. In such a situation, if you have anemia, then its consumption can give you good results.
how to consume
Put about a cup of boiled beets and carrots in a blender, mix well, strain the juice. Now add a spoonful of lemon juice to it and drink this wonderful juice regularly in the morning.
Moringa leaves fulfill iron deficiency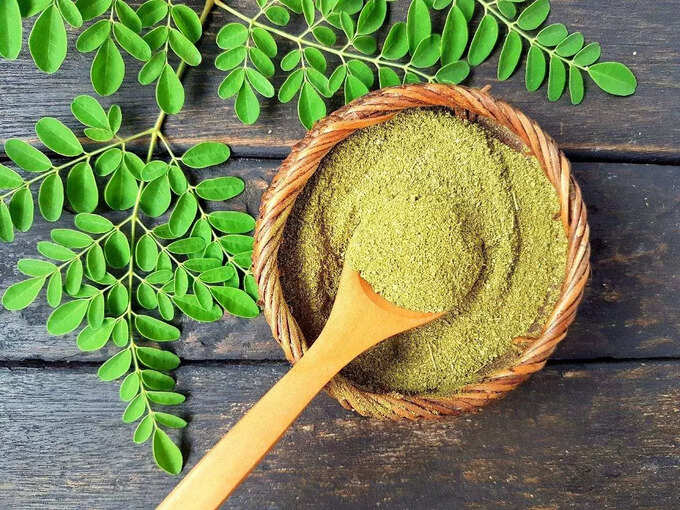 Moringa has many medicinal properties. All its parts are used in various diseases. In such a situation, if you are deficient in blood, then consume its leaves daily. It is rich in iron, vitamin A, C and magnesium.
how to consume
Just take 1 spoonful of Moringa leaf powder every morning on an empty stomach.
Disclaimer: This article is for general information only. It cannot in any way be a substitute for any medicine or treatment. Always contact your doctor for more details.