drink ginger water daily
Ayurveda experts recommend drinking ginger water throughout the day instead of plain water to make the weight loss journey easy and short-lived. Ginger has antioxidant and anti-inflammatory properties. It affects the body's ability to burn fat (thermogenesis), digest carbohydrates and use insulin, which is very important for weight management.
prepare like this
Take 1 liter of water, add half teaspoon dry ginger and boil it till it reduces to 750 ml. Apart from this, boiling fresh ginger in water for 5-10 minutes and filtering it can be consumed.
take a walk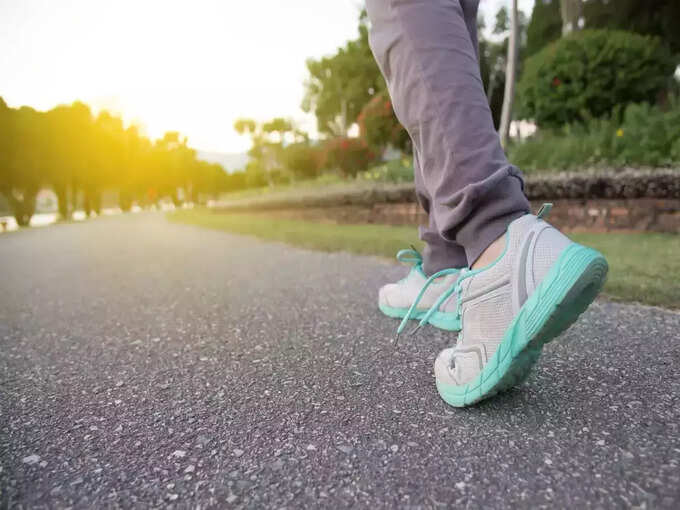 Walking for 40-50 minutes in the morning or at night helps in reducing obesity, as it works to burn calories. Regular walking can also reduce stubborn belly fat.
Do Kapalbhati Pranayama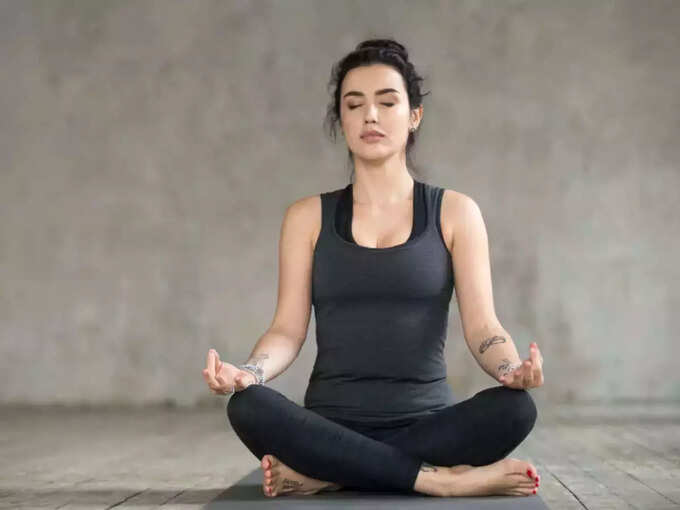 Kapalbhati Pranayama is great for weight loss, as it is directly related to our body's metabolic rate, intestinal health and digestion. When you practice this pranayama correctly for 10-15 minutes regularly, its effect is visible within a few days.
Surya Namaskar will cause fat loss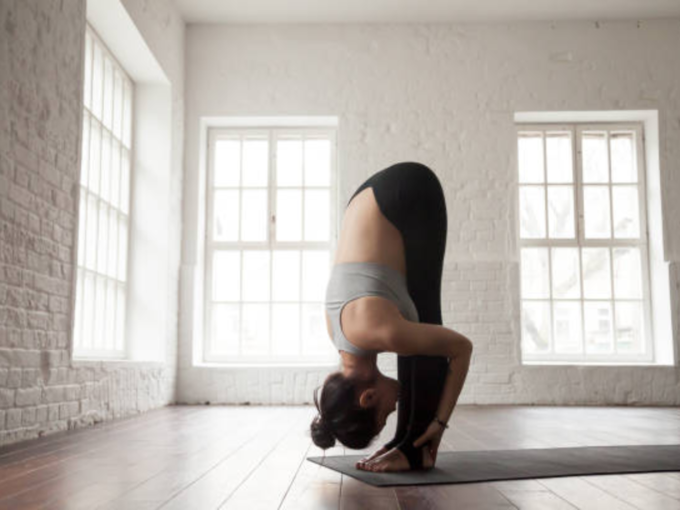 Surya Namaskar is a complete cycle of 12 different yoga poses, which provide many benefits to health. This also includes weight loss. One set of Surya Namaskar can burn up to 13.90 calories. In such a situation, experts recommend doing 12 sets of it regularly. You can start slowly with 2 sets.
Follow the circadian intermittent fasting weight loss diet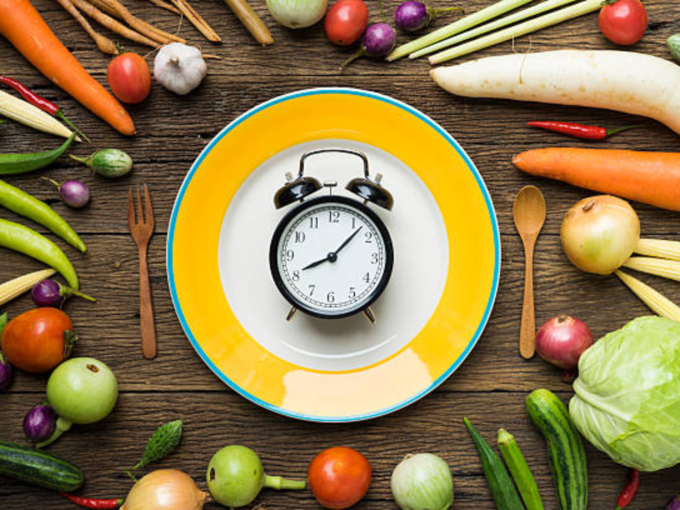 Experts say that it is similar to the intermittent fasting weight loss diet, but it is eaten in sync with the circadian rhythm. In such a situation, you have to have breakfast after sunrise and dinner before sunset. In circadian intermittent fasting, you can eat anytime from 9-10-11 am to 5-6-7 pm.
Disclaimer: This article is for general information only. It cannot be a substitute for any medicine or treatment in any way. Always consult your doctor for more details.