Finger tip meters to test blood sugar level
With the help of finger tip meter, you can test your blood sugar level by drawing blood from your fingers. A needle, called a lancet, may be used to pierce the finger. Blood from the lancet is placed on a thin strip. Now put this strip in a test meter which gives the result in less than 15 seconds.
Sometimes the results may not come even in 20 seconds, it means that the test has not been done properly. In this case you should repeat the whole process again. Meters that tell you your average blood sugar level over time and show charts and graphs of your test results are available these days. You can buy blood sugar meters and strips from your nearest medical shop.
Why does the blood sugar level rise in the morning, know what to do to reduce it
Continuous Glucose Monitoring System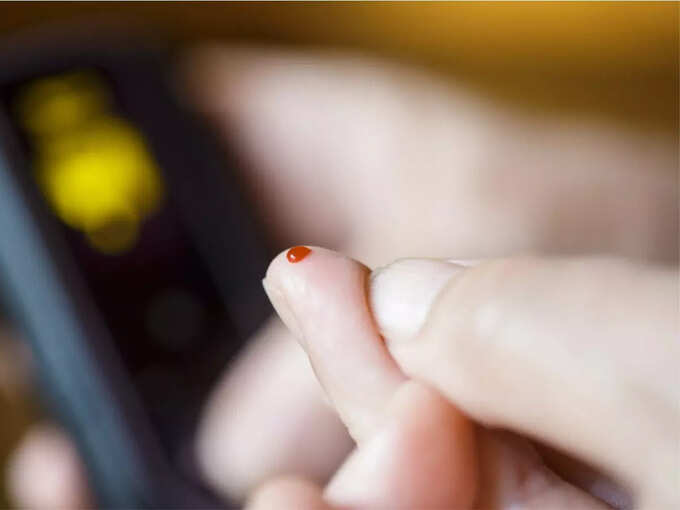 The Continuous Glucose Monitoring System is a compact medical system that continuously monitors your glucose levels over a short period of time. It is also called interstitial glucose measuring device. In this device the product is combined with insulin pumps. Here you can see the trends and patterns in your results over time.
Do not do these 5 mistakes while testing blood sugar, otherwise the reading may be wrong
When to do blood sugar level test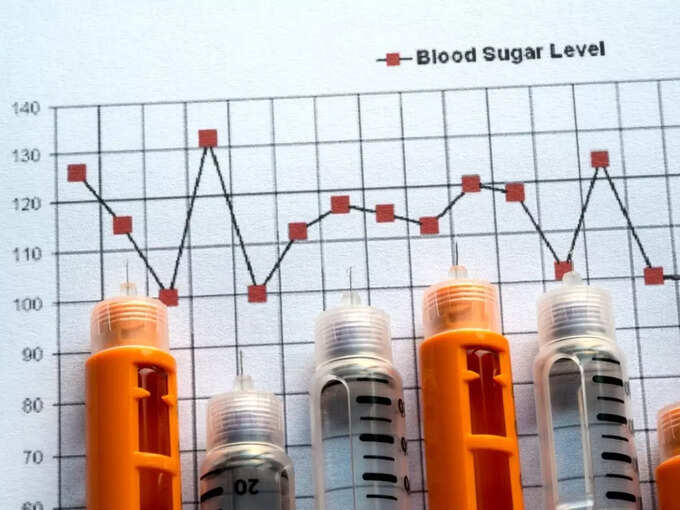 It is very important for diabetics to check their blood sugar level several times a day. Whenever you feel that your blood sugar is falling below normal, you should get tested. It is best to test your blood sugar level before meals, before exercising, before driving, before going to bed.
So if you are a diabetic patient and want to test your blood sugar level at home, then the methods mentioned here can help you. This will also help you in controlling diabetes with accurate results.
How to check blood sugar level sitting at home, these methods will work
.