turning point
Because of my obesity, the children started calling me uncle instead of brother. Along with this, due to weight gain, I started having health problems like chest pain due to high cholesterol level.
Then I consulted a cardiologist and was advised to change my lifestyle. It was from this time that I decided to improve my habits and lose weight.
weight loss diet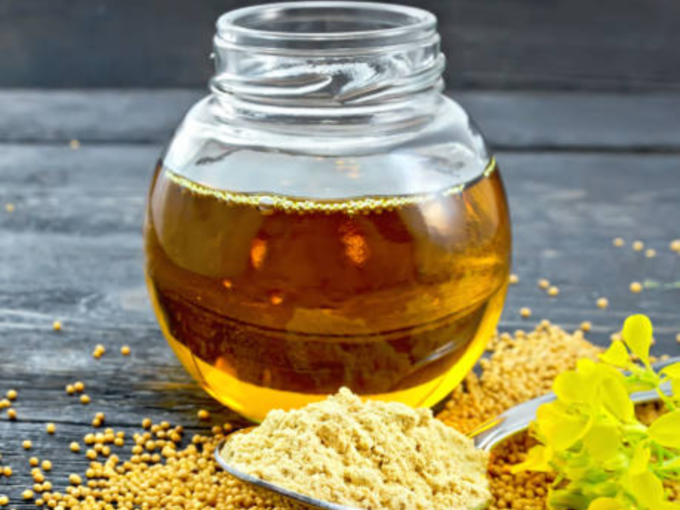 1. Breakfast
3 Idli Sambar, Mix Fruits
2. Lunch
1 small bowl brown rice, mix veg curry / fish curry, veg salad
3.Dinner
3 Chapati, Mix Veg Curry / Fish Curry, Veg Salad
4. Post-Workout Meal
Lemon and 1 teaspoon honey in 1 glass of warm water in the morning
5. Cheat Meal
Pani Puri, Homemade Chicken Biryani, Egg Roll
6. Low-Calorie Food
Chicken Soup, Brown Rice, Soya Paneer Curry, Veg Salad
(All the things at home are cooked in mustard oil because it has less cholesterol)
fitness secret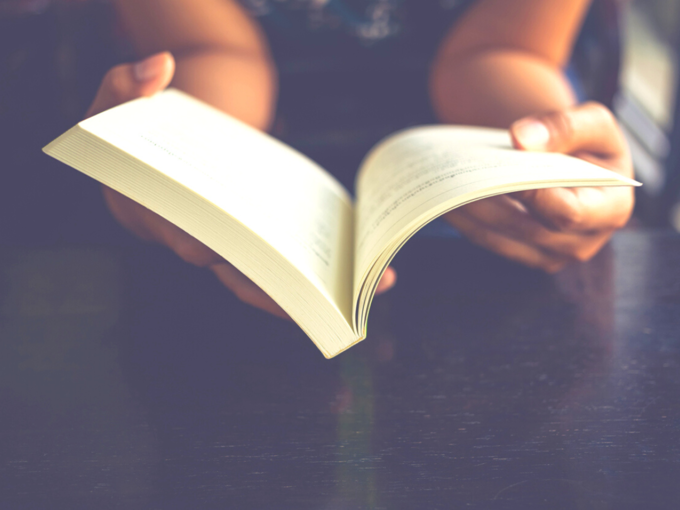 I learned during my weight loss journey that being honest with yourself is the key to staying fit. A person should choose his habits carefully.
I started reading newspapers and books to replace my habit of watching OTT shows. This keeps my mind positive. Also, I plan my entire day in the morning and making a checklist of all the remaining tasks for the day keeps me focused.
What problems did you have to face due to being overweight?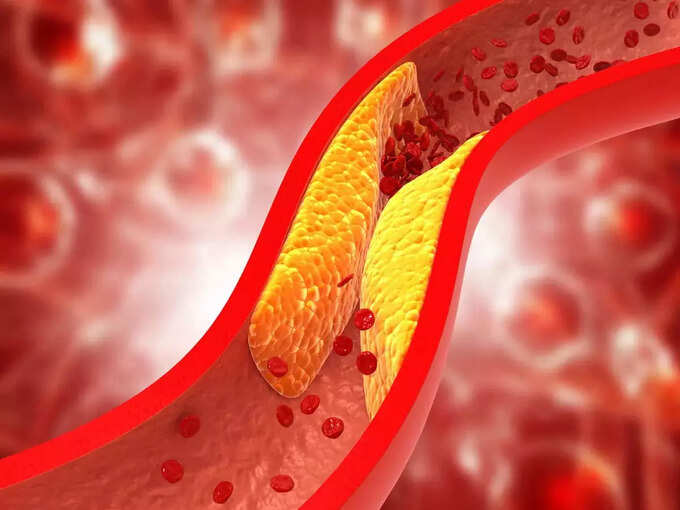 Shortly after becoming overweight, I had a problem with high cholesterol. With this, I had become the butt of jokes among the people. Buying clothes was a big challenge for me, I had to buy oversized clothes to hide my obesity.
But now that I have achieved a healthy weight, I would like to maintain it even after 10 years with a balanced lifestyle.
What lifestyle changes did you make for weight loss?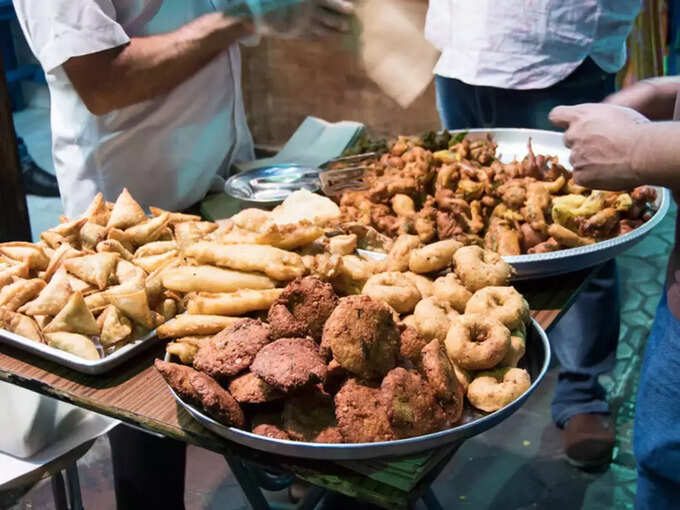 To lose weight, I stopped eating junk and street food. I only eat food cooked in mustard or coconut oil everyday. With this, I wake up at 5 in the morning and sleep till 9 in the night. Because in the journey to reduce obesity, I came to know that eating on time, sleeping on time works like medicine for health.
Click here to read this article in English.
Disclaimer: What worked for the author may not necessarily work for you. So avoid blindly following the diet-workout mentioned in this article and find out what works best for your body.


If you have a similar weight loss story of your own, send it to us at [email protected]