Do you keep pressing your body on the bed for a long time after waking up in the morning? If yes, then know that this pain will not be cured only by massage.
Nutritionist Kiran Kukreja
In his recent Instagram post, he has explained the reason for the pain and stiffness in the body after waking up.
Nutritionists suggest that if your body often aches upon waking, it could be a manifestation of some neglect, including underlying health conditions. Here you can find the most common such reasons-
The reason for pain in the body in the morning is-
vitamin d deficiency
Vitamin D is very important for the body. Its deficiency can lead to hypercalcemia or low calcium levels in the blood. Actually, vitamin D helps in absorbing calcium. As a result, many vital organs, such as the kidneys and muscles that depend on calcium to function properly, fail to function.
If you feel tired on waking up in the morning or without any reason, it could be a sign of Vitamin D deficiency in the body.
anemia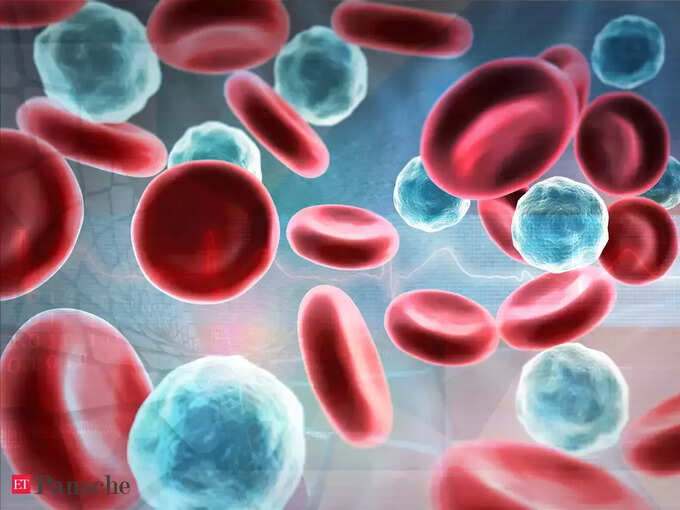 Anemia is called deficiency of blood. In this condition, there are not enough red blood cells in the body, which work to deliver oxygen to all the organs. In such a situation, if you are suffering from anemia, then you may feel tired.
Symptoms of anemia also include tiredness, abnormal heart rate, dizziness, headache or chest pain, cold feet or hands, and pale skin.
gaining weight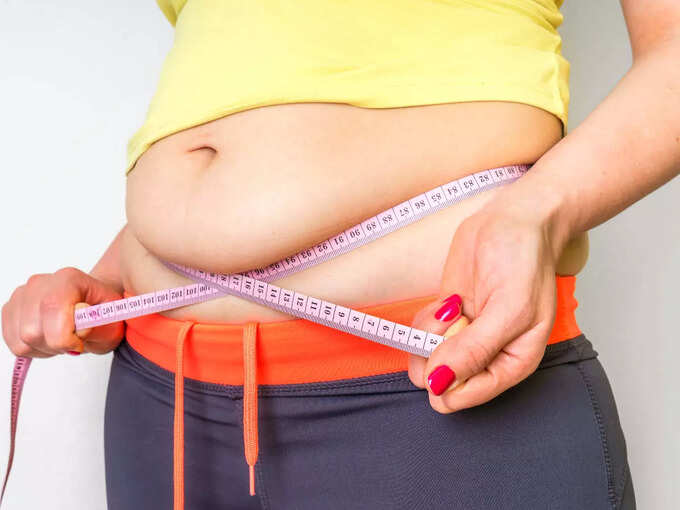 Excess weight puts pressure on your back and neck, which can lead to pain. Being overweight can also cause trouble breathing in sleep. Along with this, your increased weight can affect the quality of sleep, and the experience after waking up in the morning.
In such a situation, if you feel tired or body ache after waking up, then you need a change in lifestyle.
poor quality mattress
Experts tell that According to the Sleep Foundation, Comfort mattresses are most important for adequate and quality sleep. If your bed is not comfortable to the body, then there are high chances that you will feel pain in the parts of the body after waking up in the morning.
sleeping position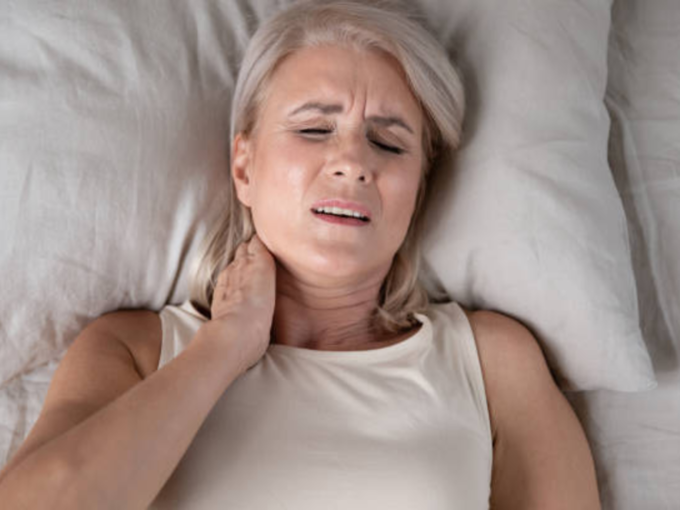 Bad or wrong sleeping at night can cause body pain. This includes lying on the stomach for a long time, using too high a pillow, sleeping by putting more weight on any one part of the body.
Experts say that sleeping on the side is best for most people. Especially for those who suffer from sleep breathing disorders such as obstructive sleep apnea.
If you are struggling with any health problem and want its solution or any kind of information related to the disease, then you can send your questions to us directly at [email protected] Our doctors and experts will try to answer them.
Disclaimer: This article is for general information only. It cannot be a substitute for any medicine or treatment in any way. Always consult your doctor for more details.