due to gout
infection- As the infection spreads throughout the body, bacteria can accumulate in the joints and may cause arthritis. These bacteria can infiltrate the body through wounds, infectious areas, or even areas caused by surgery.
genetics- People who already have diseases may be more likely to get gout.
Drawbacks- A dietary deficiency, such as a magnesium or vitamin D deficiency, can lead to gout.
Celiac disease or gluten sensitivity Celiac disease or sensitivity to gluten causes inflammation. This can lead to arthritis in some people.
autoimmune condition- On many occasions, the body itself becomes the target of the immune system. It can also lead to arthritis.
Risks of untreated arthritis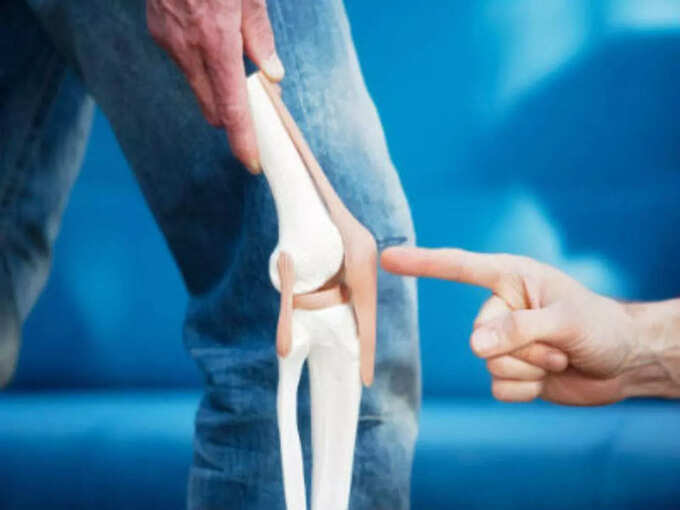 Taking arthritis treatment all the way through can be challenging. Even then, untreated or inadequately treated arthritis can have a negative impact on your health and general quality of life. Some of the side effects of this untreated disease are –
deformity of joints
joint damage over time
lung problems
vascular problems
persistent swelling
shortening of life
Arthritis myths and facts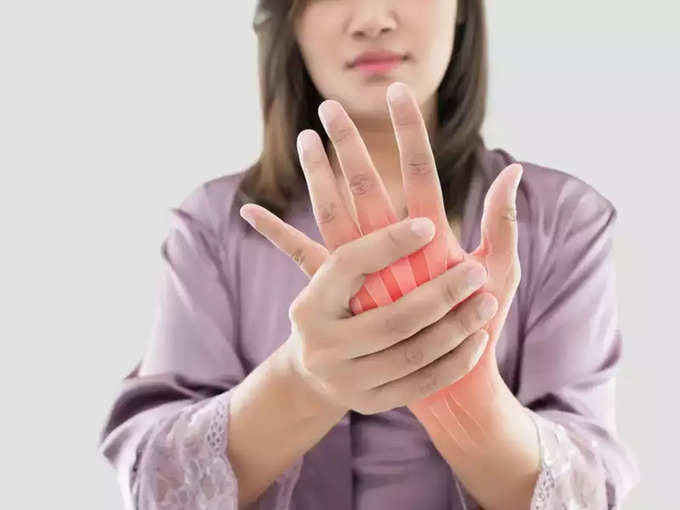 Nowadays arthritis has become a widespread issue. Because of this, there are many misconceptions related to it. They should be addressed, and a medical problem should be treated under better medical guidance.
You are experiencing joint pain, meaning you have arthritis
There are many reasons why you may have joint pain, such as an injury, and joint pain doesn't always indicate that you have or will have arthritis.
You Should Avoid Exercising Too Much If You Have Arthritis
The fact is that regular exercise helps to improve conditions. It is important to maintain your strength and range of motion through easy regular activities.
It is better to irrigate by giving heat than by applying ice.
Both cold and hot compresses are medically beneficial. It provides relief in joint pain and discomfort.
There are also some other myths about arthritis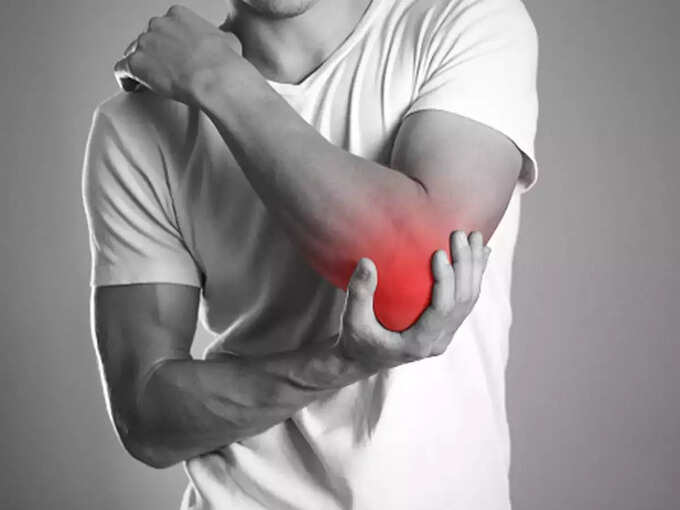 Arthritis is only one type
There are different types of arthritis. Osteoarthritis, sometimes called "green arthritis", is the most common type. And the best way to treat it is to reach and treat the root cause of this type.
Yoga is beneficial in all types of arthritis
Some yoga postures can cause injury to the joints, some yoga asanas are beneficial in certain types of arthritis.
walking is not good for the knees
By the way, walking is actually very good for the knees because it increases the strength of the muscles. Helps people to lose weight. Makes them feel better overall. It has also recently been observed that walking can regenerate the cartilage of the knee joint.
gout treatment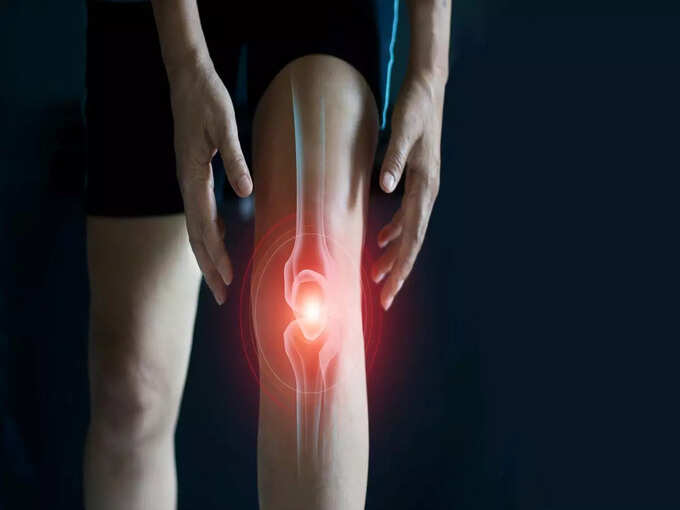 It is very important to know the cause of arthritis by doing a thorough blood analysis. This will be done first. Eating foods that cause inflammation will be avoided and include foods that are helpful in healing and addressing all the basic causes of your illness.
It is also a cure for arthritis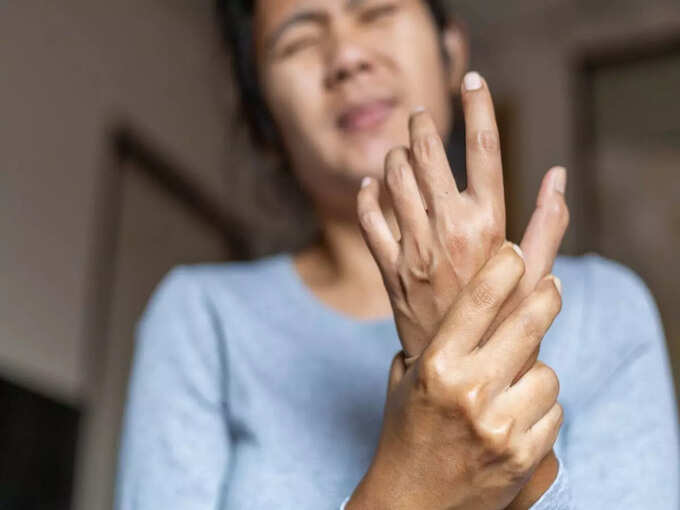 Efforts will be made to remove the contaminants in the environment from the body. Herbs, supplements, and meditation can all be used to address imbalances and deficiencies. It also supports our health more effectively.
Disclaimer: This article is for general information only. It cannot in any way be a substitute for any medicine or treatment. Always contact your doctor for more details.