Sudden gas formation in the stomach, sometimes flatulence and sometimes constipation. For all such problems related to the stomach, it is important to pay more attention to the grains you are eating instead of taking medicines or changing the diet again and again. Cereals are an important part of your two-time meals. Along with this, it is also the first and most important medicine to cure any stomach related problem.
According to Ayurvedacharya Dr. Alka Vijayan
Instead of running after carbs, it is better to focus on grains that affect the health of your gut. If you want to keep your stomach healthy, then you should choose the right grains accordingly. By choosing the right grains, many problems in the stomach can be eliminated. Not only this, choosing the right grains can also help you avoid sugar cravings, weight gain and bloating.
Which cereal is best for the stomach
treatment of stomach problems in ayurveda
According to Ayurveda, the body is made up of Vata, Pitta and Kapha and an imbalance of any one of these can make you ill. If you are often troubled by stomach related diseases, then you need to change your grains according to Vata, Pitta and Kapha. Keep in mind that not every type of grain is beneficial for every person.
Wheat is the best in case of Vata problem.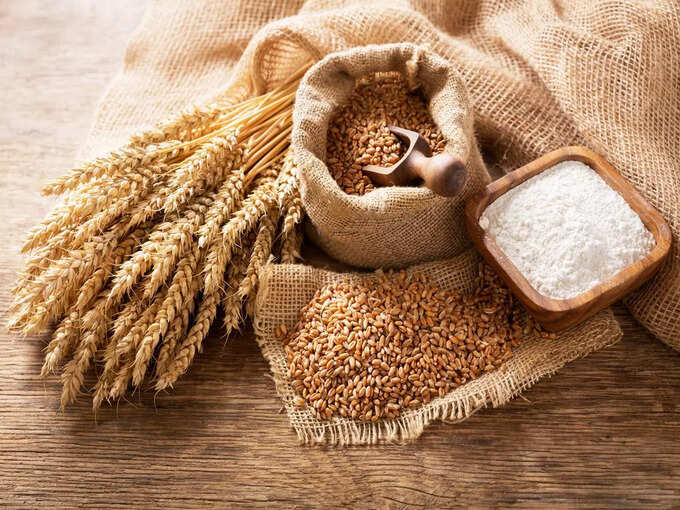 If you are suffering from Vata effect, then your stomach can indicate these problems. Frequent urge to eat sweets, which can also be called major sweet tooth. Constipation very easily or bloating means flatulence after eating. If you also struggle with such a problem after eating food, then two types of cereals will be suitable for you. Rice and Wheat.
Sorghum is a good grain in the problem of bile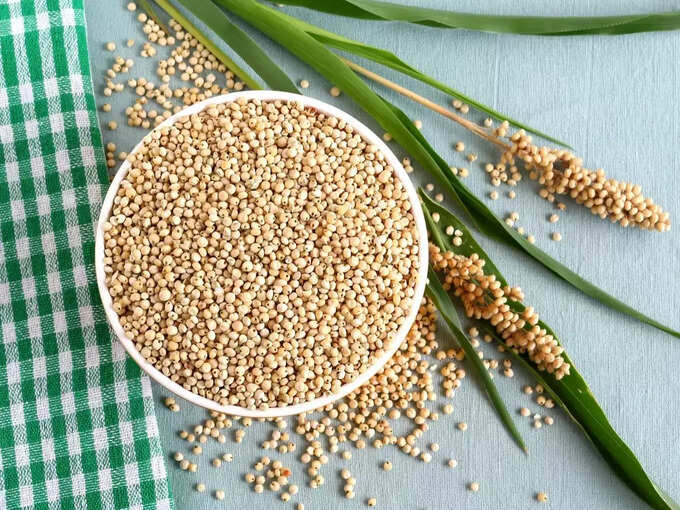 In this problem, you can feel symptoms like frequent hunger, feeling of heat and burning sensation in the stomach and becoming a victim of diarrhea very easily. Grains like wheat, pearled barley and sorghum are good for you.
Barley-millet is the right grain in the problem of phlegm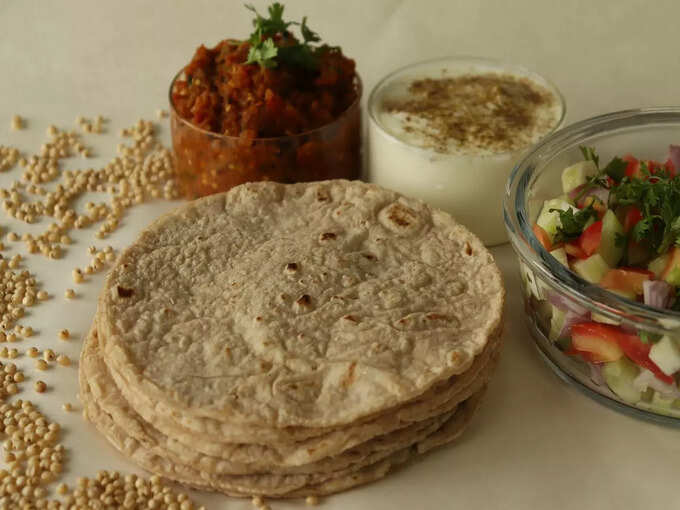 If your effect is a victim of Kapha, then after eating food you may suffer from problems like digestion i.e. late start of digestion, easy weight gain, smelly and sinking bowls. You should consume cereals like hulled barley, buckwheat, millet and ragi.
Disadvantages of Choosing the Wrong Cereal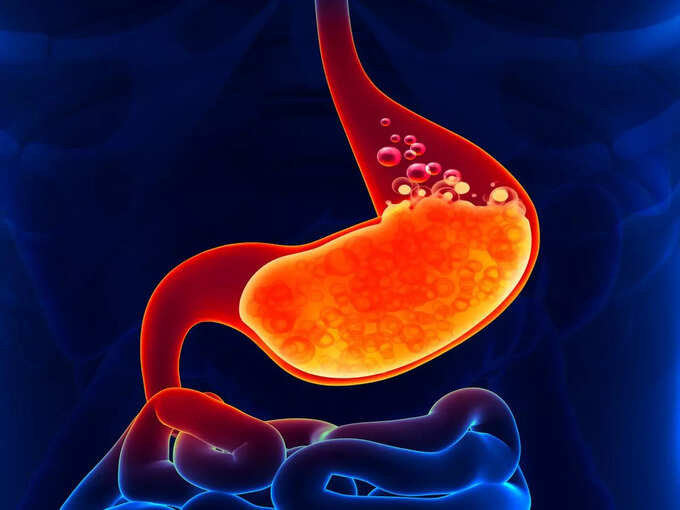 By choosing the right grains according to your effect, you can avoid many problems. Continuously choosing the wrong cereals can make you a victim of many problems such as feeling bloated after eating, which is also known as bloating, constipation, increased body temperature and excess gas formation in the stomach, etc.
Disclaimer: This article is for general information only. It cannot be a substitute for any medicine or treatment in any way. Always consult your doctor for more details.