Vitamins and minerals are essential for body as well as mental health. If their level decreases in the body, then mental health deteriorates. some
Vitamin and mineral deficiencies
Can also cause anxiety disorder.
What does anxiety disorder mean?
According to Medline, it is common to feel anxious when faced with a difficult or challenging situation. But if it is becoming severe then it is called anxiety disorder. For example- if you start seeing symptoms of this disorder as soon as you come in front of the boss.
The symptoms of anxiety disorder can be different from person to person. All these can come together as well as separately. Like- sweating, fast heartbeat, fast breathing, body trembling, sudden weakness etc.
Vitamin D and Vitamin K
Hormone expert Dr. Tara Scott says that if you have excessive anxiety and you live in a place where there is less sunlight, then get the vitamin D and vitamin K levels tested once. In particular, deficiency of Vitamin K2 and Vitamin D3 leads to anxiety disorder.
B complex deficiency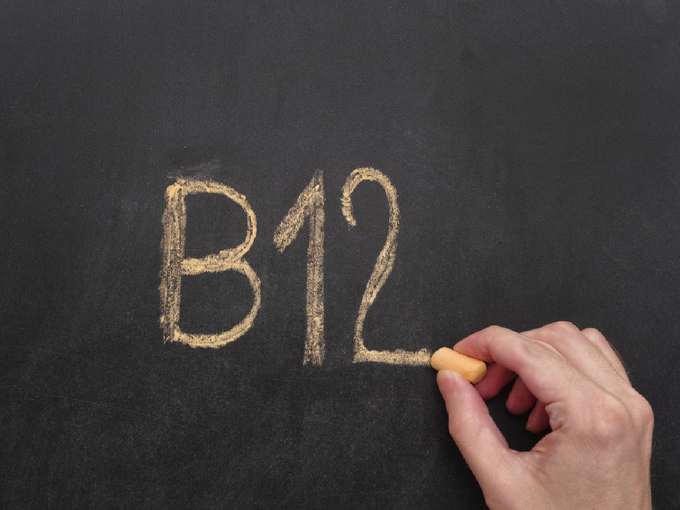 The group of all types of B vitamins is called B complex. Which help in many processes of physical and mental health. If the body is deficient in B vitamins, there can be disturbances in serotonin, dopamine and other neurotransmitters.
Nutrients essential for mental health
Pay attention to zinc and copper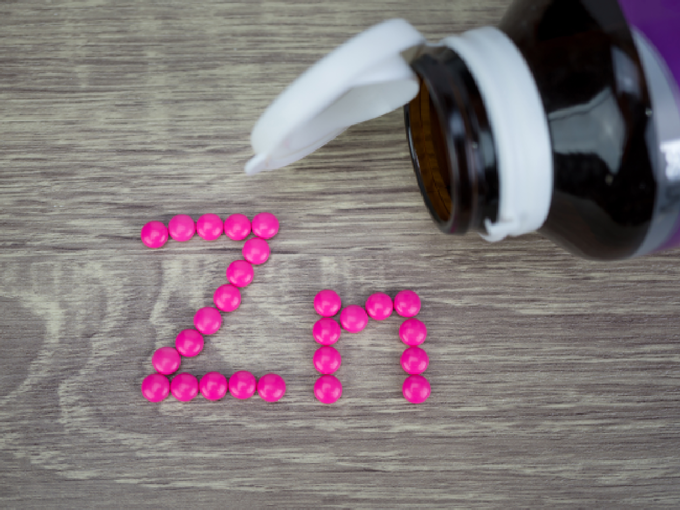 The level of zinc and copper in the body should also be taken care of. Because, deficiency of zinc and excess of copper can lead to anxiety disorder. You can get a test done to know the level of these two.
magnesium deficiency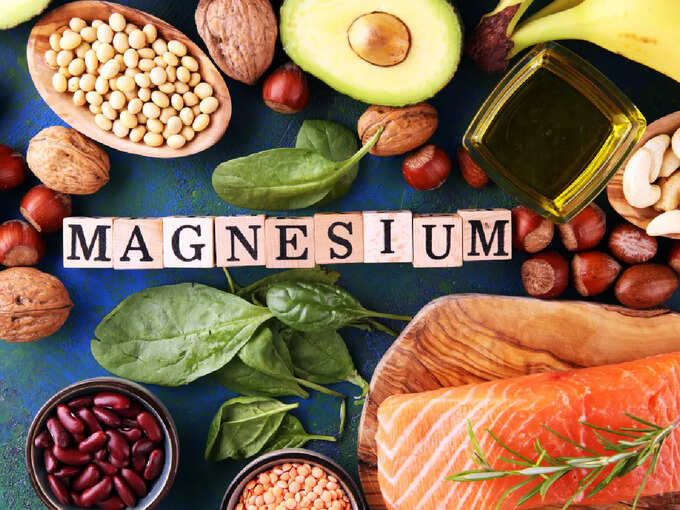 Magnesium is beneficial for mental health. Deficiency of this mineral can also lead to depression along with anxiety. If you are suffering from this deficiency, then you can take magnesium supplement on the advice of a doctor.
Omega-3 Fatty Acid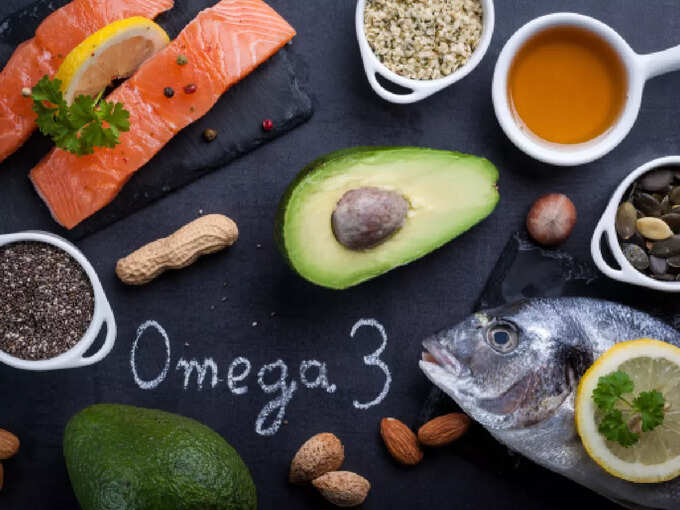 People who do not consume fish may be deficient in omega-3 fatty acids. This nutrient is very important for mental health and its deficiency can lead to anxiety disorders.
If you are struggling with any health problem and want its solution or any kind of information related to the disease, then you can send your questions to us directly at [email protected] Our doctors and experts will try to answer them.
Disclaimer: This article is for general information only. It cannot be a substitute for any medicine or treatment in any way. Always consult your doctor for more details.