Various types of toxic elements are found in daily food and drink, which get accumulated in the internal organs of the body. Although most of the bad elements get flushed out, some get deposited in various organs and slowly start damaging them. Toxic substances like cholesterol, blood sugar, uric acid, urea accumulate in the body and cause serious harm to health.
One such toxic element is ammonia, also known as NH3. It accumulates in the blood and high levels can cause symptoms such as confusion, mood swings, coma, seizures, vomiting, and irritability.
​According to medlineplus.go, this dirty substance badly affects the functioning of liver, kidney and brain and can damage them. Its high level can cause death. If you are suffering from liver disease, then you should be more careful as the level of ammonia in the blood increases more than this. However, some foods eaten daily can also increase its amount in the blood.
Thing
Cheese is liked by most of the people and it is used in many food items. According to researchgate report, cheese is rich in ammonia. 100 grams of cheese contains 0.138 grams of ammonia. This means that the test-boosting food is actually dissolving ammonia in your body.
Onion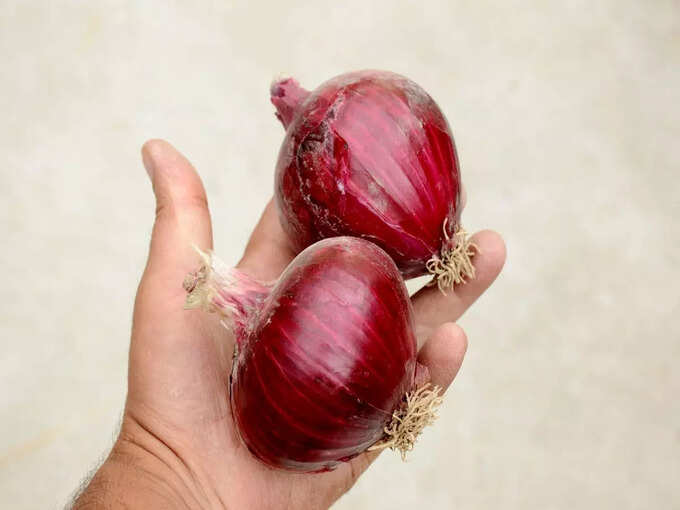 Food cannot be imagined without onions. Eating onions has many health benefits. Antioxidants are found in onions and this is the reason why its consumption helps in avoiding heart diseases. If we talk about ammonia, then its quantity is 0.027 grams per 100 grams of onion.
peanut butter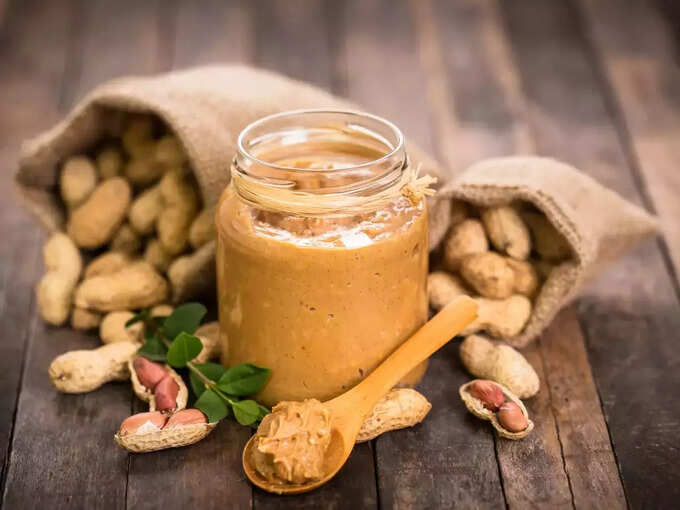 Peanut butter is a great source of protein and healthy fat. Although ammonia is also found in it. 0.049 grams of ammonia is found in 100 grams of peanut butter. If you consume it in limited quantity, then you will not have any problem.
potato chips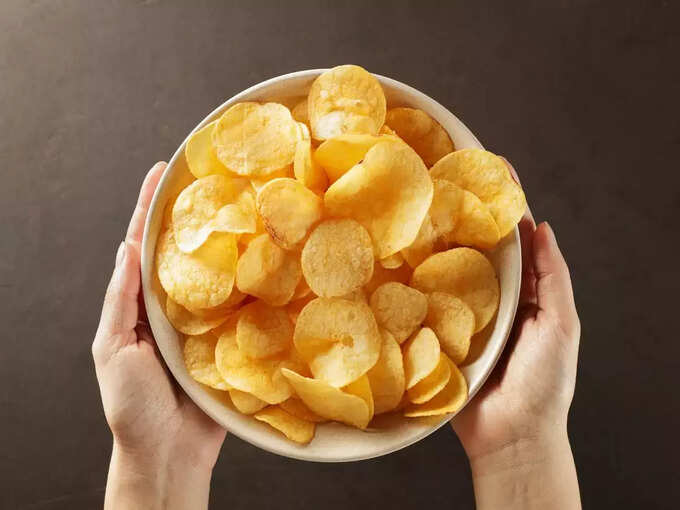 100 grams of a typical potato chip is estimated to contain 0.024 grams of ammonia. Potato chips are known to be mindless snacking, which means you may end up eating far more than you intended to. Apart from this, potato chips also contain a large amount of sodium and saturated fat.
salami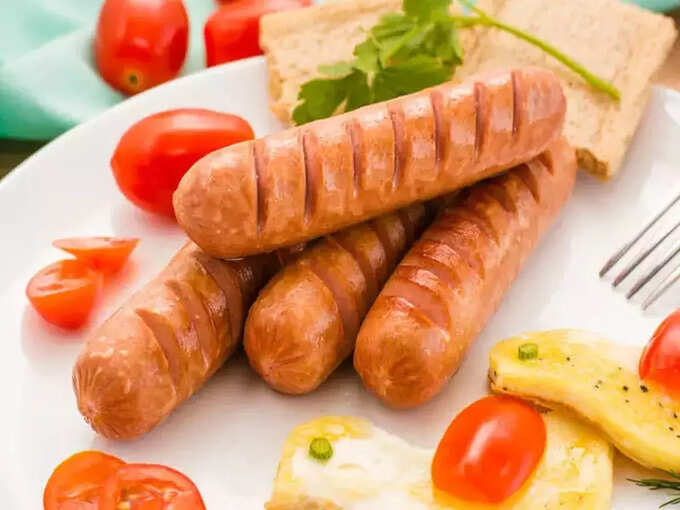 Nowadays it is used a lot in breakfast. People use it in sandwiches, pasta, salads and even pizza. 100 grams of salami contains an average of 0.11 grams of ammonia.
margarine or margarine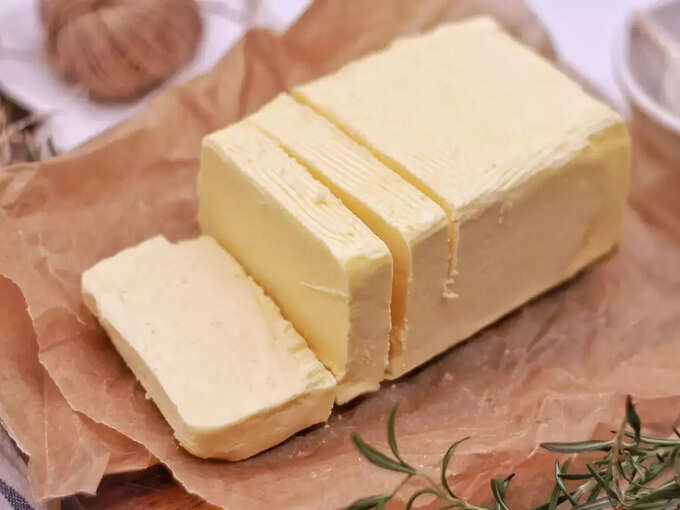 Margarine has always been promoted as a healthier alternative to regular butter. When it comes to ammonia, 100 grams of margarine contains 0.021 grams of ammonia. If you are consuming margarine as part of three meals a day, you should be careful.
Ammonia is also found in these things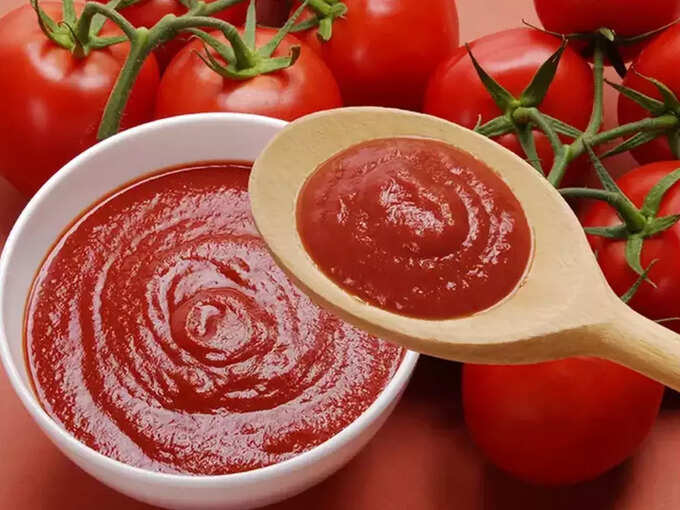 Apart from the things mentioned above, ammonia is also found in some other things that you eat on a daily basis, which include- mayonnaise, ketchup, gelatin, yeast etc. Keep in mind that there is no harm in consuming these things in limited quantity but if you are consuming too much, then you are on the way to ruin your health.
Disclaimer: This article is for general information only. It cannot be a substitute for any medicine or treatment in any way. Always consult your doctor for more details.