Obesity makes the figure ugly along with making the body sick. That's why weight loss is necessary for a healthy and beautiful body. During this, the focus of most people is to lose weight and get rid of the fat stored in the body. Not much attention is paid to building muscles. But if you work on building muscles along with weight loss, it makes your body fit and strong at the same time.
Although it is a difficult fitness goal in itself. But the good news is that you don't need to do anything special to achieve this. Apart from exercise, you can achieve weight loss and muscle gain by following basic good eating habits.
eat home food
According to an analysis published in Nutrition Journal, several studies have found that home cooking is related to healthier eating, lower calorie consumption and weight loss. By cooking food at home, you can easily avoid unhealthy food outside. Also, you have complete control over your diet which is essential for muscle gain and fat loss.
eat small meals several times a day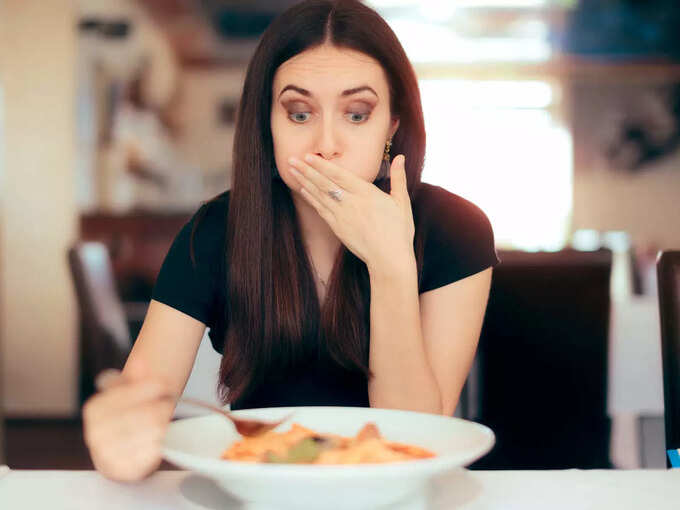 To lose weight, most people eat food at the same time in the morning or evening. But this is not the right way. Instead, you can eat small meals several times throughout the day. It helps you lose weight and build muscles.
Make sure you eat small meals containing healthy carbs, proteins and fats every three hours. Protein specifically promotes weight loss and is also essential for muscle protein synthesis.
Consume food rich in fiber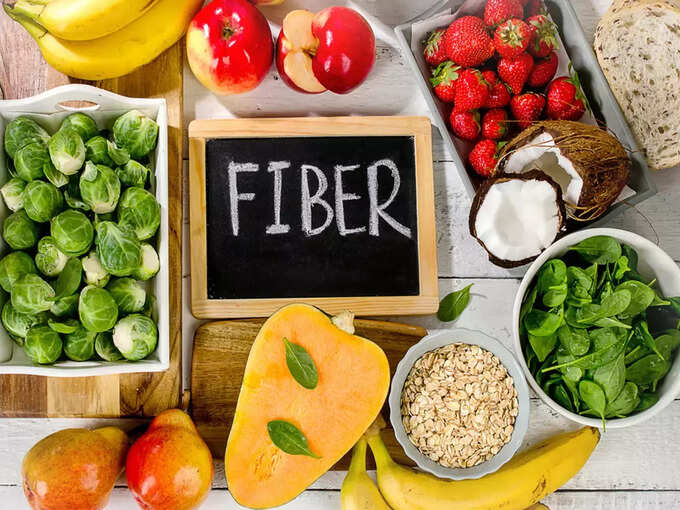 According to WebMD, fiber slows digestion and elevates your blood sugar. Due to which there is no risk of obesity due to craving and overeating. Although fiber doesn't directly affect muscle growth, eating fiber-rich foods can improve your overall health and performance, allowing you to exercise longer for muscle gain.
Avoid ultra processed food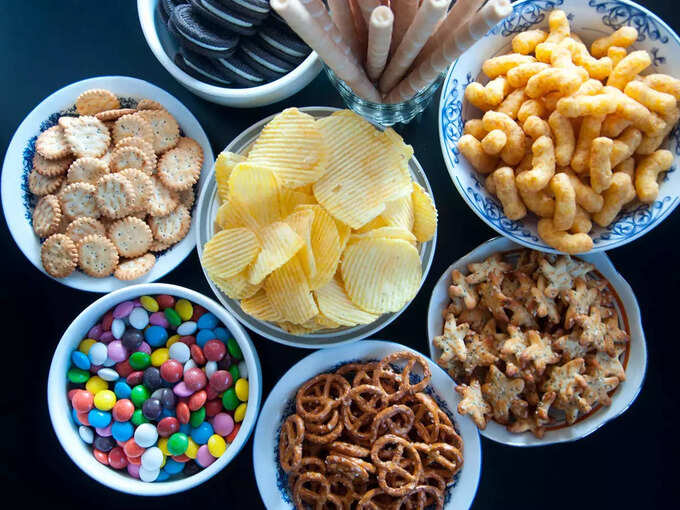 According to the NIH, the most important change in eating habits is avoiding ultra-processed foods. Ultra-processed foods primarily contain ingredients found in industrial food manufacturing, including high fructose corn syrup, hydrogenated oils, emulsifiers, and flavoring agents. These elements increase your risk of chronic diseases along with increasing your weight. In such a situation, do not consume any packaged food.
Plant best protein is beneficial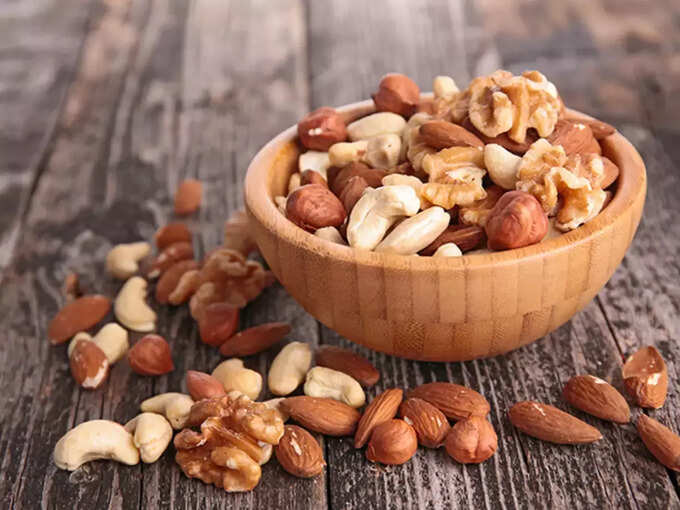 Plant-based protein-rich foods are very beneficial for weight loss and muscle growth. The best sources include legumes (beans, lentils, chickpeas), soy products (tofu, tempeh, soy milk), quinoa, nuts and seeds.
Disclaimer: This article is for general information only. It cannot be a substitute for any medicine or treatment in any way. Always consult your doctor for more details.