Air Pollution
In today's time, it has become a global challenge. According to the World Health Organization (WHO), around seven million deaths worldwide are caused by air pollution every year. Nine out of ten people are currently breathing air that exceeds the pollution limit set by the WHO. In such a situation, people living in low and middle income countries suffer the most from air pollution.
What is the cause of air pollution?
Many factors like increasing population and modern industrialization, indiscriminate deforestation, increasing number of vehicles work to pollute the air. The increasing harmful substances in the air are developing many serious health problems in the human body. To avoid this, you can adopt some measures.
air pollution disease
premature death
asthma
heart disease
stroke
lung cancer
damage to the lungs
infection
Chronic obstructive pulmonary disease (COPD)
inflammation
wheezing
cough and shortness of breath
Study claims boys are at increased risk of autism
According to the NCBI, several studies claim that the exposure of pregnant women to air pollution and stress can increase the risk of social behavior like autism and different types of brain in male children.
What is Autism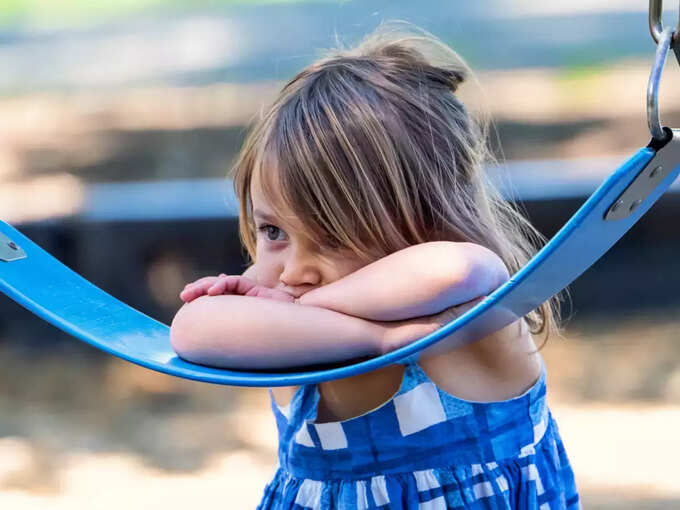 Autism spectrum disorder is a condition related to brain development. This disorder involves limited and repetitive patterns of behavior. The term spectrum in autism spectrum disorder refers to a long-running chain of symptoms and severity.
Air pollution also affects these parts of the body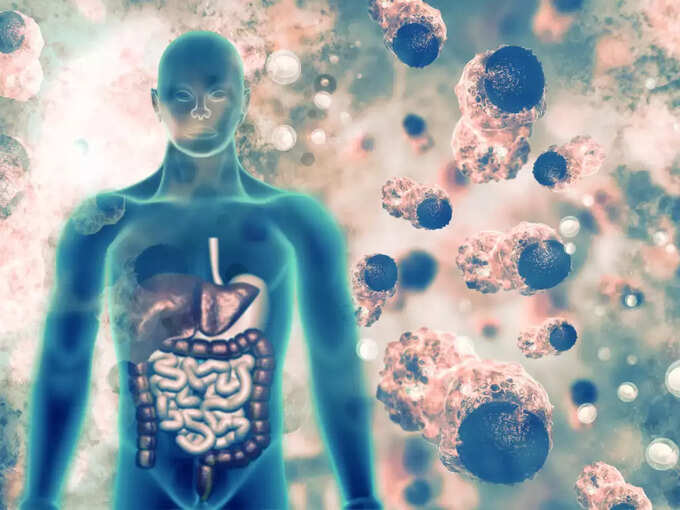 Long-term health effects from air pollution can include heart disease, lung cancer and respiratory diseases. Apart from this, air pollution can also damage people's nerves, brain, kidneys, liver and other organs in the long run. Some scientists suspect that air pollutants also cause birth defects.
​Use AQI as a Guide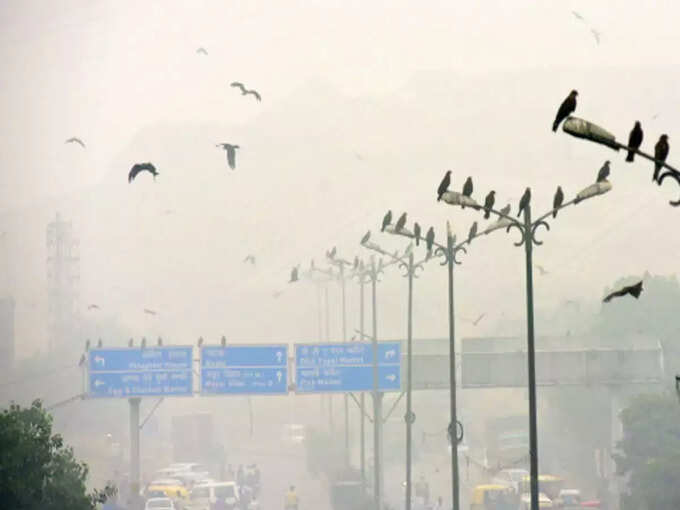 AQI can be used to measure air quality. When AQI is in unhealthy areas, try to avoid outdoor activities, especially near traffic areas. Stay indoors. Or, when you go out, wear a mask. Masks can prevent harmful particles from entering the body.
use public transport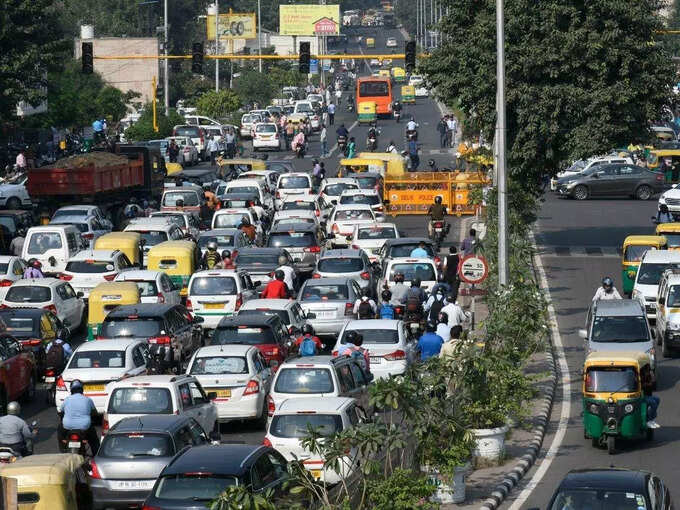 Transportation is the biggest contributor to air pollution. In such a situation, instead of using a personal vehicle, use public transport facilities as much as possible. In such a situation, by reducing fuel consumption, diseases caused by air pollution can be controlled.
replace gas stove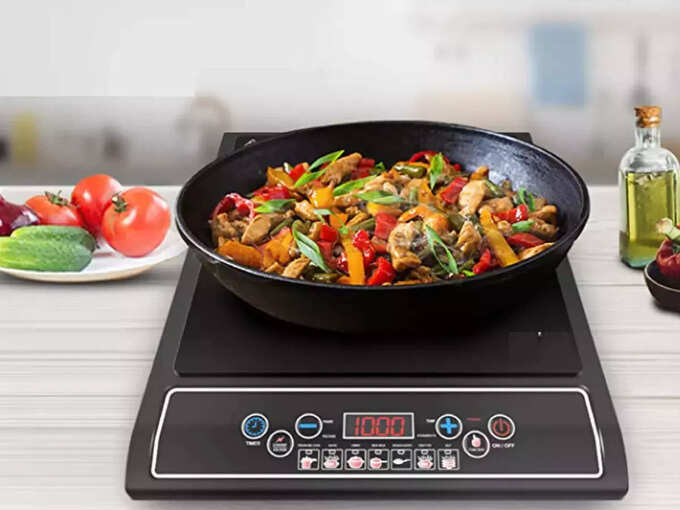 Choose an induction or electric stove instead of a gas stove. Induction cooktops not only prevent indoor pollution but also use minimal energy.
use air purifier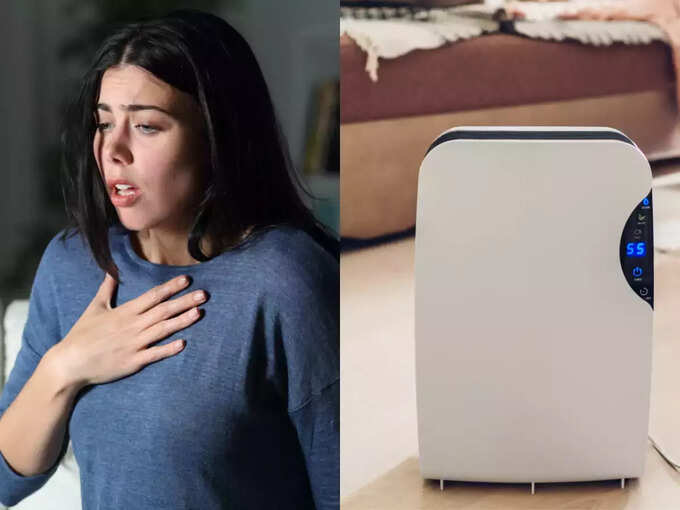 Although air purifiers do not remove all pollutants, they can improve indoor air quality. In such a situation, choosing an air purifier can reduce the risks of air pollution for you. Also, keep changing its filter regularly. In such a situation, air quality will improve and energy will also be used less.