Stroke in the brain is very serious. Its effects on health can last for a long time. This
Brain Attack
Also called The chances of recovery may vary from person to person. In many cases it also causes death.
According to WHO, 15 million people suffer from stroke every year. Out of which 5 million patients die and 5 million patients become disabled forever.
Dr. Priyanka Sehrawat, MD Med, DM Neurology (AIIMS Delhi), Has posted a video on Instagram explaining the danger of stroke and the measures to prevent it. She states that stroke is one of the most prominent neurological emergency health conditions emerging in our country. But due to lack of awareness, people are constantly falling prey to it. In such a situation, it can be avoided by understanding the causes of stroke.
These reasons increase the risk of stroke
what happens stroke
Neurologists explain that stroke is a malfunction in the nervous system with symptoms such as weakness, blindness, headache, vertigo. This may be due to clots in your blood vessels or it may be due to rupture of blood vessels.
high blood pressure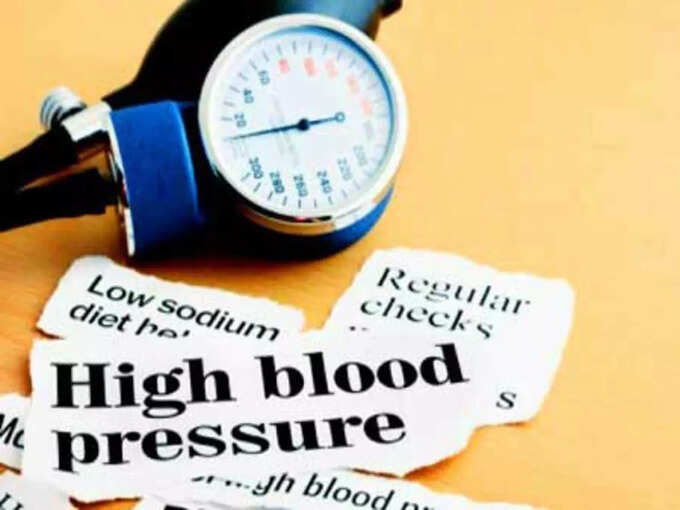 According to the CDC, high blood pressure can cause a blockage or rupture of a blood vessel, which increases the risk of stroke. According to the report, 4 out of every 10 people who die of stroke can be saved if their blood pressure is normal.

High level of sugar in blood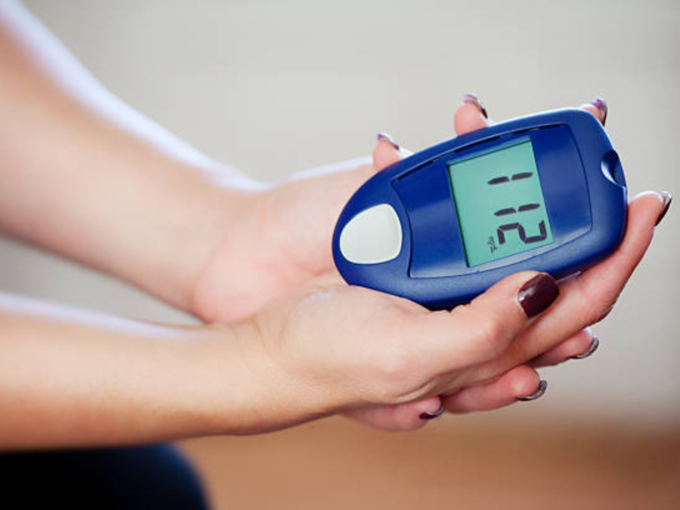 Increased blood sugar is associated with an increased risk of stroke. That's why the incidence of stroke is usually higher in people with diabetes. Because due to high sugar in the body for a long time, the arteries of the blood start getting damaged.
increase cholesterol level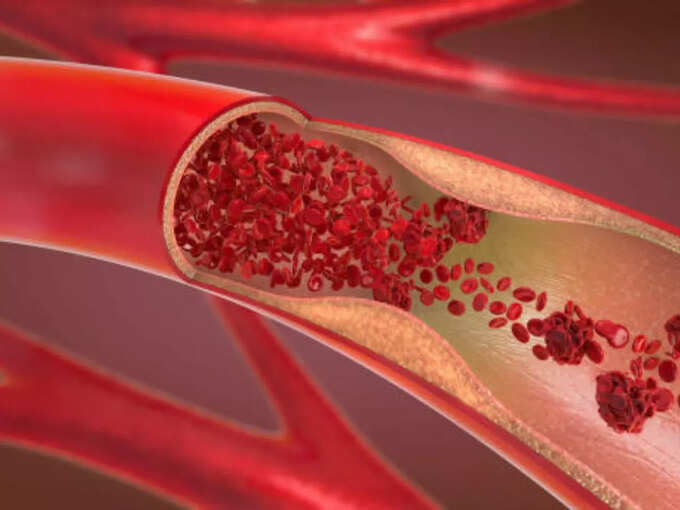 Due to increase in the level of cholesterol in the blood, the risk of stroke including heart attack increases manifold. Because it works to block the blood vessel, due to which there is not enough supply, and the nerves start dying.
obesity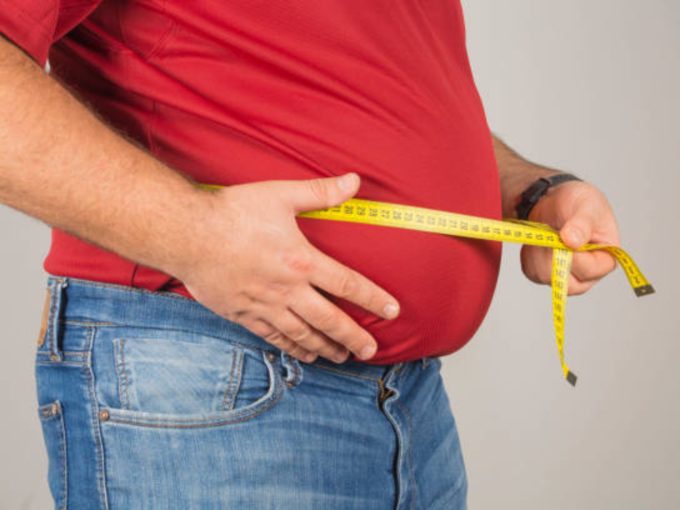 The fat stored in the body not only spoils your shape, but also shrinks the blood vessels.
According to one report, each unit increase in body mass index increases the risk of stroke by 5 percent.
Ages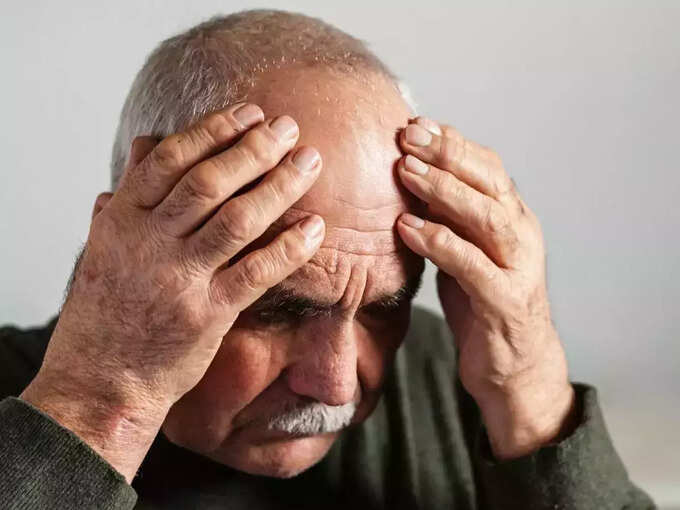 The chances of having a stroke also increase with increasing age. After age 55, the chance of having a stroke doubles every 10 years. However, many people at a young age also have a stroke.
Make lifestyle changes to prevent stroke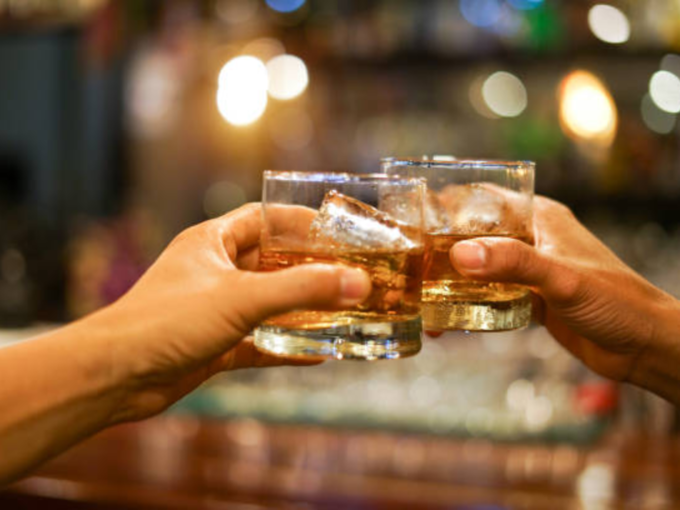 The best and most effective way to avoid stroke is lifestyle changes. This includes eating a balanced diet, physical activity, and avoiding smoking and alcohol.
Also, if you are suffering from any of the medical conditions mentioned above, take medicines on time and get regular checkups done.
If you are struggling with any health problem and want its solution or any kind of information related to the disease, then you can send your questions to us directly at [email protected] Our doctors and experts will try to answer them.
Disclaimer: This article is for general information only. It cannot be a substitute for any medicine or treatment in any way. Always consult your doctor for more details.