Various spices are used for cooking in India. Spices like coriander, cumin, black pepper, clove and fennel not only enhance the taste of food but are also a storehouse of health. Among these, fennel is such a flavourful spice, which along with giving a nice aroma to the food, eliminates the disorders related to digestion. This is the reason why most people like to eat fennel after meals.
Compared to other spices, fennel is a great spice for your heart and intestines. Spices are generally hot and do not give comfort to the stomach but fennel is cool and works to keep the stomach cool.
According to Ayurveda doctor Deeksha BhavsarFennel is the best thing for digestion. It strengthens and warms agni (digestive fire) without aggravating pitta due to its cooling and sweet properties. It is considered a tridosha herb that balances Vata and Kapha which is essential for better digestion.
Ayurvedic benefits of eating fennel
medicinal properties of fennel
Guna – Laghu (light to digest), and Snigdha (greasy, oily)
Rasa (taste) – sweet, pungent and bitter
Vipaka (after digestive effect) – Sweet
semen (power) – hot
pacifier of vata and kapha
Ayurvedic benefits of fennel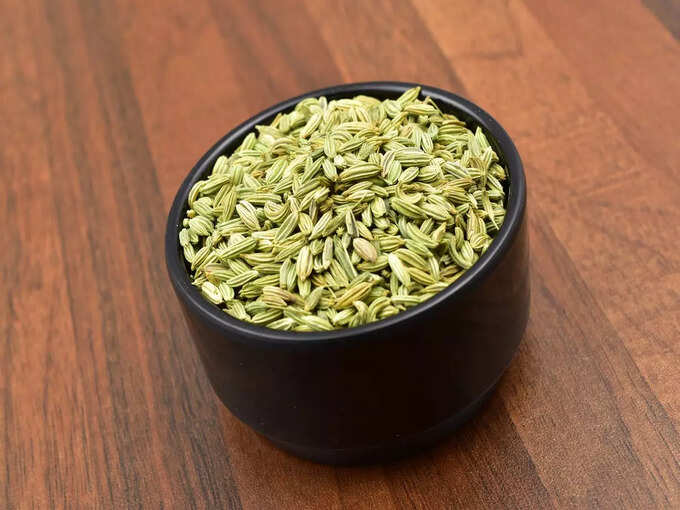 Balya – Improves strength and immunity
Pittasaradoshajit – useful in bleeding disorders caused by excess heat
Agnikrut – improves digestion
Heart – Good for heart, cardiac tonic
Thank you, Ayush – not sexy
Yonishulnut – useful in relieving pain during menstruation
Helpful in increasing breastfeeding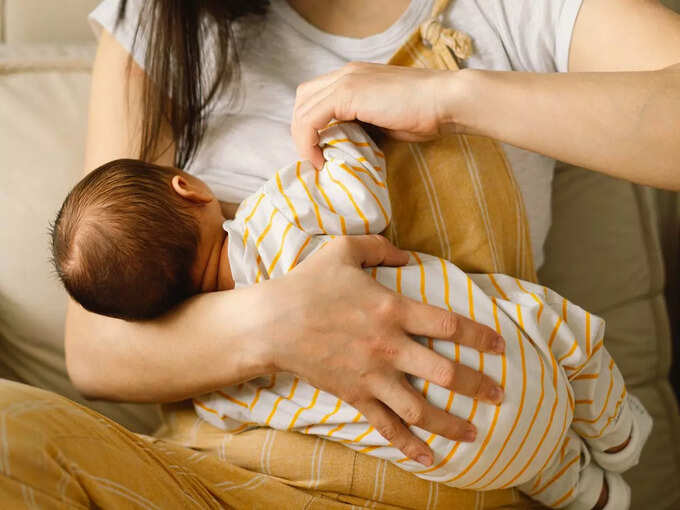 Fennel is a spice, which works great for women. Fennel juice has a special effect on dhatu, which promotes the flow of breast milk in lactating mothers.
According to Ayurveda, it cures these disorders.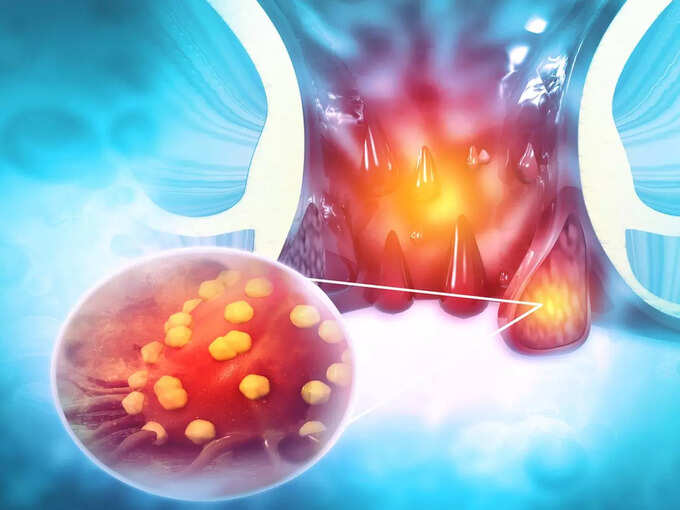 Crummy – Worms
Baddhavit – Constipation
Anila – Vata / inflammation
burning sensation
anorexia – disinterest, lack of interest in food
Churdi – Vomit
Kasa – cough, cold
Other benefits of fennel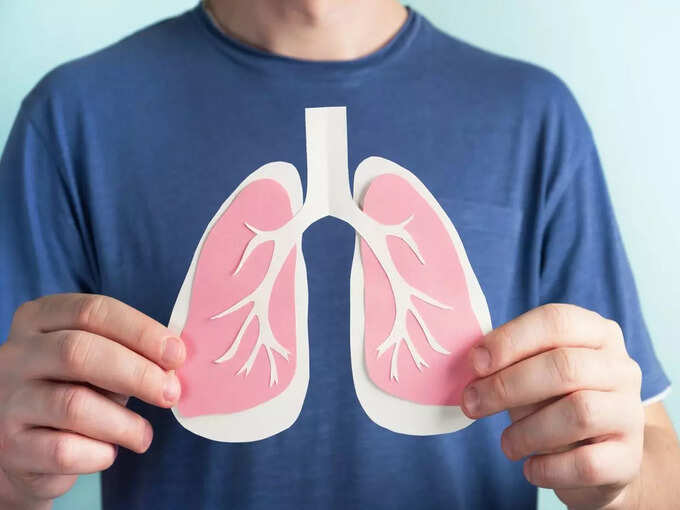 Its sattvic properties refresh the mind and promote mental alertness. This promotes eye health. Fennel also reduces the increased phlegm in the respiratory system which is the enemy of the lungs.
How to consume fennel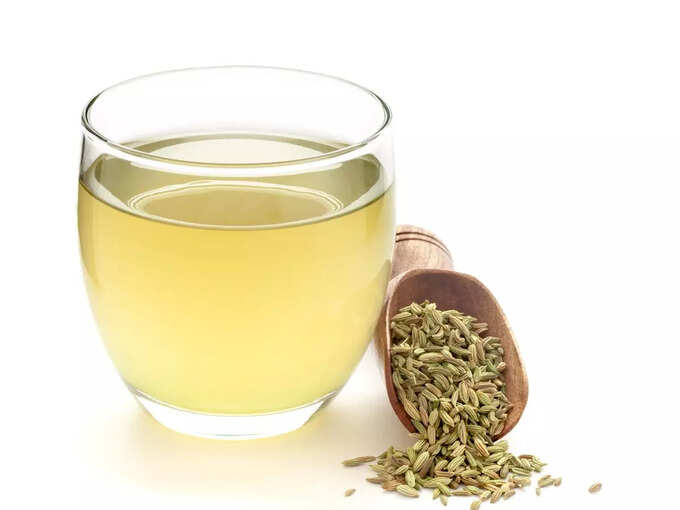 Eating 1 teaspoon of fennel seeds after meals is a great way to improve health. Fennel tea should be consumed for weight loss, diabetes, PCOS, thyroid, cholesterol and other intestinal disorders. To pacify the disorders associated with pitta and heat, use it to make cold sherbet.
Disclaimer: This article is for general information only. It cannot be a substitute for any medicine or treatment in any way. Always consult your doctor for more details.