There are three types of people in this world, one is vegetarian, the other is non-vegetarian and the third is only egg eater. Although science has also proved that egg is not non-vegetarian. That's why many people like to consume eggs. By the way, there are millions of benefits in protein-rich eggs. Especially the youth who do workouts definitely include eggs in their diet. Let us tell you that many types of vitamins and nutrients are found in eggs, which are very essential for the body. In such a situation, doctors have also been advising to eat at least one egg a day.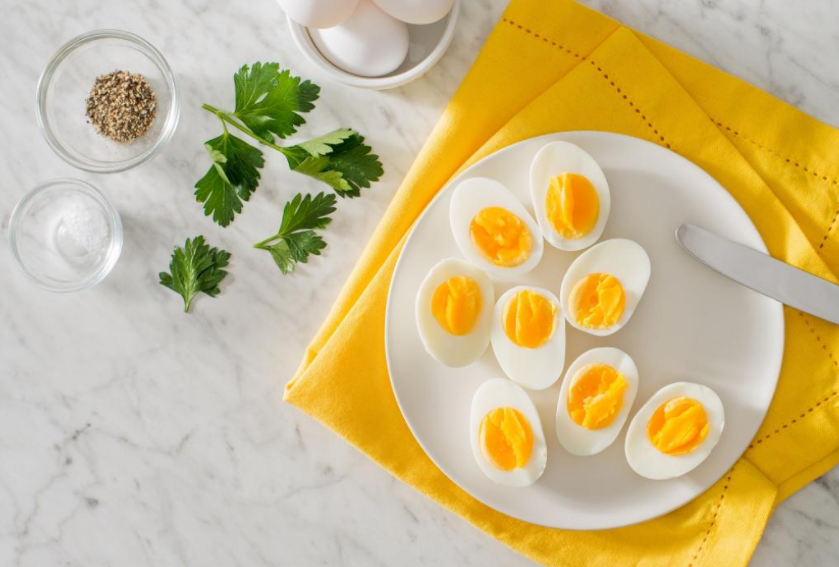 There are many types of eating eggs. Some people eat raw egg, while some people like to eat it after boiling or half-boiled. Whereas some are fond of eating scrambled eggs or omelette. However, whatever be the variety, many benefits can be seen in it. But, do you know that you are making many mistakes while eating the eggs that you eat? Yes, you have to bear heavy losses due to these mistakes. Let us know what is the best way to eat eggs and why.
cook eggs properly
Generally, people who go to the gym in the morning or do heavy workouts, eat eggs after boiling them half raw. But eating properly cooked eggs is considered safe. Due to this, the egg gets digested easily by going into the stomach. According to a research, 51 percent protein is present in raw eggs while the amount of protein in cooked eggs is 91 percent. In this case, for proper protein, eat the egg only after cooking it.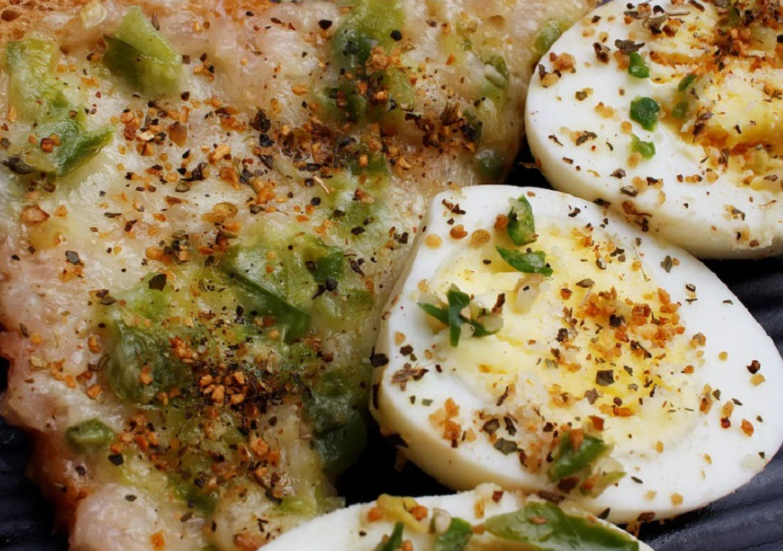 Damage caused by high temperature
However, eggs should be eaten after cooking them properly. But sometimes due to excessive cooking and proper temperature, its nutrients get destroyed. Such an egg does not give us any benefit by going into the body. According to the study, cooking eggs at high temperature for a long time reduces the vitamin A present in it by 17 to 20 percent. Apart from this, microwaving and boiling or frying the egg also reduces the antioxidants in it by 6-18 percent.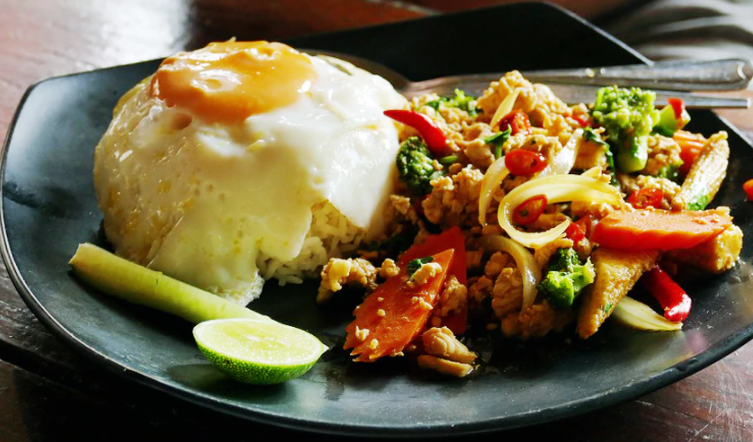 eat healthy egg like this
If you want to make eggs healthy, then you have to take special care of some things. First of all, if you are trying to lose weight then you should eat poached or boiled eggs. Apart from this, you can also keep a combination of vegetables with fried, scrambled or omelet. If you cook eggs at high temperature, then keep in mind that your oil should be such that it remains stable even at high temperature. You can also use sunflower oil or avocado oil in the pan.