Coronavirus
Is not taking the name of reducing the risk of. The outbreak of this dangerous virus has started increasing once again. According to a TOI report, 60 thousand people have died in China in the last 35 days due to this deadly virus. Of these, 5503 people died due to respiratory problems while 54435 people died due to internal diseases caused by corona.
At present, the sub-variant of Omicron, XBB.1.5, is creating a ruckus. This variant has entered India including China, America, many countries of Europe. This variant is also known by the name Kraken. It is spreading rapidly around the world and has been found in 29 countries so far.
The faster the corona virus is changing its form and its new variants are coming, the more rapidly the symptoms of corona (Covid Symptoms) are changing. Now only fever, cough or shortness of breath are not its symptoms. At present, a new symptom of corona 'loss of appetite' is visible in most of the people.
XBB.1.5 creating ruckus, see this tweet
Loss of appetite emerging symptom of corona
The number of symptoms associated with corona infection is increasing rapidly. Symptoms associated with infection change substantially as new variants emerge and vaccine coverage increases. Although some symptoms are common from the beginning, including fever, fatigue, soreness, loss of sense of smell and taste, and loss of appetite. In the current cases, it is being seen that many patients have difficulty in eating a full meal immediately after infection.
What is loss of appetite in Corona?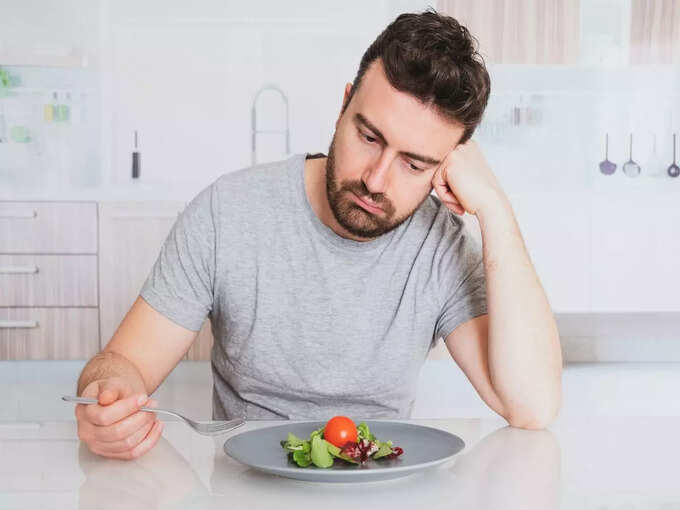 Loss of appetite is an early sign of corona but it usually gets better after a few days. According to Zoe COVID App, at the beginning of the pandemic, some of the typical symptoms of the infection were headache, loss of smell, loss of appetite, diarrhoea, sore throat, chest pain, cough etc.
Symptoms seen in 3 out of every 10 patients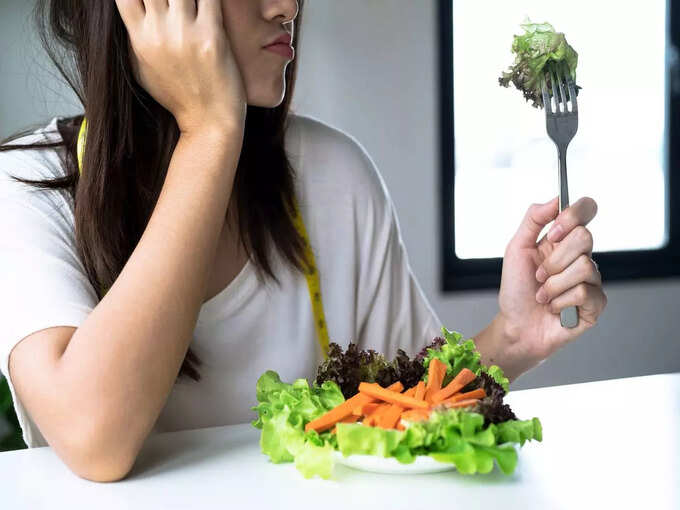 In the last few days, symptoms of low appetite have been seen in about three out of 10 patients suffering from corona. This symptom is increasingly a hindrance and is now seen in four out of every ten people. How does the patient feel in this symptom? It is being told that the patient does not feel the sense of taste and smell for several weeks, the food has a metallic or salty taste.
what to do if symptoms appear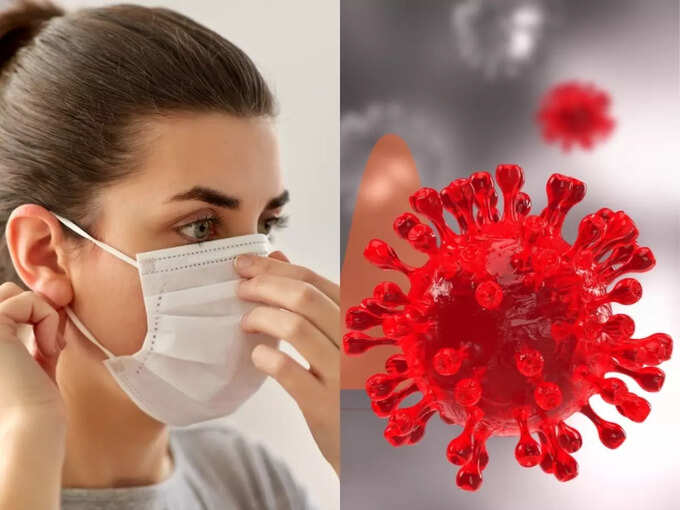 The ZOE app suggests that if you experience symptoms like loss of appetite, you should not try to force yourself to eat, however, it is important to keep drinking fluids to replenish the amount of water lost so that your body can fight off the infection. Fights. You should not give up food completely. Choose foods that you enjoy and keep experimenting with new foods.
Keep an eye on these symptoms of corona as well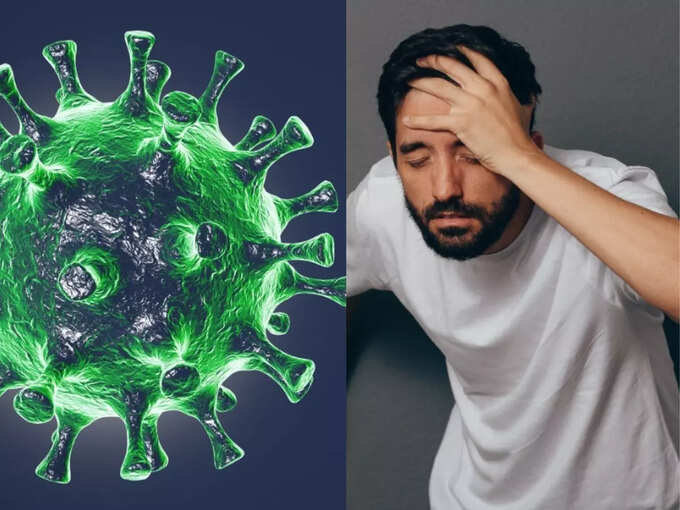 Apart from these, patients are also complaining of sneezing, cough without phlegm, headache, cough with phlegm, hoarse voice, muscle aches and pains. Note how the symptoms of Covid have changed significantly over time. Therefore, if you feel any symptoms, get yourself checked immediately and take precautions.