Cholesterol
There is such a substance, which is both good and bad for the body. This is the reason why it is known by two names good cholesterol and bad cholesterol. Good is called HDL (High Density Lipoprotein) and bad is called LDL (Low Density Lipoprotein). Good cholesterol is needed for the better functioning of the body, whereas increased bad cholesterol can lead to many serious life-threatening diseases.
It is believed that when the amount of this wax-like substance in the blood vessels increases, it can slow down blood flow, which increases the risk of heart disease, heart attack and stroke.
The liver actually manufactures it but the foods you eat also increase its quantity. We are telling you about some such food items, which cause LDL ie bad cholesterol. If you want to keep the heart healthy, then its consumption should be avoided.
processed meat
According to the Cleveland Clinic, frozen and packaged meats available in the market have to go through lengthy procedures to keep them healthy for longer. Some examples of processed meats are sausages, hot dogs, bacon, frozen kebabs, etc.
junk food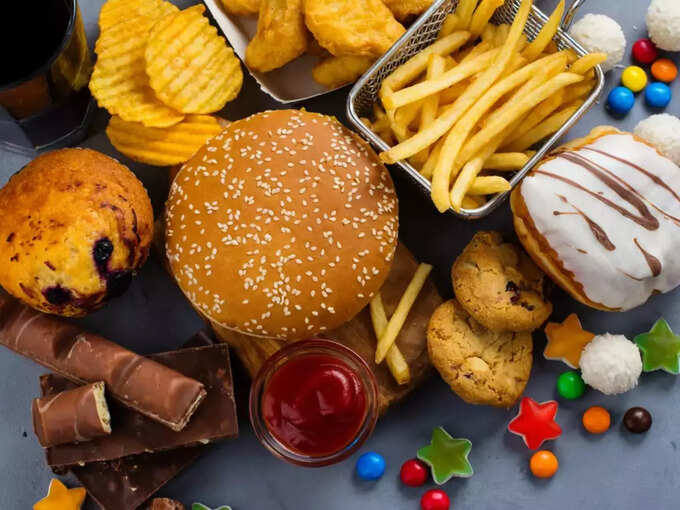 Junk food is made from different types of oil, spices and flour, which work to increase cholesterol. These foods include chips, nachos, milk chocolate, soda, fruit flavored beverages, etc.
fry food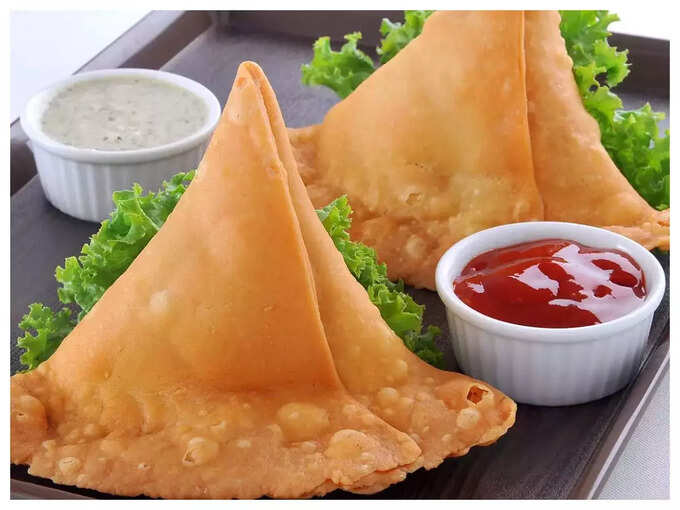 According to Harvard Health, foods fried in oil are very bad for your health and cholesterol. These foods also cause obesity. Fried food is harmful for everyone.
sweet things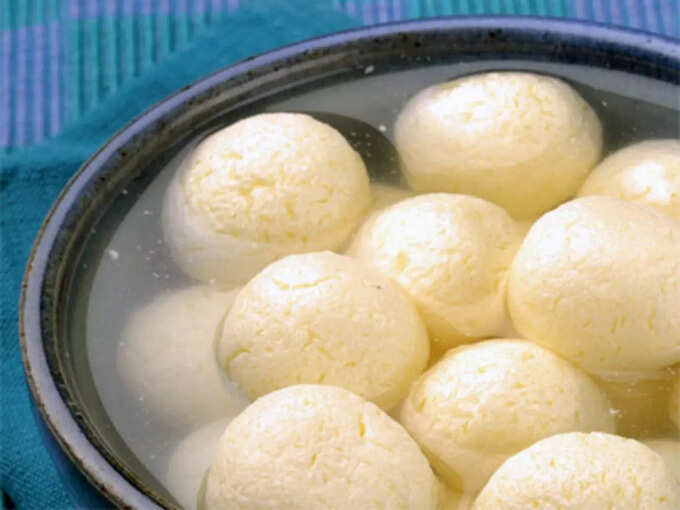 Sugary things are high in sugar and there is a risk of increasing cholesterol. You should avoid foods like ice cream, cakes, pastries, donuts etc. All these things are dangerous for the heart.
fast food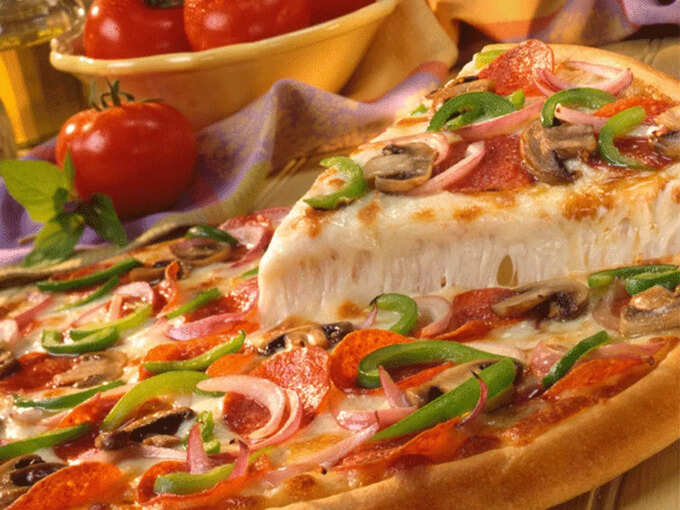 The trend of fast food has increased rapidly. They contain all the elements that harm the body. These rapidly increase the bad cholesterol in the body. They also put you at risk of obesity, heart disease, diabetes etc.
These 5 yellow things to eat are the root of cholesterol, make a distance today
dairy products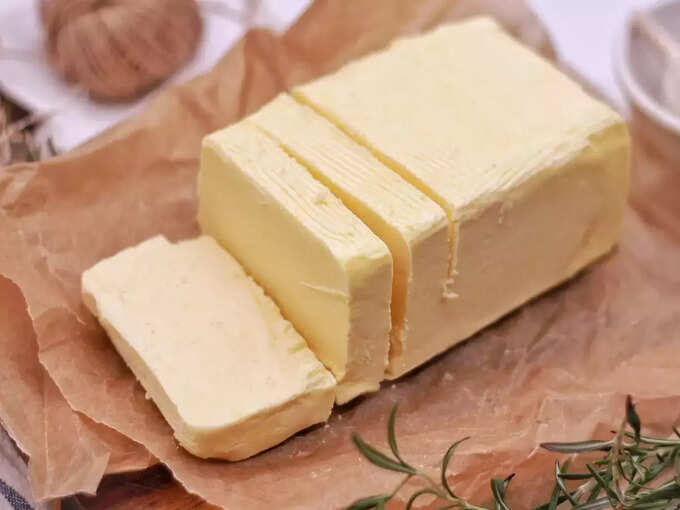 Certain dairy products that you consume regularly can increase bad cholesterol in the body. It is better to avoid or reduce the intake of dairy products like full cream milk, cheese and butter.
Disclaimer: This article is for general information only. It cannot in any way be a substitute for any medicine or treatment. Always contact your doctor for more details.