Constipation
It is a common problem due to which one or the other is troubled every day. Some of the most common causes of constipation are consumption of junk food, drinking alcohol, overeating, lack of fiber in the diet, drinking less water, consuming more meat, smoking and not engaging in any kind of physical activity. Keep in mind that if constipation is not treated, it can later lead to a fatal disease like piles.
What is the home remedy for constipation? To break constipation, although you should consume a lot of liquid and fiber rich substances, but some medicines are also available for this. It is better that instead of eating medicines, you can also try some Ayurvedic home remedies. There are many remedies that can break constipation and make bowel movements easier.
Dr. Kapil Tyagi, Director of 'Kapil Tyagi Ayurveda Clinic' located at E-260 Sector 27, Noida. Telling you some Ayurvedic remedies to get relief from constipation, which can help you.
diet to control vata dosha
According to Ayurveda, 'Vata' controls all the functions of the mind and body. It consists of elements such as air and space and is usually dry, light, cold, rough, dynamic and ever-changing. To control Vata, freshly cooked food should be taken which has a mixture of all the ingredients. These things are soft in texture. These contain proteins and fats. Always eat hot foods, hot drinks and well-cooked vegetables.
Triphala is an Ayurvedic remedy for constipation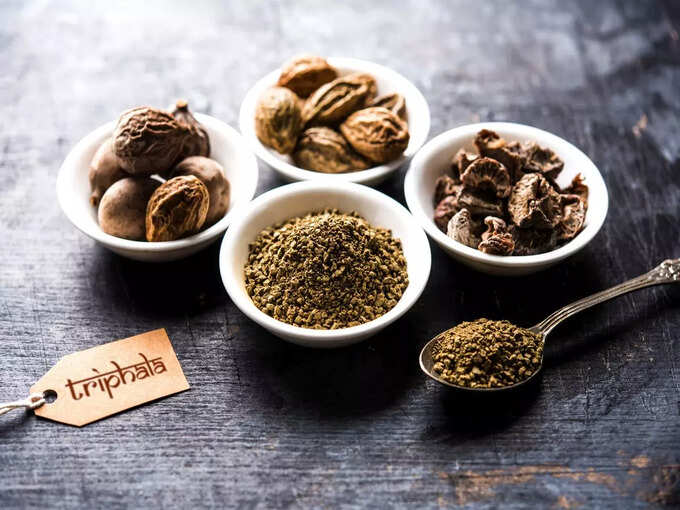 Triphala is one of the most effective Ayurvedic remedies for constipation. Triphala contains glycosides that have laxative properties. You can make tea by mixing Triphala in hot water. You can also add half a teaspoon of coriander seeds and a quarter teaspoon of cardamom seeds to a quarter teaspoon of Triphala. Grind them together and mix them in a glass of water and drink.
Roasted fennel is the cure for constipation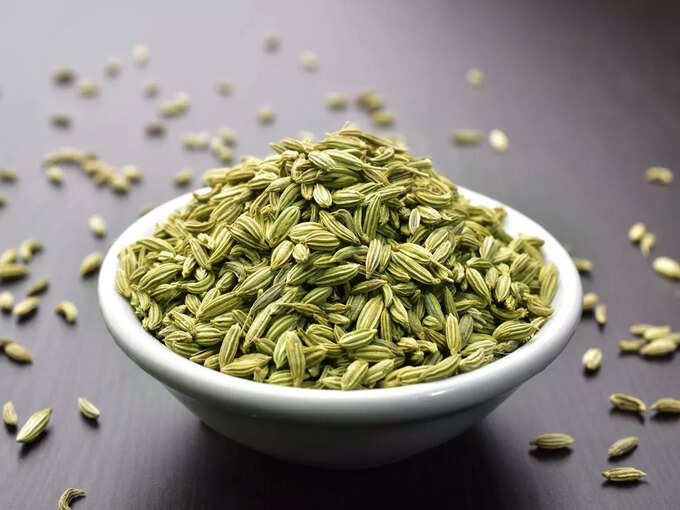 If you are troubled by constipation, then mix one teaspoon of roasted and ground fennel in a glass of warm water. Eating fennel seeds helps produce gastric enzymes, which aid digestion and can promote bowel movements.
bael fruit pulp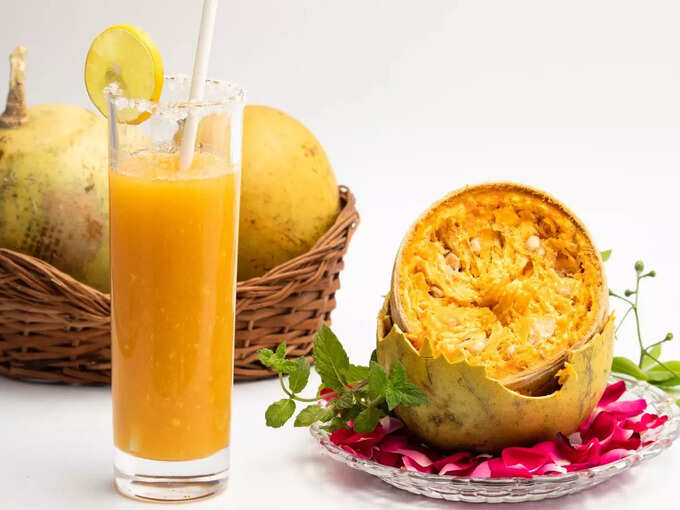 Bael fruit has laxative properties. If you have constipation problem, eat half a cup of bael pulp with one spoon of jaggery before dinner. You can also make its sherbet in which you can mix tamarind water and jaggery.
liquorice root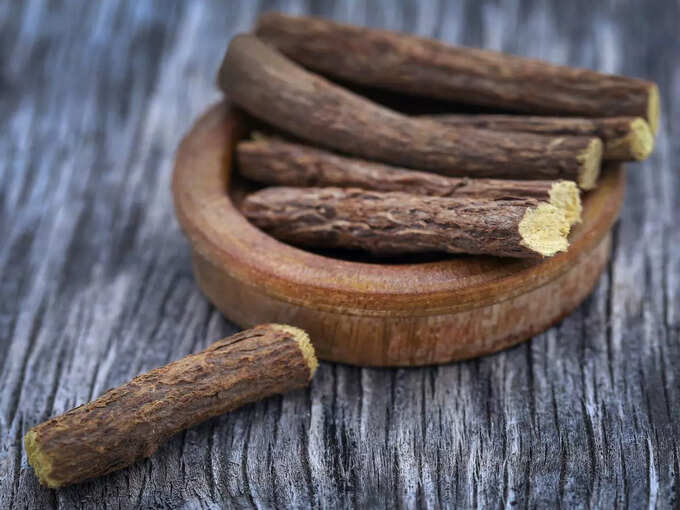 Licorice has anti-inflammatory properties and this herb works to improve poor digestion. You can take one teaspoon of ground licorice root and one teaspoon of jaggery in a cup of warm water. Consuming it regularly can help you break chronic constipation.
Disclaimer: This article is for general information only. It cannot be a substitute for any medicine or treatment in any way. Always consult your doctor for more details.