The cases of cold and cough increase in cold weather. In this season people have to face many types of body challenges. If these seasonal problems are not treated in time, then it becomes difficult to manage them. In this season, many people also have the problem of dry cough, in which there is no phlegm or phlegm, but the cough bothers continuously.
Causes of dry cough? Coughing can be caused by a number of reasons, including allergies, asthma, infection or acid reflux. In case of dry cough, the problem is more when you are going to sleep. In fact, it can make it difficult for you to sleep.
What are the home remedies for dry cough? Although there are many types of medicines available in the market for dry cough, which you can take on the advice of a doctor, but if you want to get quick relief, then you can try some simple remedies.
ginger tea for dry cough
According to a study by IJBCP, ginger is one of the best Ayurvedic herbs for treating dry cough. Ginger is rich in anti-inflammatory and antioxidant properties, which help soothe throat irritation and respiratory tract, thereby providing relief from cough. To make ginger tea, pour required amount of water in a pan, let it boil. Now add freshly crushed ginger to it and boil the mixture well for a few minutes. Now add tea leaves of your choice to it. After straining the tea, add honey to it. And drink hot tea. It is very beneficial in dry cough.
Garlic is a panacea for dry cough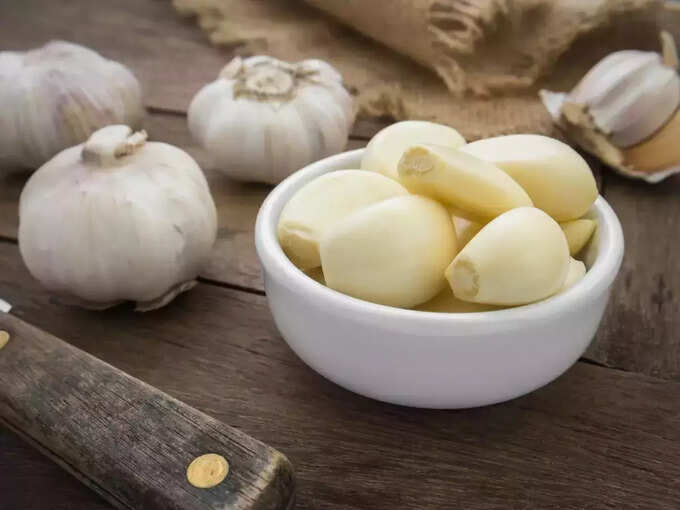 Garlic is another great natural herb for treating dry cough. Boil a clove of garlic with milk and then add a pinch of turmeric to it. Drink this drink hot. It gives instant relief from dry cough and soothes the throat.
Honey and Lemonade
The use of honey is very beneficial for the treatment of dry cough and throat irritation. Consuming tea or warm lemon water with raw honey is great for soothing a sore throat.
Mulethi is beneficial in dry cough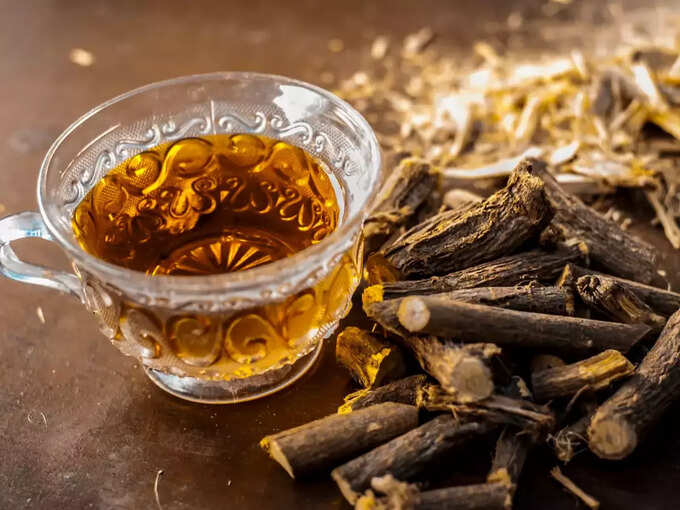 Licorice is one of the traditional Ayurvedic herbs which is very effective in treating cough, asthma and sore throat. Boil some steep sticks of liquorice in water. Prepare it like a decoction and drink it warm slowly. This helps in curing sore throat or dry cough.
Thyme tea gives relief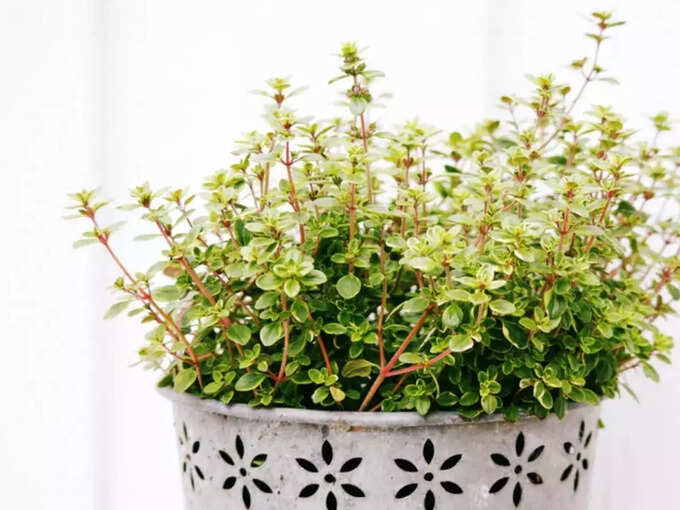 According to a study published on NIH, another Ayurvedic herb for treating dry cough is thyme. It is one of the most commonly used herbs in Europe for the treatment of dry and spasmodic cough as well as whooping cough.
Disclaimer: This article is for general information only. It cannot be a substitute for any medicine or treatment in any way. Always consult your doctor for more details.