As important as good cholesterol is, bad cholesterol is just as dangerous. It is like dirt in the blood, which shrinks the veins and prevents the blood from flowing. Due to this, the heart does not get enough blood and it can stop working.
Increasing LDL cholesterol in the body can be identified with the help of some signs
, But keep in mind that these symptoms can warn about heart attack, stroke or any other dangerous condition. Like- severe chest pain, extreme tiredness, shortness of breath, nausea, pain in neck-jaw etc.
Oats will clean the blood
According to Harvard, the easiest way to reduce high cholesterol is by eating oats. Eating a bowl of oats for breakfast provides 1 to 2 grams of soluble fiber. Mixing banana with it increases the amount of fiber and helps in cleaning the dirt.
Eggplant and Okra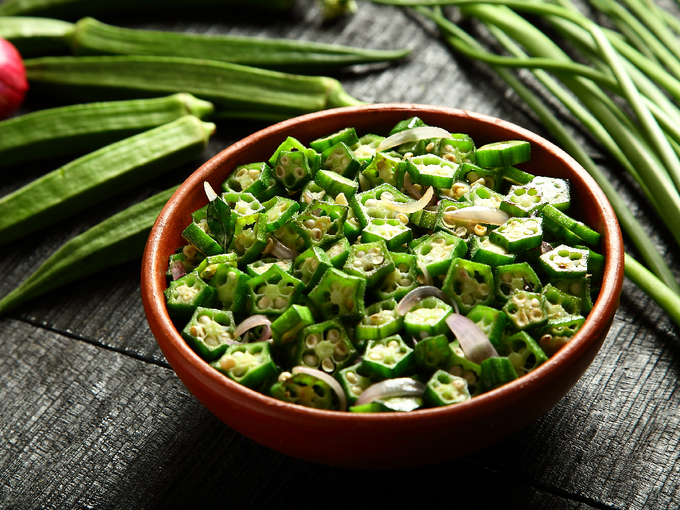 There are plenty of cholesterol-lowering options for vegetarians. Consuming brinjal and okra regularly can also get rid of this sticky substance. Both these things also contain soluble fiber.
Cholesterol is also reduced by eating fruits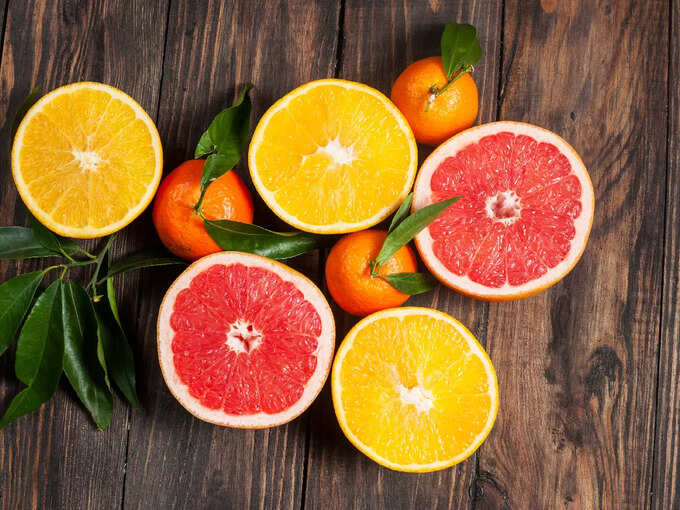 Fruits should be consumed to control high cholesterol. You can eat apples, grapes, strawberries, citrus fruits. They contain an element called pectin, which is a type of soluble fiber.
beans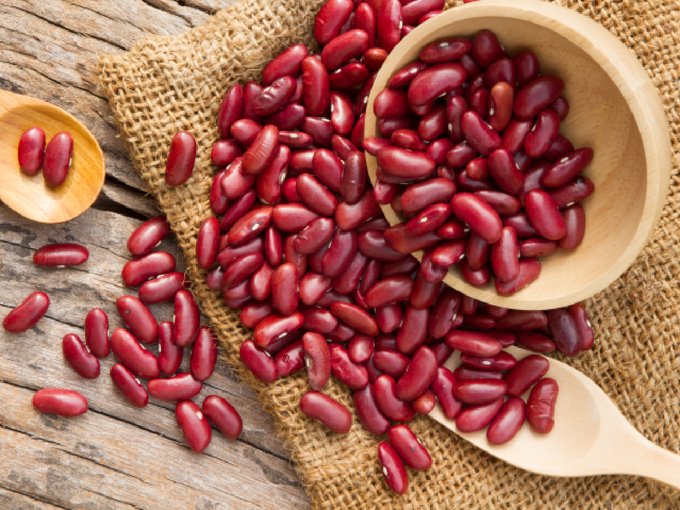 Veins can be saved from shrinking even by eating legumes like kidney beans, lentils etc. Because soluble fiber is present in them, which separates the dirty material from the blood and takes it out.
fatty fish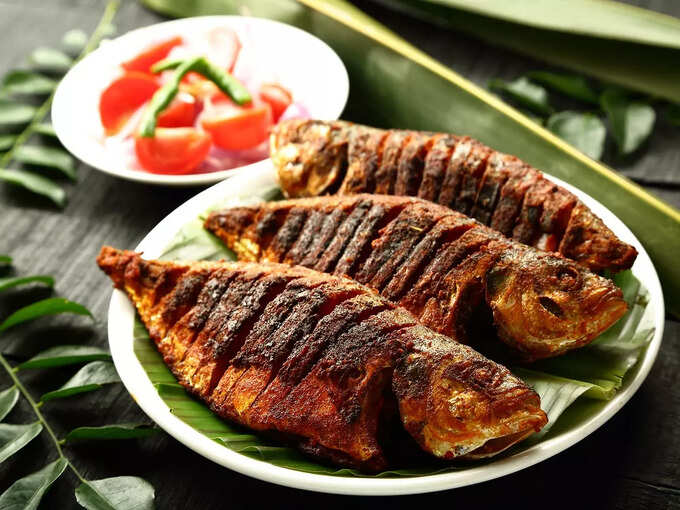 Non-vegetarians can also reduce cholesterol. Harvard states that eating fatty fish 2 to 3 times a week can reduce triglyceride and LDL levels.
Disclaimer: This article is for general information only. It cannot be a substitute for any medicine or treatment in any way. Always consult your doctor for more details.