We all love train travel. The cheaper it is, the more convenient it is. Although train tickets are becoming expensive, but considering their convenience, people consider it appropriate to go only in it. The train has separate coaches for each class of people, which are divided into General, Sleeper and AC coaches. Passengers pay the fare to the Railways by choosing according to their convenience and budget and enjoy the train journey to the fullest. If we tell you that there is a train in which neither there is any TTE nor passengers have to pay fare, then you will be surprised. But this is absolutely true. People have been traveling in this train running in India for the last 75 years. So let us tell you about this train.
(Photo courtesy: Navbharat Hindi)
This train is famous all over the world
The name of this train is Bhakra-Nangal train. This train is managed by Bhakra Beas Management Board. Due to some of its principles, this train is popular all over the world. It is run between Bhakra and Nangal Dam on Himachal Pradesh and Punjab border. This dam is famous all over the world and it is known as Straight Gravity Dam. Tourists come from all over the world to see it. You can enjoy the heritage ride by sitting in this train.
A pond in India where no one drowns, the story of Shilloi Lake gives goosebumps
(Photo courtesy: Navbharat Times)
Never charge rent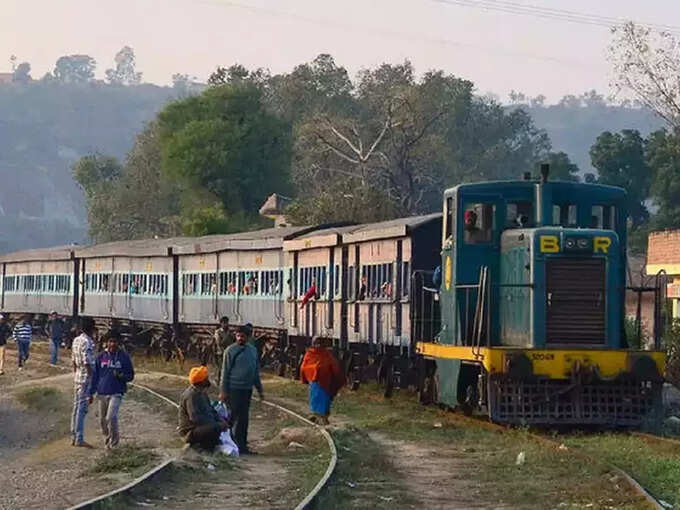 The interesting thing is that the passenger traveling in this train never charges any fare. This train passes through Sutlej river and covers a short distance of 13 km through Shivalik hills. For the past several years, passengers are taking advantage of free travel in this train. Maximum number of students and working class have been seen traveling in this train.
Satanic Temple: Get ready! Big worship of devil is going to happen in America, black magic priests will come
(Photo courtesy: Navbharat Times)
There is no TTE in the train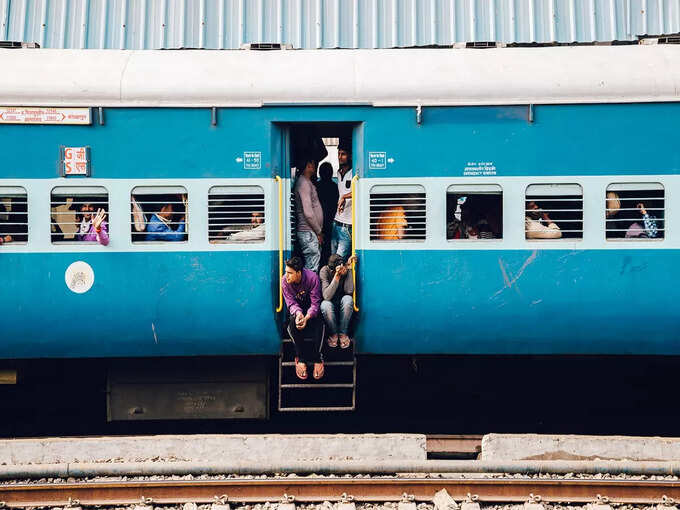 When there is no fare in the train, the need for TTE is also not felt. This is the reason why TTE never stays in this train. The coaches of this train are made of wood. This train started from 1948. Earlier this train used to run with steam engine, but later it was decided to run it with diesel.
Tent City like Maldives city situated on the sands of Ganga in Varanasi
Everyday 800 people travel in this train.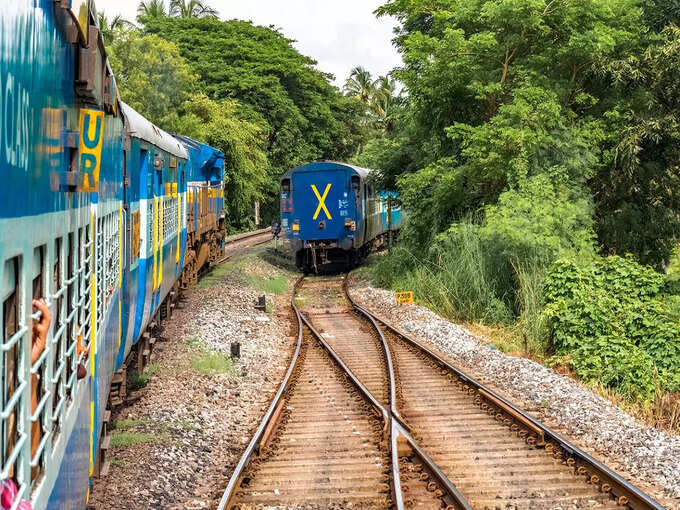 Being very old, this train is seen as a heritage. Even today 800 people travel daily in this train. This train has proved to be very helpful for this dam. When the dam was built, there was no means of transport from Bhakra to Nangal. It was then considered to construct a railway track for the transport of labor and machines. Even during the construction of the dam, the work of transporting laborers and machines through train was done through train only. Although some time ago there was a demand to stop it, but then it was said that it should be seen as heritage and tradition, not considering it as a source of income.
Big blow to Pakistan in Passport Ranking, India is happy, know why this good news is being made for us
Karachi's coach, America's engine –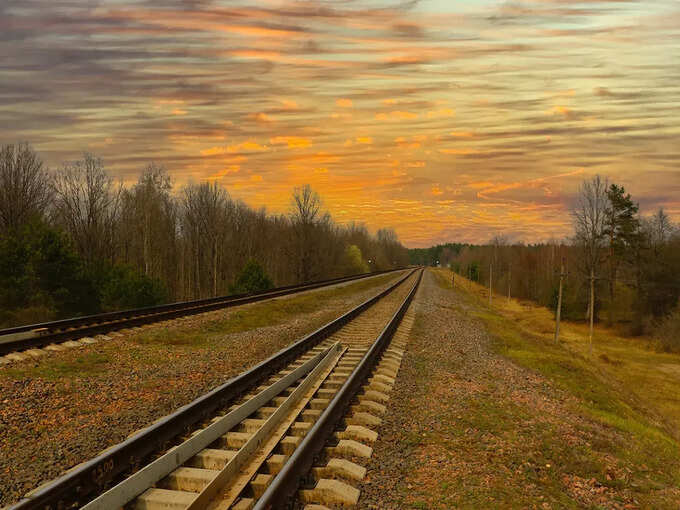 You do not know, but the coaches of this train are made in Karachi. Apart from this, three engines were brought from America. Which was later replaced by steam engines.