Even good people make mistakes while cooking. This also includes having less and more spices. Of all the spices, chili affects the taste of food the most. If it is less then it makes the food tasteless, which one does not feel like eating. On the other hand, if it is too much, it makes you sweat while eating. That's why it is very important to have the right amount of it in food. In such a situation, it is easy to add extra chillies when the chillies are less, but what to do if there is too much chillies in the food?
masterchef pankaj bhadauria
recently on his instagram
Pankaj's tips
In the series video, tips are given to reduce the pungency of food. She says that if there is too much chili in the food, then dairy products should be used to balance it. You can read its list below here.
Reduce the sharpness of food like this
Reduce the sharpness of food with curd
Curd being sour is effective in reducing the pungency. In such a situation, if more chilies are added while making vegetables, curries, gravy, then you can add curd to reduce it.
Clean the house with these 7 food items, not a single stain will be visible from the utensils to the floor
Balance pepper in food with cream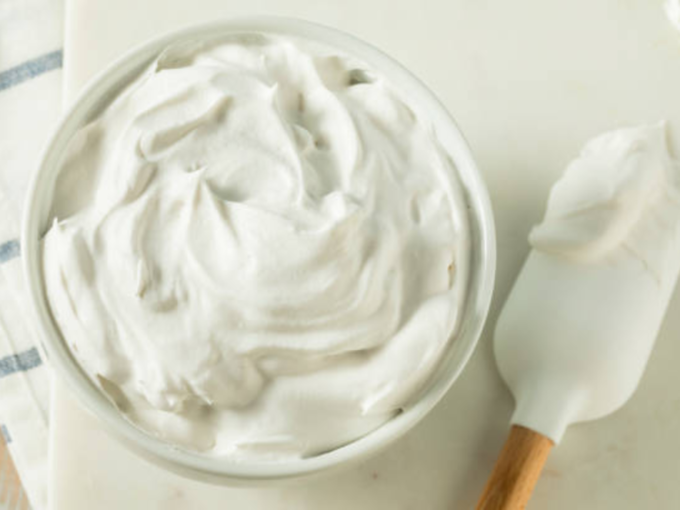 The cream has a slight sweetness. That's why experts recommend adding it to the food to balance the chili.
Use ghee if the chillies become hot.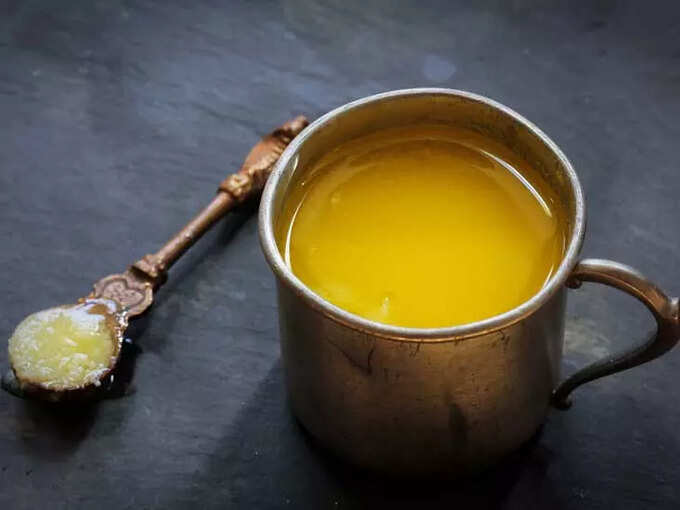 Masterchef Pankaj tells that if you are making a dry vegetable, and there is more chili in it than required, then ghee should be added to it. Actually, ghee works to absorb the pungency.
Are you troubled by the smell of garlic and spices coming from your hands? Palms will smell as soon as you rub these 4 things