Seeing foreign places, you must have thought like us that "one day you have to visit such places, just get a chance to live this kind of nightlife" such thoughts come in our mind every day. But in the end, you are left wondering who will go after spending so much money, better look at the place around you. Now the place around you should also be such that it cannot forget your desire. Do not think much, today we have brought for you the place in Gurgaon, which looks exactly like the street of New York. Popularly known as 32 Avenue, people go shopping at this place as well as having full fun in cafes and bars.
(symbolic photo credit: wikimedia commons)
Gods Store for Shopping – Gods Store for Shopping
Almost God's Store is one of the most unique clothing brands that you have hardly visited yet. Here you will see clothes that change the style statement of the person as soon as they wear it. This brand is so close to people's heart that you can buy one to one trainee clothes here. For shopping, you can go to the 32nd Avenue Milestone. This place is best for cool statement.
Do not have the courage to cook Navratri food after fasting, break the fast with less money in these restaurants in Delhi
(Photo Credits: wikimedia commons)
Koytoy for Designer Clothes – Koytoy for Designer Clothes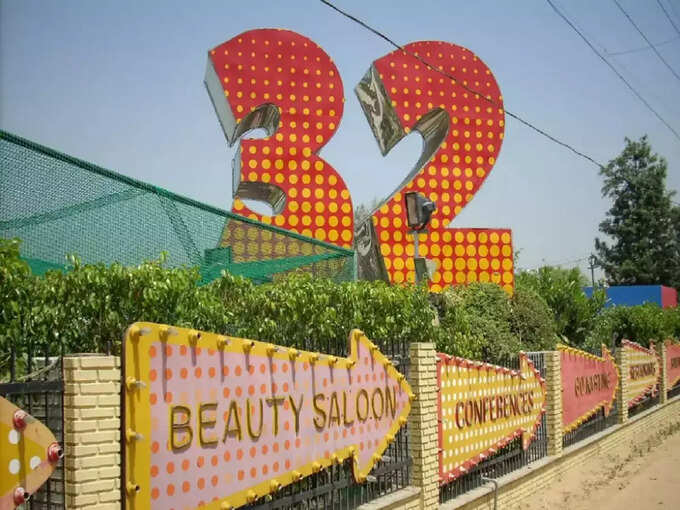 This is a designer clothing store in Koytoy 32nd Avenue, which you must visit. Their product statement clothing and tradition in jewelry make a perfect combination for the best of people to wear. Surely after wearing the clothes here, you will not look less than a celebrity. Not only this, the clothes of this brand are also worn by many celebrities. You can go here to look bold and stylish.
After Shradh, go out for wedding shopping, 'Lakshmi Nagar', this market of Delhi is no less than Chandni Chowk
(Photo Credits: TOI.com)
Como Pizzeria & Cafe – Como Pizzeria & Cafe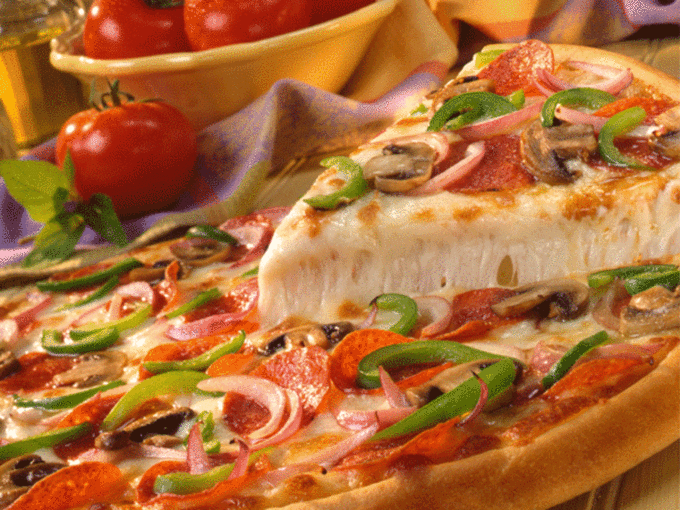 After all, who doesn't love a pizza filled with cheese. Como Pizzeria & Cafe at the 32nd Avenue Milestone is the best place to eat Neapolitan-style pizza. Here you can try many varieties of pizza like Rainbow, Hot Head Chicken.
Time : 12 noon to 1 pm
for two people : 1400 rupees
It will take 3 hours from Chandigarh and only 6 hours from Delhi, bring children to these five places before winter
(Photo Credits: TOI.com)
Fifth Avenue Bakery And Cafe – Fifth Avenue Bakery And Cafe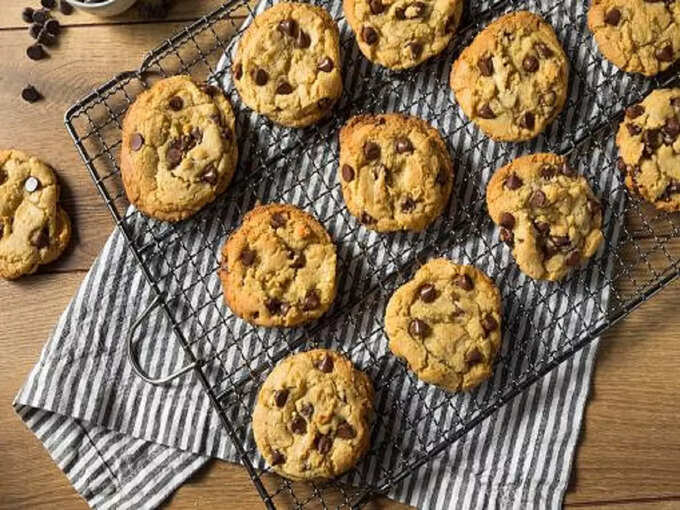 The mouth-watering Fifth Avenue Bakery & Cafe has one-of-a-kind delicious desserts on its menu. Here you will find the best sweet dishes of Manhattan, which you have hardly tasted till date. From here you can try Oreo Cheesecake, Red Velvet Sunday or even Chocolate Eclair. There are sweets of everyone's choice and plenty to satisfy the hunger.
Time : 10 am to 12 pm
Food for two: 500 rupees
What to go away from Delhi for trekking, when 'Leopard Trails' is being found on the Aravalli hills of Gurgaon
(Photo Credits: TOI.com)
Click Lots of Photos – Click Photos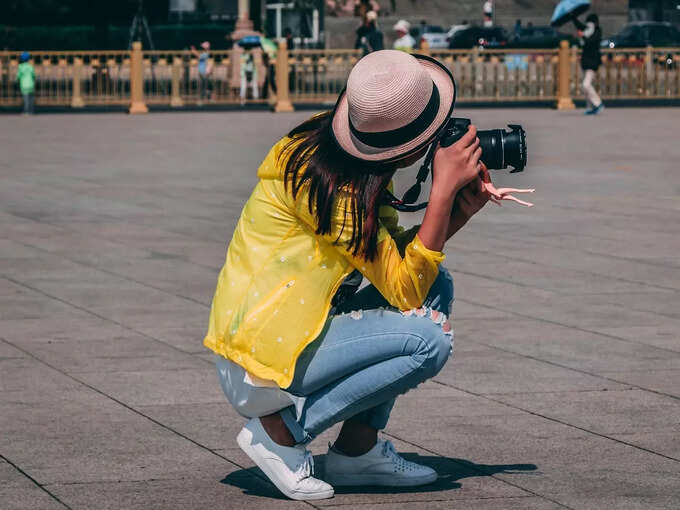 This place is no less than a paradise for people who are fond of traveling, people who explore new places and people who take pictures and take pictures. You can also see the 32nd Avenue Milestone on Insta feed. Many people get such photos taken here in the evening, seeing which hardly anyone can tell that this place is in Gurgaon. During the evening, the atmosphere here looks like a completely foreign one. This place is perfect for the perfect shot.