There are many types of men in this world. Some of them are good, who are ready to do anything for their partner, while others are full of negativity, with whom it becomes very difficult not only to spend life with but also to go away from them. Doesn't get easier. Not only this, even if you try to separate from him, he does not hesitate to hurt your delicate feelings.
However, the first question that comes during this time is that even before entering into a relationship, if it is known which kind of men to accept and which ones to stay away from, then life becomes easier to a great extent. That's because a lot of us girls end up dating guys who give them nothing but heartache after a while. Today we are telling you about such men, with whom love is far away, but maintaining a friendship relationship is also not free from danger. (All photos – Istock)
does not want to meet the family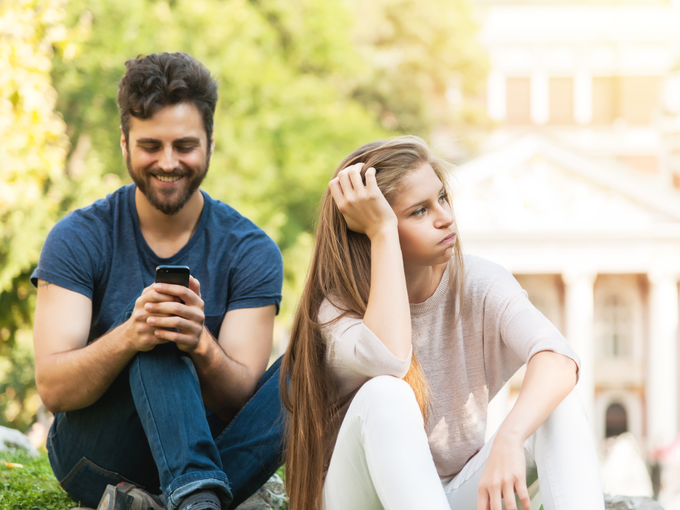 If you like a guy who wants to change you according to him, then trust us, he is not the right guy for you. Not only this, if he also refuses to introduce you to his family and friends, then you can understand the kind of guy you are with. Such people are at the forefront of cheating when they change their mind.
controlling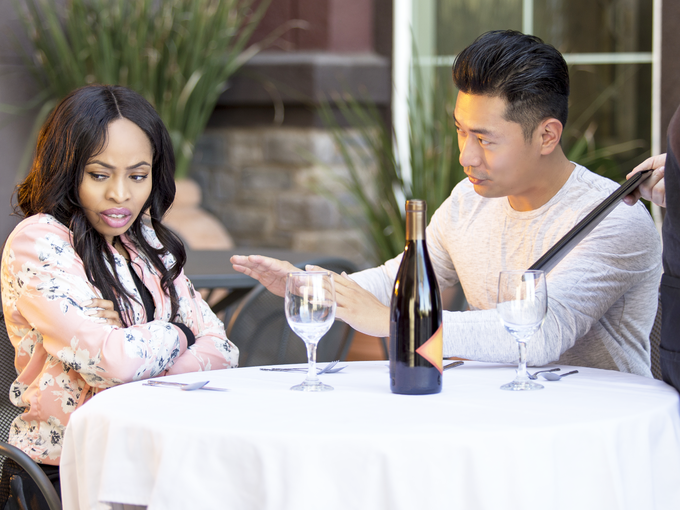 If your boyfriend tells you what to wear? What is the plan? So you are dealing with a very toxic person every day. This is because such people always like to dominate their partner.
You may find all this very nice in the beginning of the relationship, but believe us, after a while it can become disrespectful to you.
You must ask these 4 questions to your future husband before marriage