With the new year comes new hopes and new happiness. We all think that in the new year we will do something better and try to accomplish what we could not do till now. That's why we make some New Year resolutions and start working on them from the first day of the new year.
New Year's resolution is a great way to make some good changes and improvements in life. You should also include children in this.
This year, you should also get some New Year's resolutions from your children and keep motivating them to fulfill them. Here we are telling you about some such New Year resolutions, which you can get your children done.
will keep the room clean

Children are very careless and tend to keep their things here and there. In his room, there is a lot spread in his room including toys, books and clothes. Due to this, the room looks dirty as well as the children also start getting used to living in the dirt. Get your child a resolution on this new year that he will keep his room clean.
will work hard in studies
Some children are already good in studies and some have to work harder. Add to this the fact of your child getting good numbers in this New Year's resolution. This will motivate the child to work hard in studies.
abstain from junk food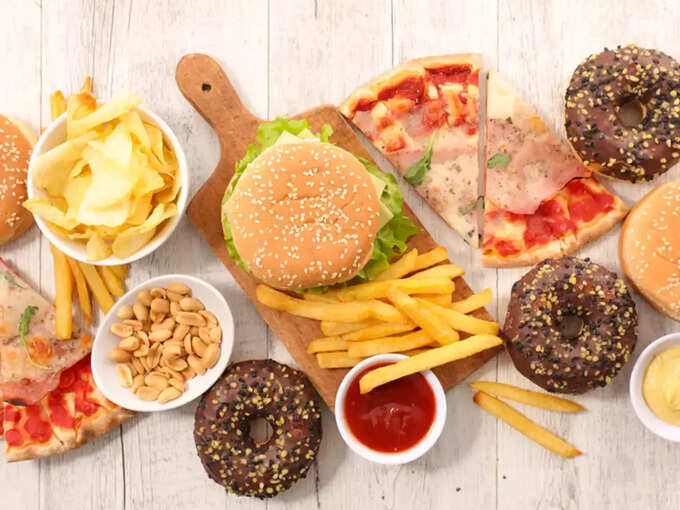 Parents know that healthy food is the best for children and they should not eat junk food. You can also get the child to agree to this thing in the New Year's resolution this year. Tell him how beneficial healthy food will be for his health, especially in this era of Corona.
will exercise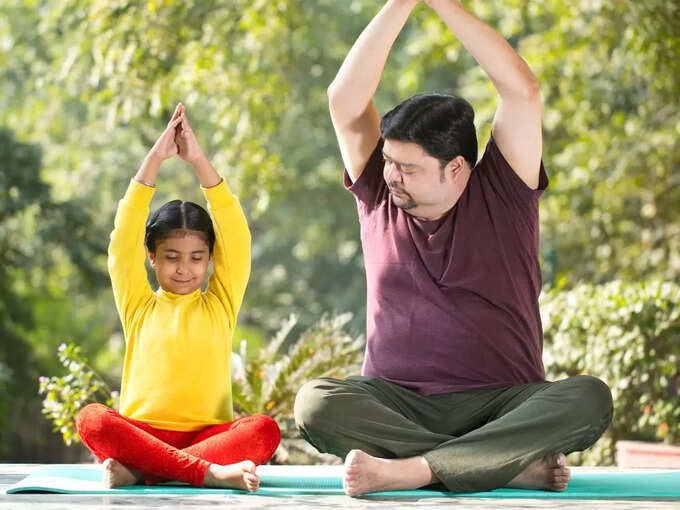 If you inculcate the habit of exercising children from an early age, then it will benefit them later and when they grow up, fitness will be included in their routine. In this year's New Year's resolution, you can get the child to exercise for at least half an hour every day.
will brush the teeth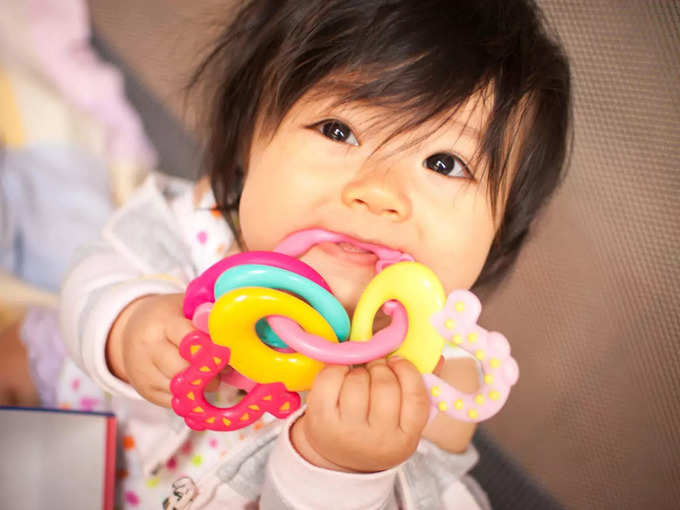 Children eat more sweets, so there is a higher risk of getting worms in their teeth or early tooth loss. For New Year's resolution, ask your child to brush twice a day. Tell him that he has to brush his teeth every morning and night as it is very important for his dental health.
screen time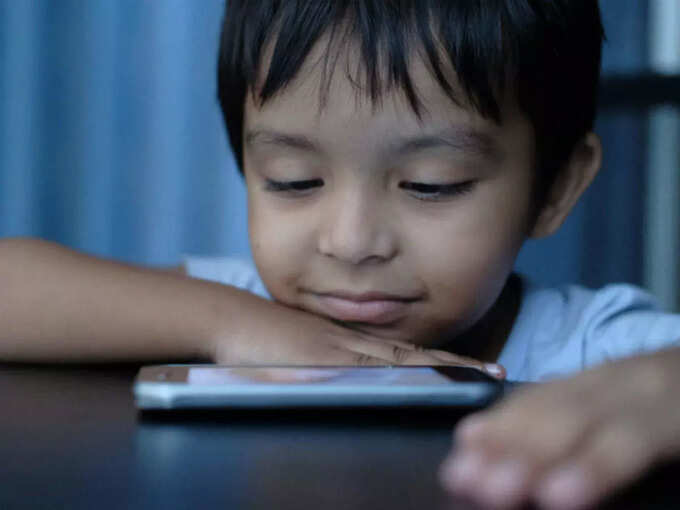 In today's time, this resolution has become very important for children. Now children are not even going to school and they are not even allowed to go out of the house and play with friends. In such a situation, try to limit the screen time of the child. Motivate him to use less gadgets and computer in New Year's resolution.
.