Winter season is about to go in India. In such a situation, warm clothes are slowly returning to the homes. After this, the woolen clothes will be opened only in the next winter. But in the meantime, it is very important to know some things for it to remain in the right condition.
Woolen clothes are not meant for rough and tough use like other clothes. That's why many precautions have to be taken from washing it to storing it. Otherwise it loses its quality along with its shine and beauty. If you are also planning to keep woolen clothes, then first of all know its maintenance tips.
(Photo Credit- Pexels)
How to wash woolen clothes?
Wool is a very sensitive fabric. Therefore it is forbidden to wash in the machine. It should be hand washed with cold water and normal PH level detergent that does not contain bleach, brighteners, whiteners or stain removers.
Along with this, it should not be left soaked in water for a long time. Avoid squeezing it too hard.
Keep this in mind while drying woolen clothes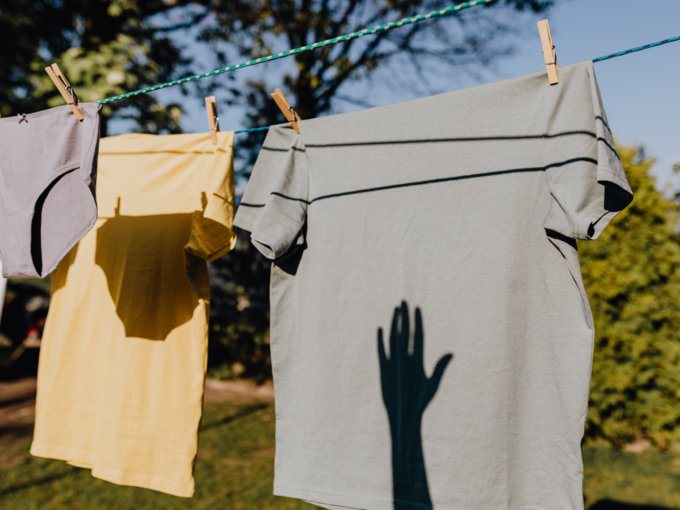 To dry quickly, most people leave the clothes spread out in the sun for hours. But by doing this with woolen clothes, its shape and color start getting spoiled. That's why it should always be avoided to dry in direct sunlight. Also, dry by placing it on a flat surface to maintain its size and shape.
(Photo Credit- Pexels)
Should wool clothes be pressed?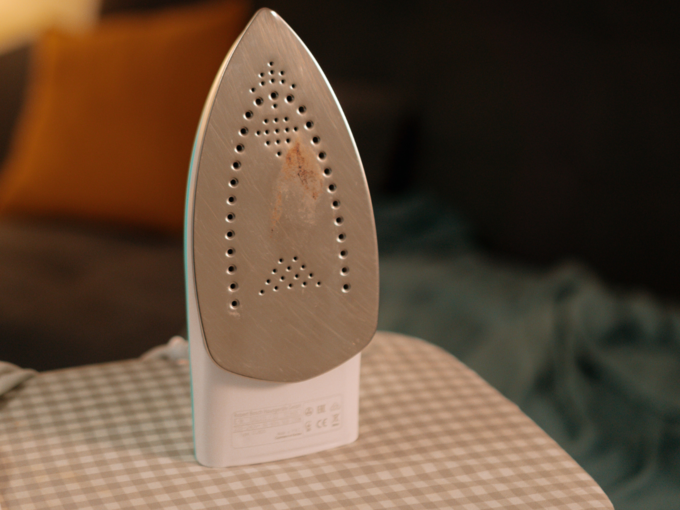 Woolen clothes do not need to be pressed. These clothes start getting lifeless and spoiled in excessive heat. For this reason, it is recommended to steam it instead of pressing it. Also, press it only when it is lightly wet.
(Photo Credit- Pexels)
how to keep warm clothes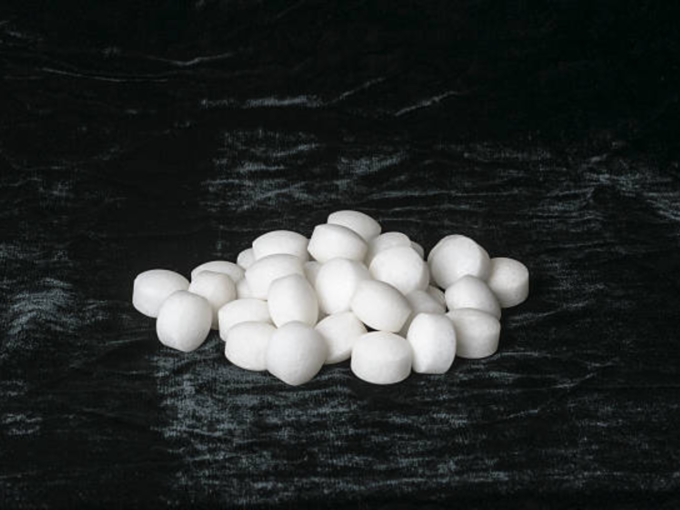 To maintain the beauty of woolen clothes and to protect them from pests, it is necessary to store them properly. In such a situation, these clothes should always be kept at a clean, dry and dark place. Along with this, phenyl tablet or neem leaves should be kept in it to protect it from insects. Apart from this, the most important thing, never keep it without washing it.
(Photo Credit- Pexels)
How to maintain the quality of woolen clothes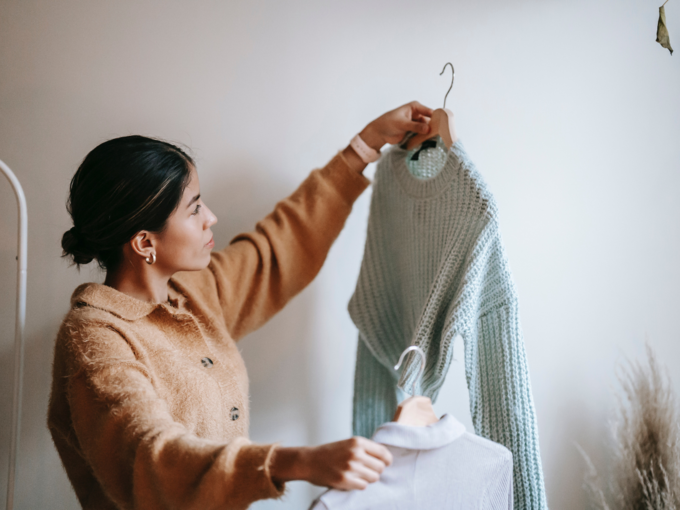 Frequent washing of woolen clothes can spoil them. In such a situation, to maintain its quality, it is necessary to dry clean it once a year, dust the surface with a soft brush, store it in a separate bag and keep it in the air for some time after each use.
(Photo Credit- Pexels)